Tips for a Smooth and Stress-Free Move in Australia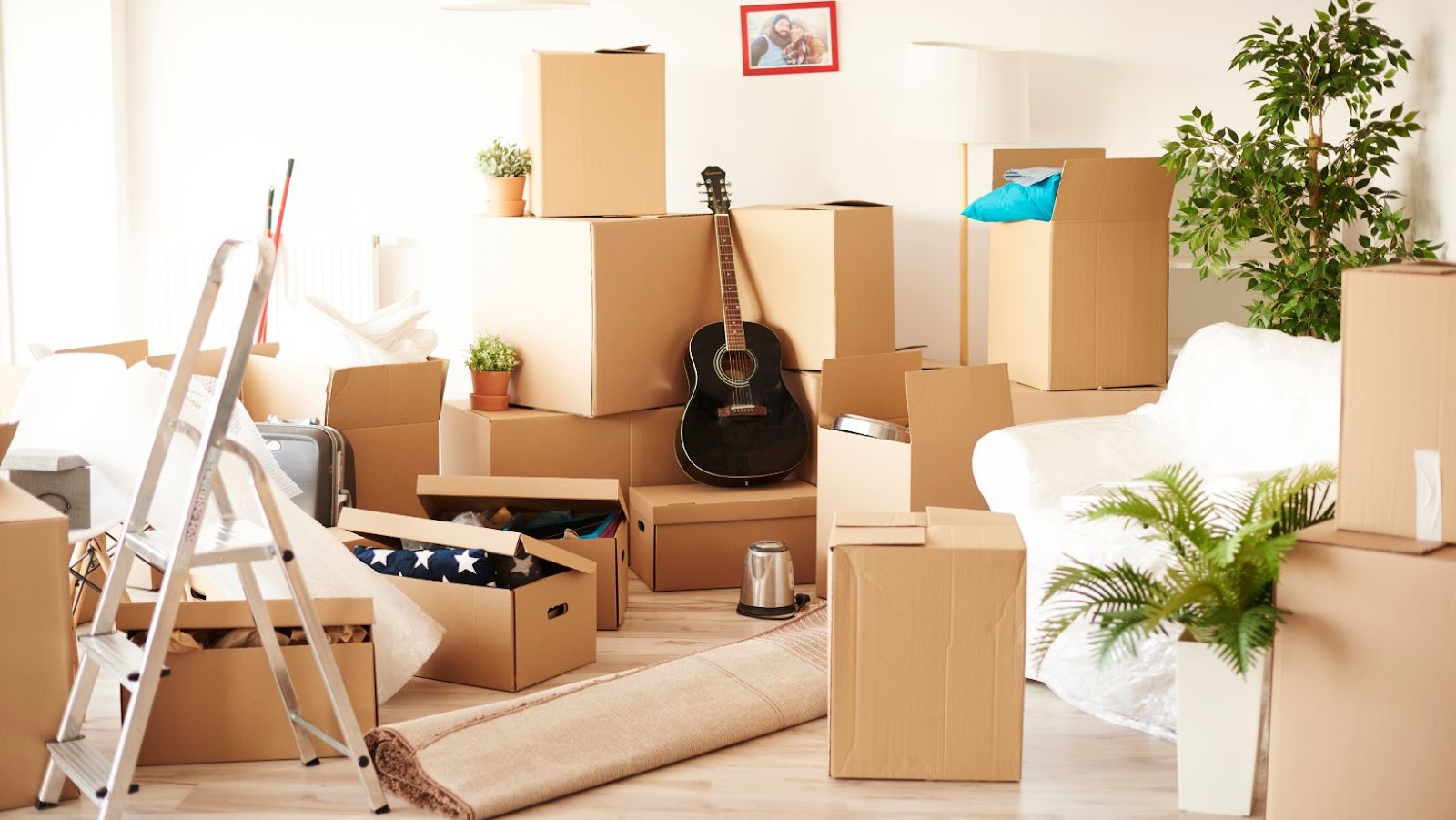 Relocating to a new residence may bring excitement, but it can also be a source of stress and overwhelm. There's a lot to do, from packing and decluttering to hiring a removalist and dealing with utilities. If you're moving to Australia, you'll want to ensure that the process goes as smoothly as possible. In this blog post, we'll share some tips for a stress-free move in Australia, including tips for moving odd shaped items, that can help you prepare, stay organized, and avoid common moving mistakes.
Tip #1: Start Early
One of the most important tips for a smooth and stress-free move is to start planning and preparing as early as possible. The earlier you start, the more time you'll have to organize and declutter your belongings, hire a removalist, and make any necessary arrangements. Ideally, you should start planning your move at least two months before the move-in date.
Tip #2: Pack Your Belongings Carefully
Proper packing is essential for a smooth and stress-free move. You'll want to make sure that your belongings are organized, labeled, and packed securely to avoid damage during transport. Use high-quality packing materials, such as bubble wrap, packing paper, and sturdy boxes, and avoid over-packing boxes, which can make them too heavy to move safely. For odd-shaped items that can be difficult to pack, such as artwork, mirrors, and musical instruments, check out these tips for moving odd-shaped items.
Tip #3: Declutter Before You Move
Relocating provides an excellent chance to streamline and discard things that are no longer necessary or useful to you. The easier and less costly your move will be if you have fewer items to pack and transport. Take some time to go through your belongings and decide what to keep, sell, donate, or throw away. You can also consider holding a garage sale or listing items for sale online to make some extra cash.
Tip #4: Label Your Boxes
Labeling your boxes can save you a lot of time and stress during the unpacking process. Make sure each box is labeled with its contents and the room it belongs in, so you'll know exactly where to put it when you arrive at your new home. You can use color-coded labels or a numbering system to make the process even more organized.
Tip #5: Keep Essential Items Close
When you're packing for the move, make sure to keep essential items, such as medication, important documents, and toiletries, close at hand. It's recommended to pack them in a distinct bag or box and ensure they're kept with you throughout the relocation process. This way, you'll have everything you need right away when you arrive at your new home.
Tip #6: Notify Utilities and Services
Before you move, make sure to notify your utility providers, such as gas, electricity, and water, and any other services, such as internet and cable, of your upcoming move.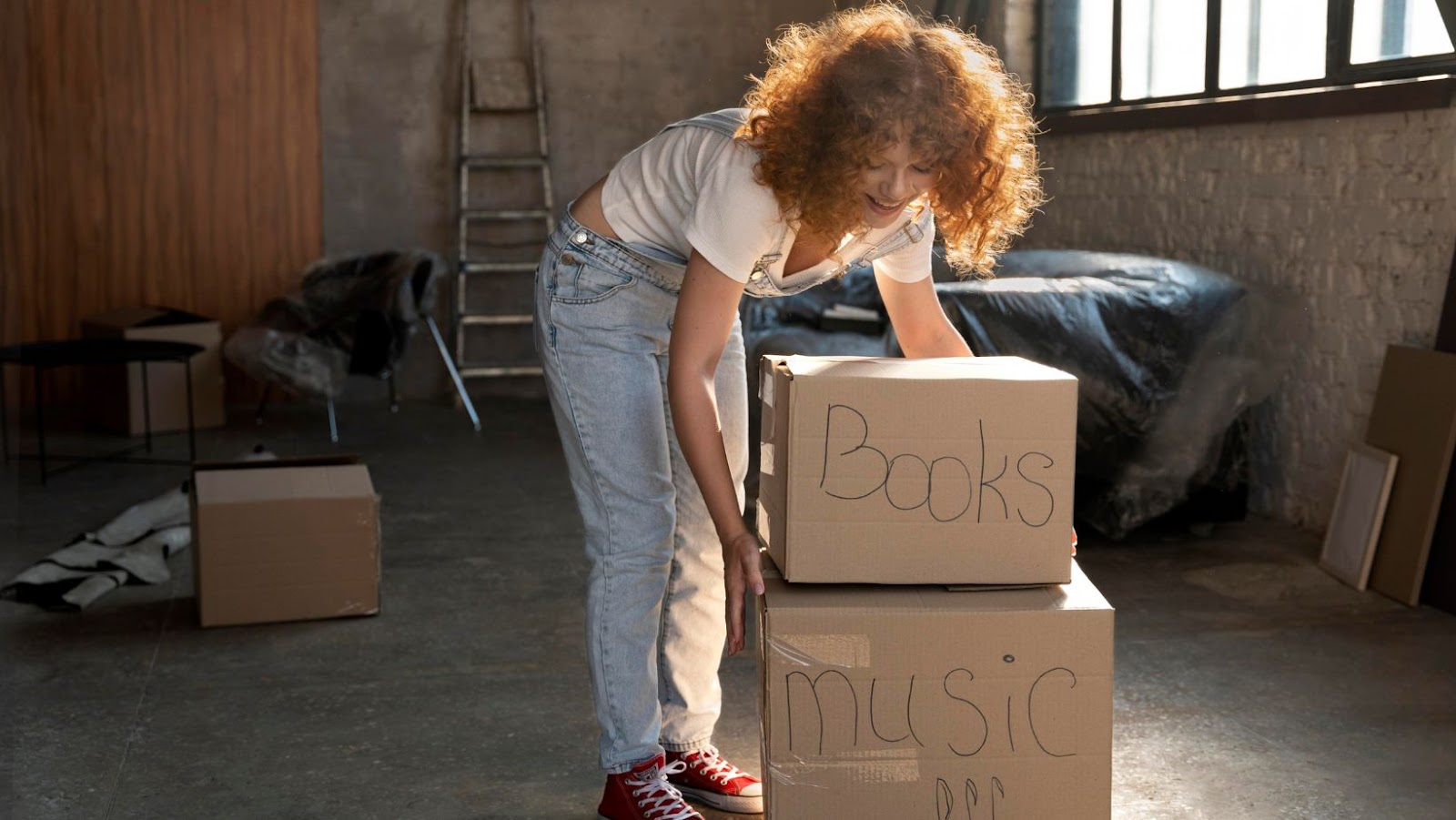 Arrange to have your services disconnected at your old home and connected at your new home. You'll also want to update your address with any relevant organizations, such as your bank, doctor, and government agencies.
Tip #7: Remember to Prioritize Self-Care During the Moving Process
It's important to remember to take care of yourself during the move. Moving can be a stressful and exhausting process, so it's important to take breaks when you need them, eat healthy meals, and stay hydrated. Make sure to get plenty of rest before and after the move, and don't be afraid to ask for help when you need it. Moving can be a team effort, so don't be afraid to enlist the help of friends and family members to make the process smoother and less stressful.
Tip #8: Consider Hiring Professional Movers
Finally, if you're feeling overwhelmed by the prospect of packing up your entire house, it might be worth considering hiring professional movers. While it may be more expensive than moving yourself, a good moving company can take a lot of the stress out of the process. They'll be able to handle all of the heavy lifting, which means you won't have to worry about injuring yourself or damaging your possessions.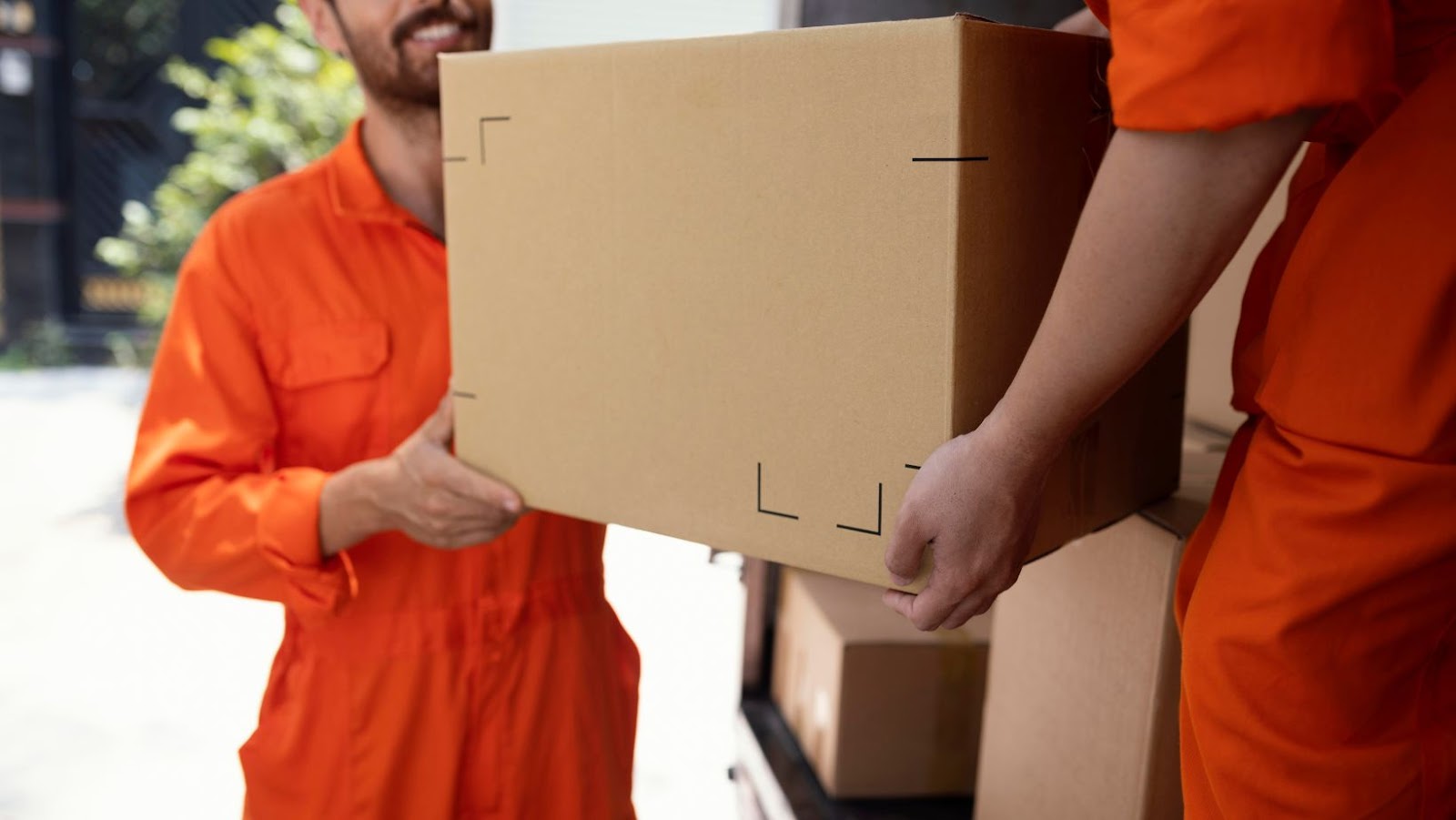 Conducting thorough research is crucial when searching for a moving company. Ask friends and family members for recommendations, and read reviews online to get a sense of what other people's experiences have been. Make sure that the company you choose is licensed and insured and that they have a good reputation in the industry.
Conclusion
Moving can be a daunting task, but with the right approach, it can also be a smooth and stress-free process. By following these tips, you can take some of the stress out of your move and make the experience more enjoyable. Remember to start planning early, declutter before you pack, label boxes carefully, consider hiring professional movers, pack smartly, keep essential items separate, and take care of yourself throughout the process. With these tips in mind, you'll be well on your way to a successful move in Australia.