Welcome to Home-Hearted, your go-to destination for all things related to creating a warm and inviting home. Whether you're looking for home improvement tips, design inspiration, landscape ideas, or cooking advice, we've got you covered. Our website is dedicated to helping you transform your house into a sanctuary that truly reflects your heart and soul.
And what's a home without delicious food? At Home-Hearted, we believe that the heart of any home is the kitchen. Our cooking section is dedicated to bringing you mouthwatering recipes, kitchen hacks, and culinary techniques to elevate your cooking skills. From quick and easy weeknight dinners to impressive gourmet dishes, we've got something for everyone, whether you're a seasoned chef or a beginner in the kitchen.
Sam Karls

Sam Karls, the visionary founder of Home-Hearted, is a renowned home designer with a passion for creating spaces that exude warmth and comfort. With years of experience in the industry, Sam's expertise lies in transforming houses into homes that resonate with the hearts of their owners. Through his keen eye for design, attention to detail, and deep understanding of the power of aesthetics, Sam has earned a reputation for crafting inviting and personalized living environments. His commitment to helping others find joy and inspiration in their homes is the driving force behind Home-Hearted's mission to provide expert advice, tips, and ideas for homeowners seeking to infuse their spaces with love and character.
Jessica Hulmes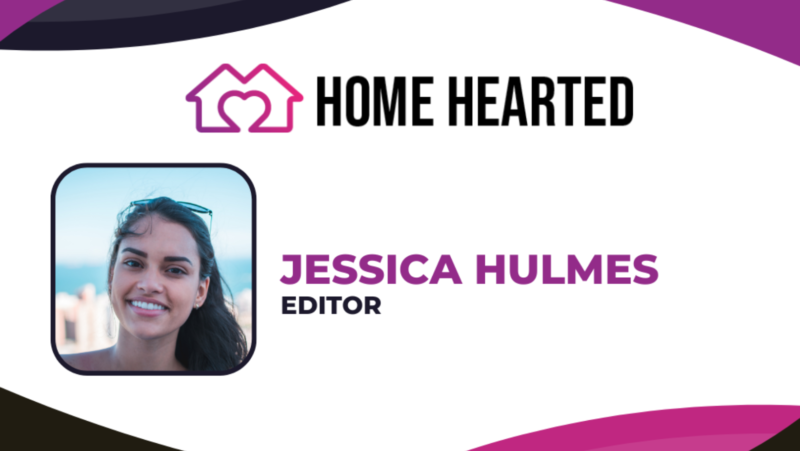 Jessica Hulmes, the talented website publisher and cooking chef behind Home-Hearted, is a culinary mastermind with a flair for creating delectable dishes that ignite the senses. With her extensive culinary knowledge and passion for all things food-related, Jessica brings a unique perspective to the Home-Hearted community. As a seasoned chef, she curates a diverse range of recipes, shares practical cooking tips, and explores the art of culinary creativity. Jessica's warm and approachable style makes her recipes accessible to both novice and experienced cooks alike, inspiring everyone to unleash their inner chef and create memorable meals that nourish both the body and the soul. Her dedication to fostering a love for cooking and bringing people together through food is a cornerstone of the Home-Hearted experience.
Why Us?
We're passionate about creating a community of home-hearted individuals who share a love for making their houses into homes. Join our vibrant community forums, where you can connect with like-minded individuals, share your own home projects, seek advice, and get inspired by others' experiences.
At Home-Hearted, we're committed to empowering you to create a home that speaks to your heart. Get ready to embark on a journey of transformation and discover the joy of a beautifully designed, comfortable, and heartwarming living space. Start exploring our articles, bookmark your favorite ideas, and let Home-Hearted be your trusted companion in creating a home that truly reflects who you are.