The Cordless Revolution: How Cordless Vacuum Cleaners are Changing Cleaning Routines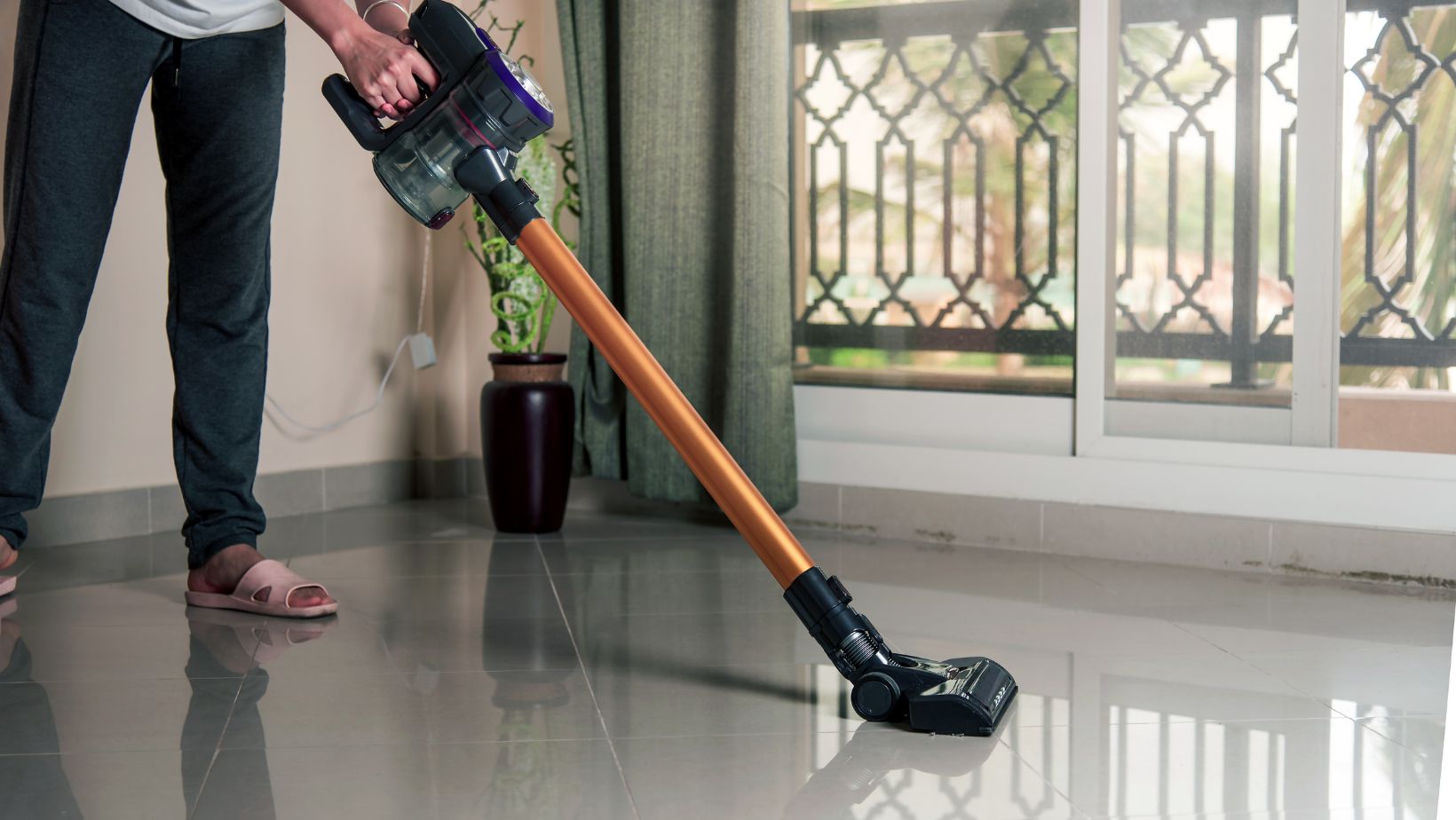 The vacuum cleaner changed how we clean our homes for good. Originally, this machine was designed for wealthy families in London. Today, almost every home in the Western World has one.
The standard vacuum cleaner is cheap. It is easy to use and helps you get rid of dirt, filth, and pet hair from your floors. Stick around to discover how cordless vacuum cleaners are taking over the world—and why you should probably cut the cord too.
Access Hard-to-Reach Areas
Cordless vacuum cleaners are designed to clean just about anywhere. They can help you pick up fallen cereals on your kitchen floor. You can use these gadgets to get pet hair off your sofas. Or you can use them to clean your car seats.
You can also use a cordless vacuum cleaner to get rid of cobwebs attached to the ceiling of your garage. All you need is to purchase the right accessories. To expound more, you need an extension tube to access places like ceilings.
If you would like to use your cordless appliance to clean your car, get a car accessory kit. It's designed to increase efficiency while cleaning car seats, the dashboard, and the floor.
Clean Efficiently
Although they're not as powerful as their corded counterparts, cordless vacuums get the job done most of the time. They can lift considerably large pieces of debris, dust, hair, and sand particles comfortably.
Of course, cordless vacuum cleaners aren't created equal. And this calls for some research while buying this machine. While you can find a decently powered vacuum cleaner for $100, you may need to spend at least $500 for the best picks.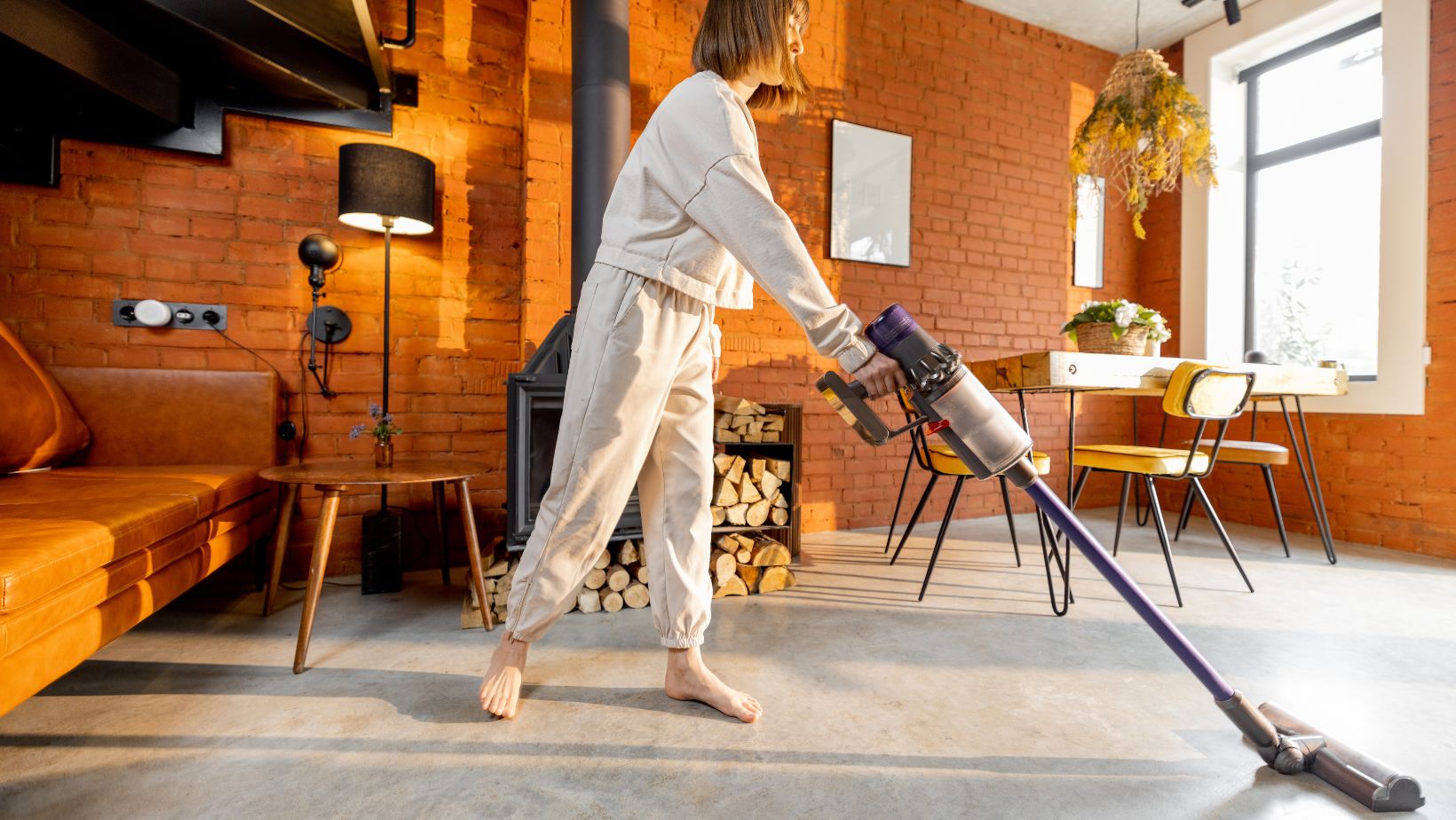 Prioritize cleaning power while looking for a cordless vacuum cleaner. Also, check cool features like self-cleaning, HEPA filtration, and an anti-tangle brush. More importantly, read reviews to discover what experts and past customers think about the device.
Lightweight
One of the best-selling features of cordless vacuums is that they're super lightweight. We're talking about 5 lbs. light. You can lift the machine around your house conveniently.
You can carry it on your bike if it's designed for easy transportation. More importantly, its light weight allows you to navigate different parts of your house without getting tired.
Rechargeable Batteries
Cordless vacuums get their power from rechargeable lithium batteries. This is the main reason they're great for cleaning different parts of your home. The batteries usually have a short life of 40 to 70 minutes.
But that's alright. If it takes you 10 minutes to clean up your house with a vacuum, then you'll probably charge this device just once or twice every week. Choose a gadget with a fast charger—three to five hours.
That being said, a cleaner's battery life depends on the cleaning mode you choose. If you activate the most powerful mode in some vacuums, the battery will usually die within 20 minutes.
Low Maintenance
Manufacturers design cordless vacuums to be clean, ergonomic, and efficient. That means they leave out complicated designs for the corded devices. With a cordless cleaner, you get filters that come out quickly.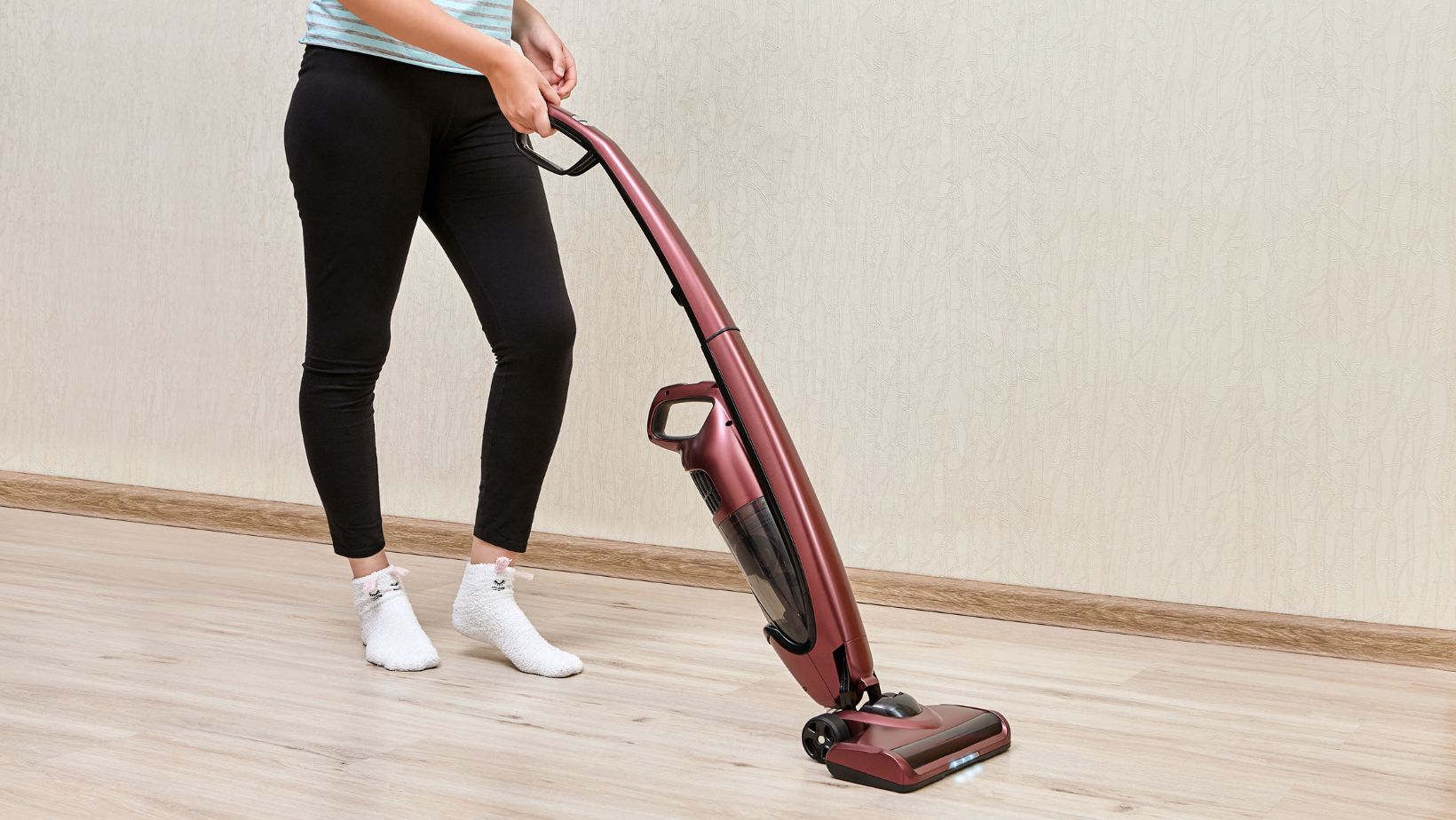 The dirt bins will usually carry up to one liter of debris. But removing them is straightforward, nonetheless. As already mentioned, these tools come with removable batteries.
That means you can replace your battery if it spoils. The batteries usually cost under $30, while the charging adapters cost $10 or less. In other words, the only expensive part of a cordless cleaner is the main machine.
Affordable
Another reason people are embracing cordless vacuum cleaners is that they're incredibly affordable. A good device, with a 2500mAh battery and 350W motor, costs just over $150.
Of course, prices differ by brand and product. But with a budget of $200 to $400, you can buy a quality cordless vacuum cleaner that will serve you for years.
Should You Buy a Cordless Vacuum Cleaner?
If you're in the market for a new vacuum cleaner, a cordless vacuum might solve all your needs. The new generation of cordless cleaners is powerful, light, easy to use, and long-lasting.
That being said, read reviews before you make a purchase. Compare several cleaners by checking their charge lives, power, add-on features, weight, and reputation. Select the best-rated products.