Move Your Family to Moorpark, California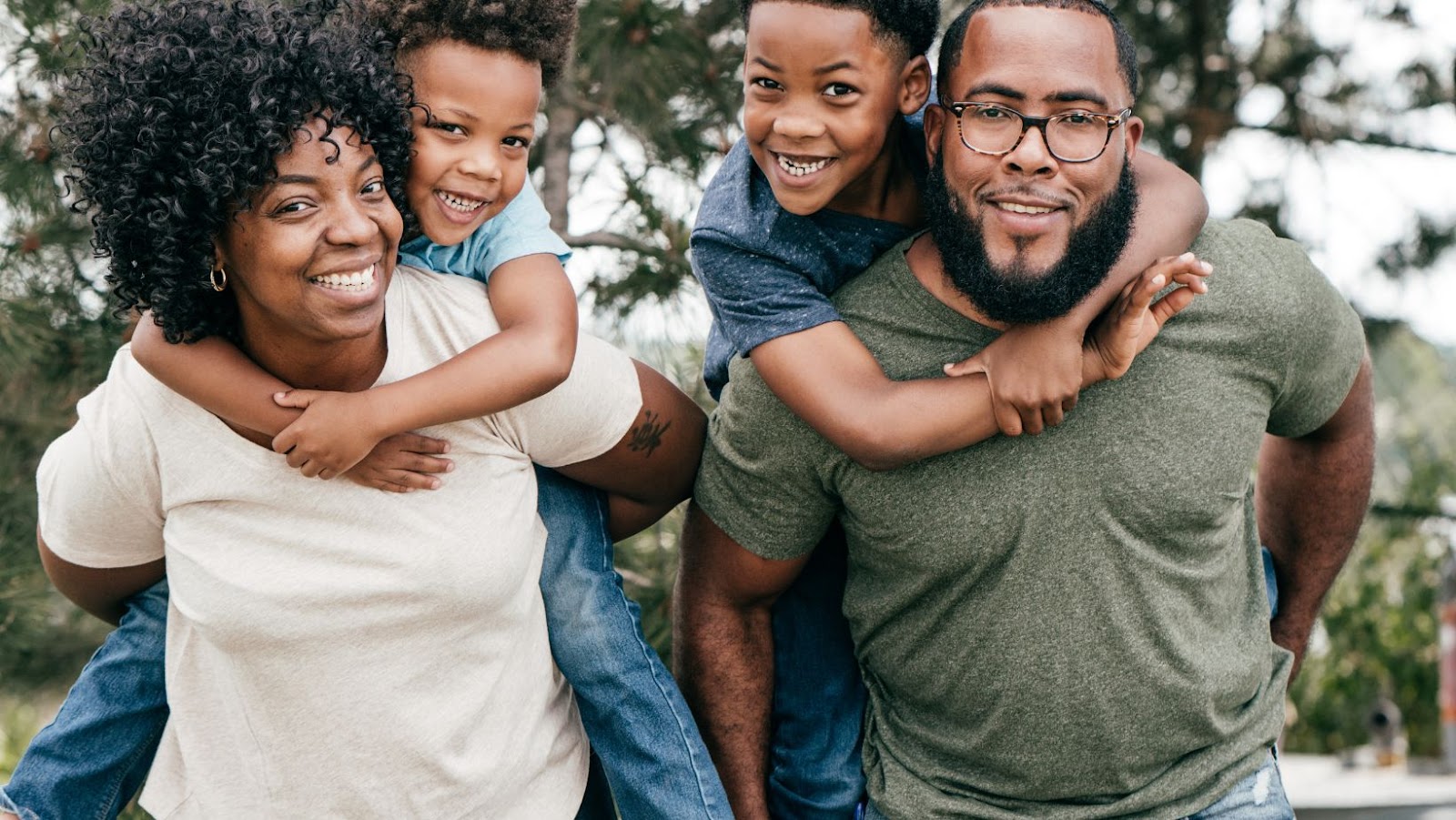 Do you want the best for your family and are not exactly sure where you want to go? Moorpark, California, is not a bad idea. There are so many fun things to do for you and your family; the neighborhoods are safe, highly rated education systems, abundant employment opportunities, gorgeous homes, great weather, nice shopping areas, and more.
Fun Things To Do
Moorpark, California, is very family oriented, so there are lots of fun things for you to do. Moorpark is home to America's Teaching Zoo, whose mission is "To inspire conservation action by providing engaging connections with wildlife and those who care for them." Although there are a lot of exotic animals in the wild in California, here at the zoo, they are contained and controlled. Make memories and take photos of your family side by side with an alligator or a kangaroo. They will remember them forever, and so will you. Join The Moorpark Country Club and meet some buddies who would be more than happy to have you there.
Safety First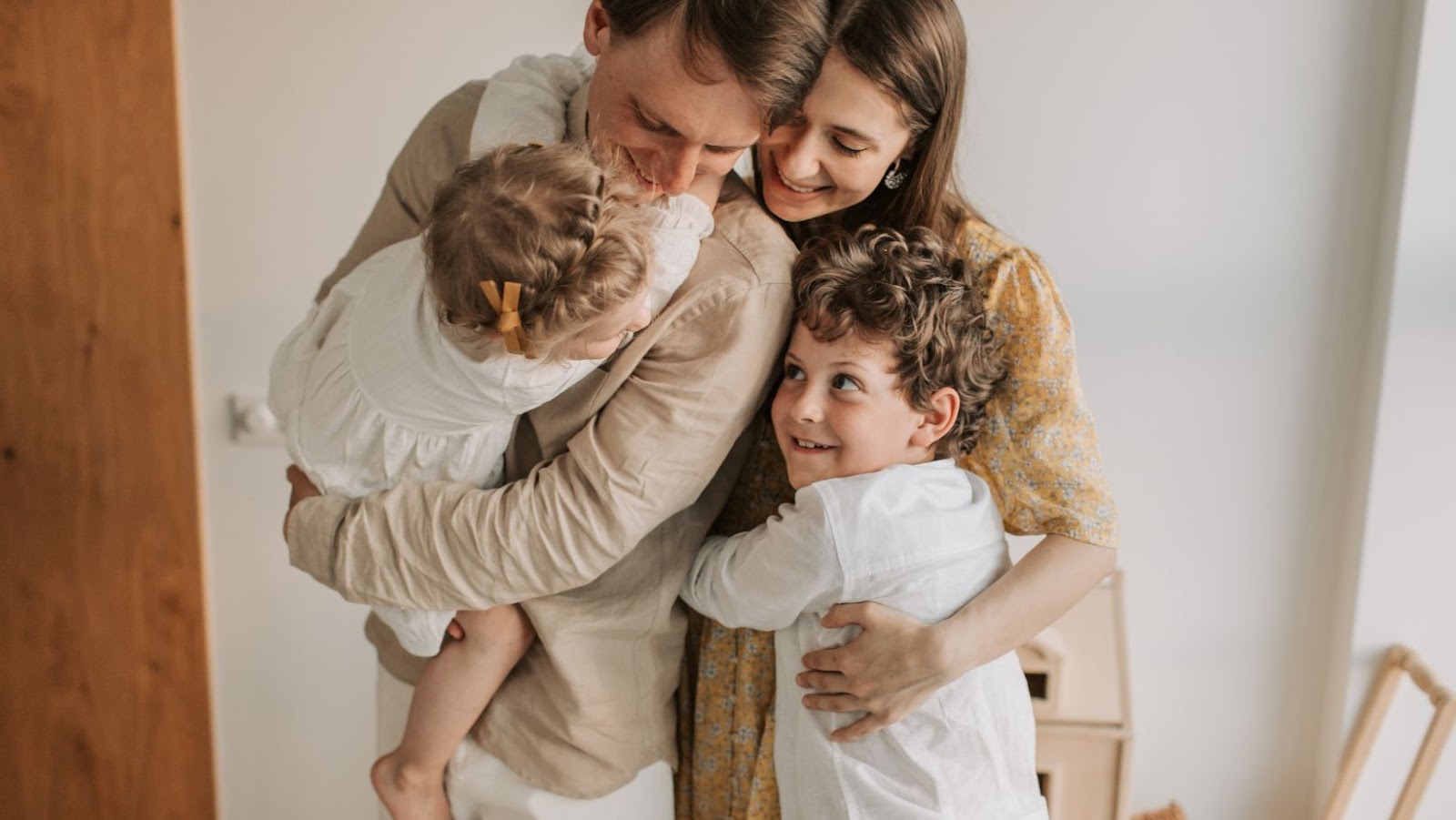 Your family's safety is a priority, and moving to Moorpark will establish a sense of security for you and your family. Moorpark is rated #3 as the safest city in California. You can feel at ease at work and leaving your wife or partner at home with the kids.
Real Estate
The real estate market is great and is considered a buyer's market currently. The homes usually sell for less and are available on the market longer, so there isn't too much competition (for now!) If you are looking to resell in the future, this is a great time to close on a home. The properties themselves are just stunning, with a lot of mediterranean style houses, and most have indoor pools installed for you all to take a dive. The best realtor in Moorpark will fill you in on all the details.
Some Other Factors You May Want to Inquire the Realtor About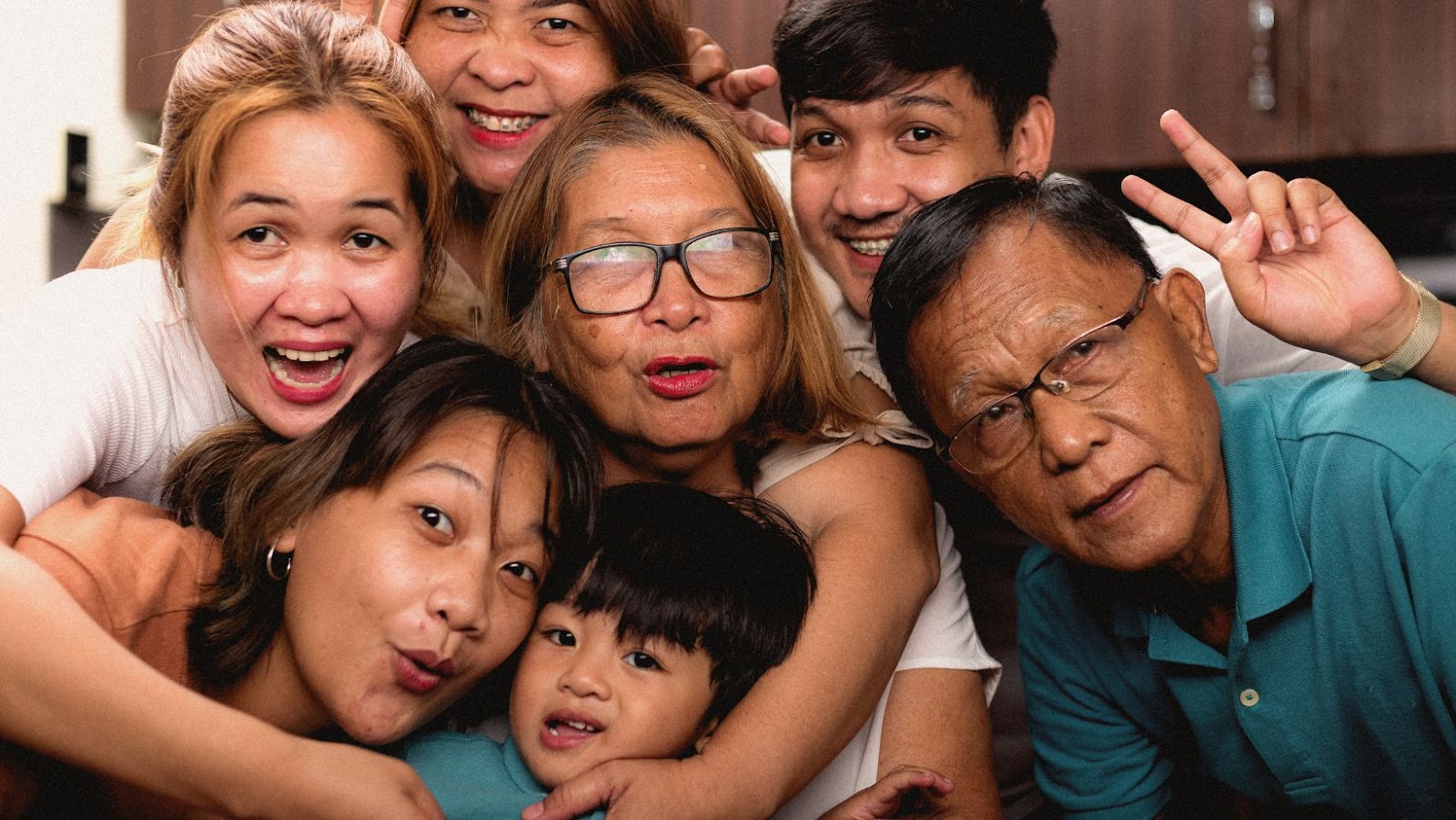 ● The education system is highly rated, mind you.
● The property taxes.
● The utilities.
● The garbage disposal services. (No alleys in California,)
● Amenities such as private parks or community centers.
● Garage space.
● Hiking trails.
● The demographic of people in the community and shared values.
● Recreational activities such as comedy, sports, shopping centers in Moorpark.
● Animals/pets amenities such as a dog park.
● Home owner's insurance rates. (earthquake insurance)
● Local/Municipal rules/regulations.