How Can Wildfires Affect Your House Roof in the US?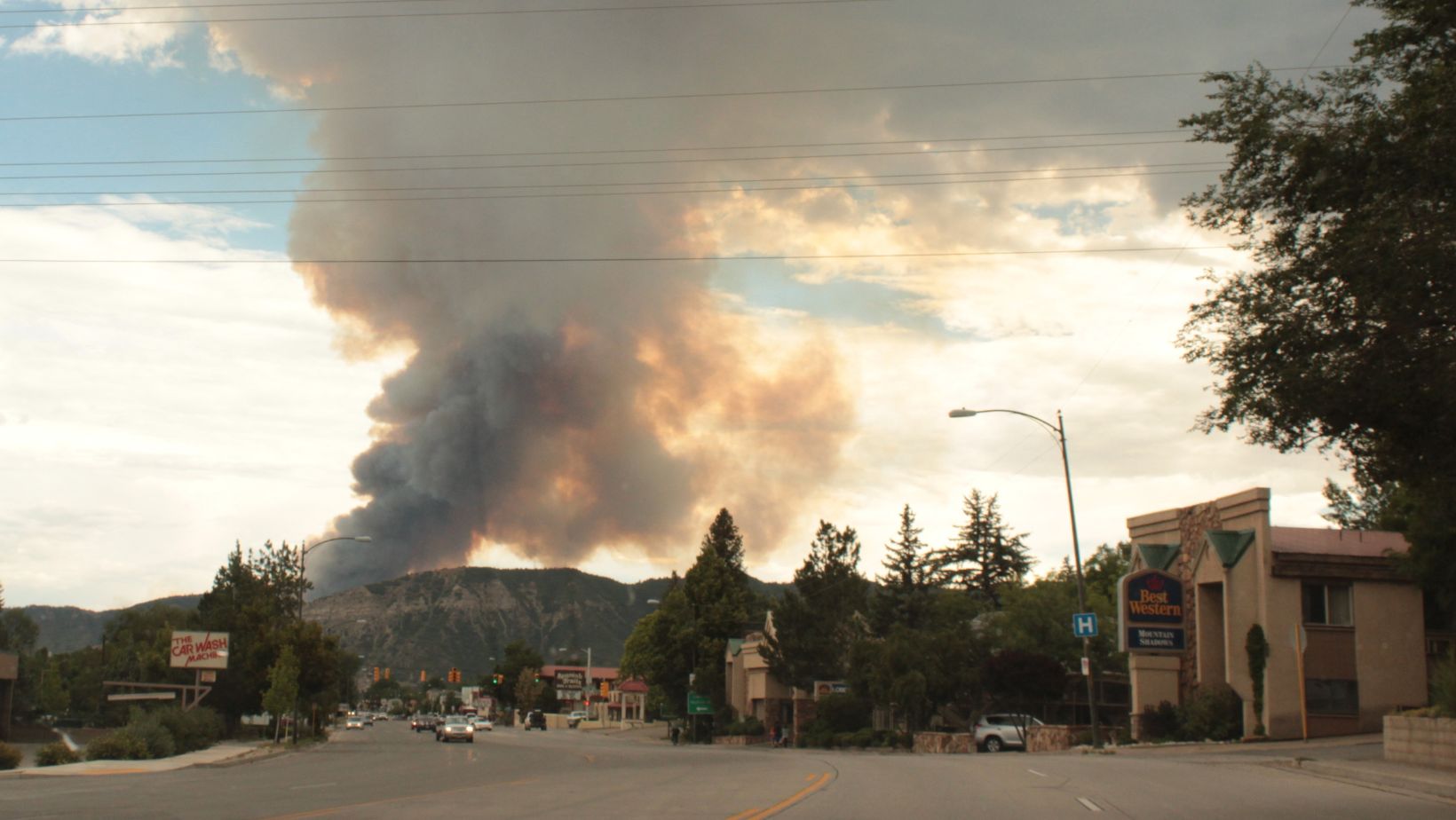 With the cases of wildfires growing in the US, your house roof is in danger of getting damaged due to the heat and smoke from the forests. Besides, your home's roof, walls, and windows may also sustain damage. If the impact of a fire is huge, it can damage your house completely.
The climatic changes and rising tendency of heat enhance the possibility of larger fire occurrences in the forests. Being a natural and environmental hazard, you cannot predict when a forest fire may occur.
According to a report published by FAS (Federation of American Scientists), over the last 9 years, 2013–2022, an average of 61,400 wildfires have been reported annually. Thus, it's highly advisable to build your home so that wildfires don't affect your property. Especially if you live in an area susceptible to wildfire, you need to be doubly cautious.
Here Are Five Tips to Keep Your Property Safe From Wildfires
Use Heatproof Tiles for Your House: There are high-quality heat and fireproof tiles and other roofing materials available with the roofing services and suppliers of roofing materials. Such tiles can minimize the damage. If you have to evacuate the home, such fireproof tiles can continue to provide safety to your roof during your absence.
Protect Your Home Against Smoke: Smoke and soot can damage your roof, wall, and window even if the fire does not touch your property. You can take the help of a smoke absorber that filters the air indoors to remove smoke, fumes, and airborne dust particles that damage your roof and property.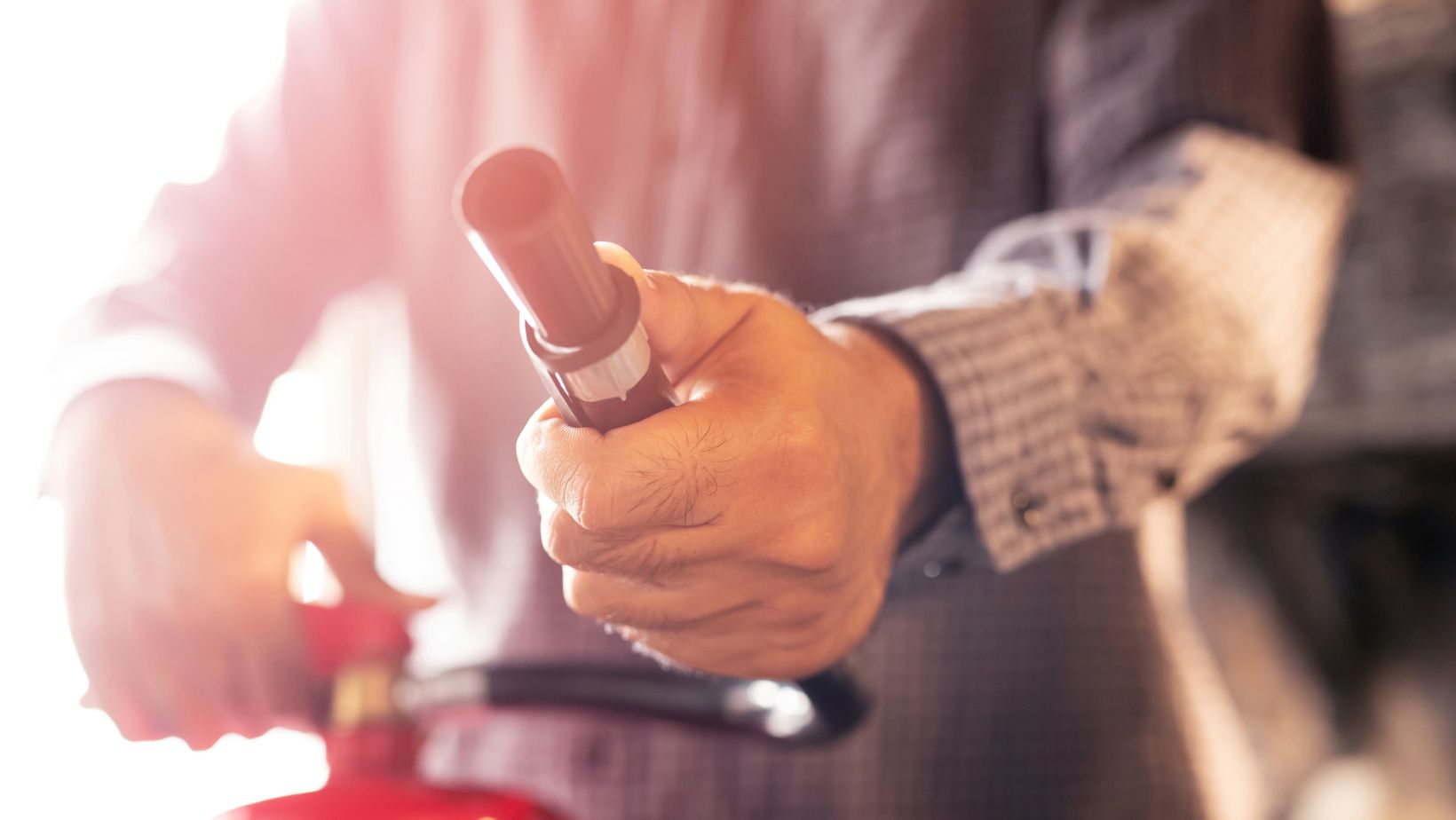 Keep Fire Extinguisher Handy: It can help you fight a forest fire in the worst case of coming near your home. If you buy heavy-duty fire extinguishers, they can be really helpful to you to protect your property and life. You can at least take up the initial step to extinguish the fire until the fire brigade comes.
Keep Your Baggage Ready: If you must evacuate your home, keep your baggage ready with the necessary items so you can quit the house in the shortest possible time. Often evacuations occur at the shortest possible notice or even without any notice. In such cases, your ready baggage can greatly help you.
Remove All Inflammable & Wooden Logs Near Your Home: If the fire sprawls near your home from the forest, its speed or intensity may be moderate if it does not get any inflammable things like wooden logs, garbage, a heap of dry leaves and similar combustible things. Fire may not turn furious; it does not get anything to devour on its expansion route.
Wildfires pose a very big danger to your property. It is more so if your property is in a forest fire zone in the US.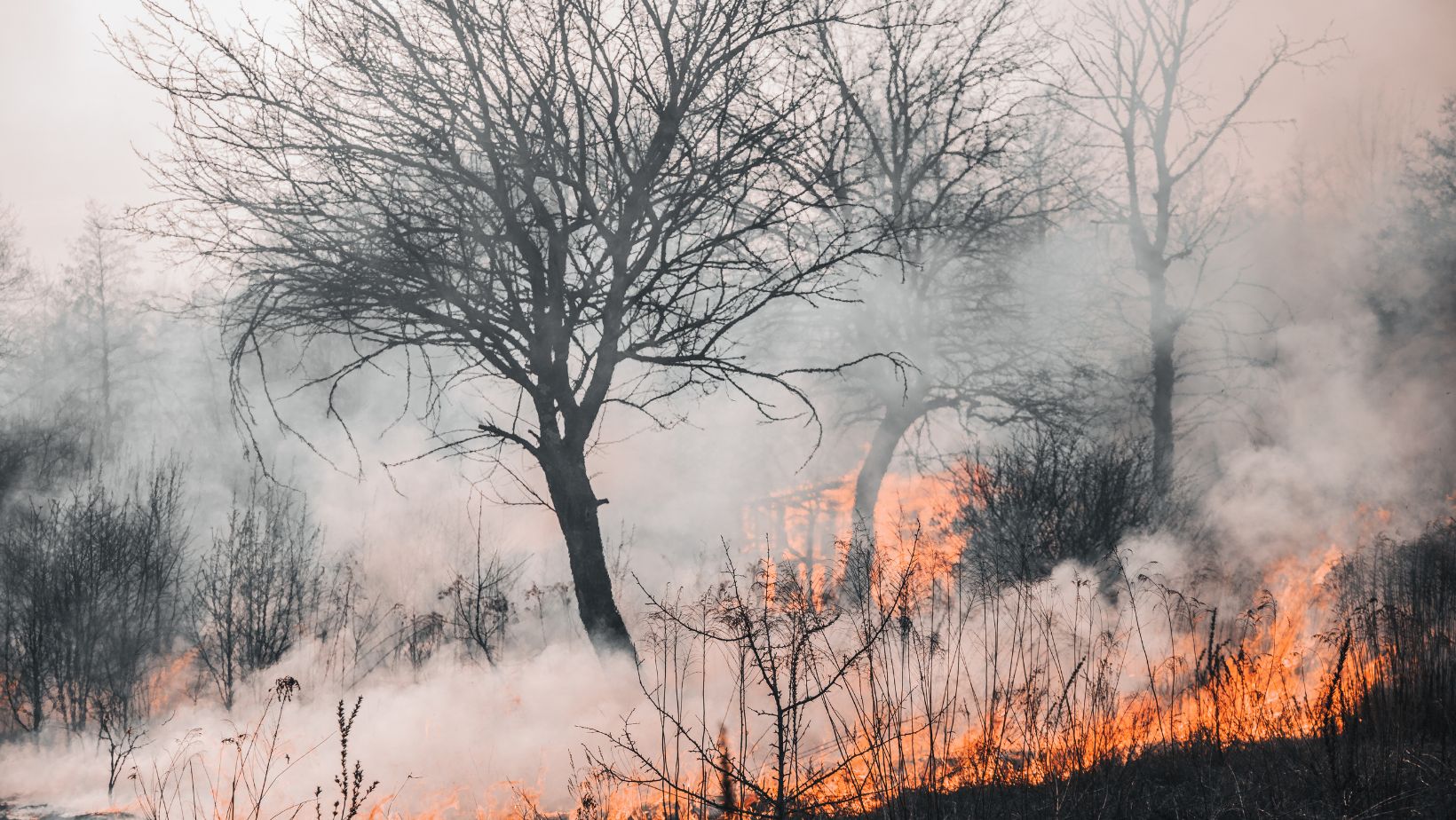 Even if the fire does not touch your home directly by sprawling from the forest, the massive curls of smoke caused by the forest can permeate your home and damage your roof, walls, and window. Get in touch with a commercial roofing Los Angeles services provider for immediate help and further assistance on it.
These measures can ensure safety on your roof to a great extent. Forest fires are unpredictable. This trend of unpredictability has further gone up due to global warming. As a result, you have to be quite cautious in protecting your home roof and the whole property from forest fire and smoke.
In Conclusion
The risk that your home and its roof home runs due to wildfires in the US can be gauged from the fact that an average of 14,000 homes are damaged due to forest fires each year. Besides, thousands of people are evacuated at safer distances and provided temporary shelters due to occurrences of forest fires.
As global warming is rising and drought conditions and dry spells are frequently occurring in the US, the fear of more forest fires is further looming large. Even if the forest fire does not directly sprawl up to your home area, the smoke emitting from the forest can damage your property, particularly the roof, windows, and walls.