Case studies of split level home extensions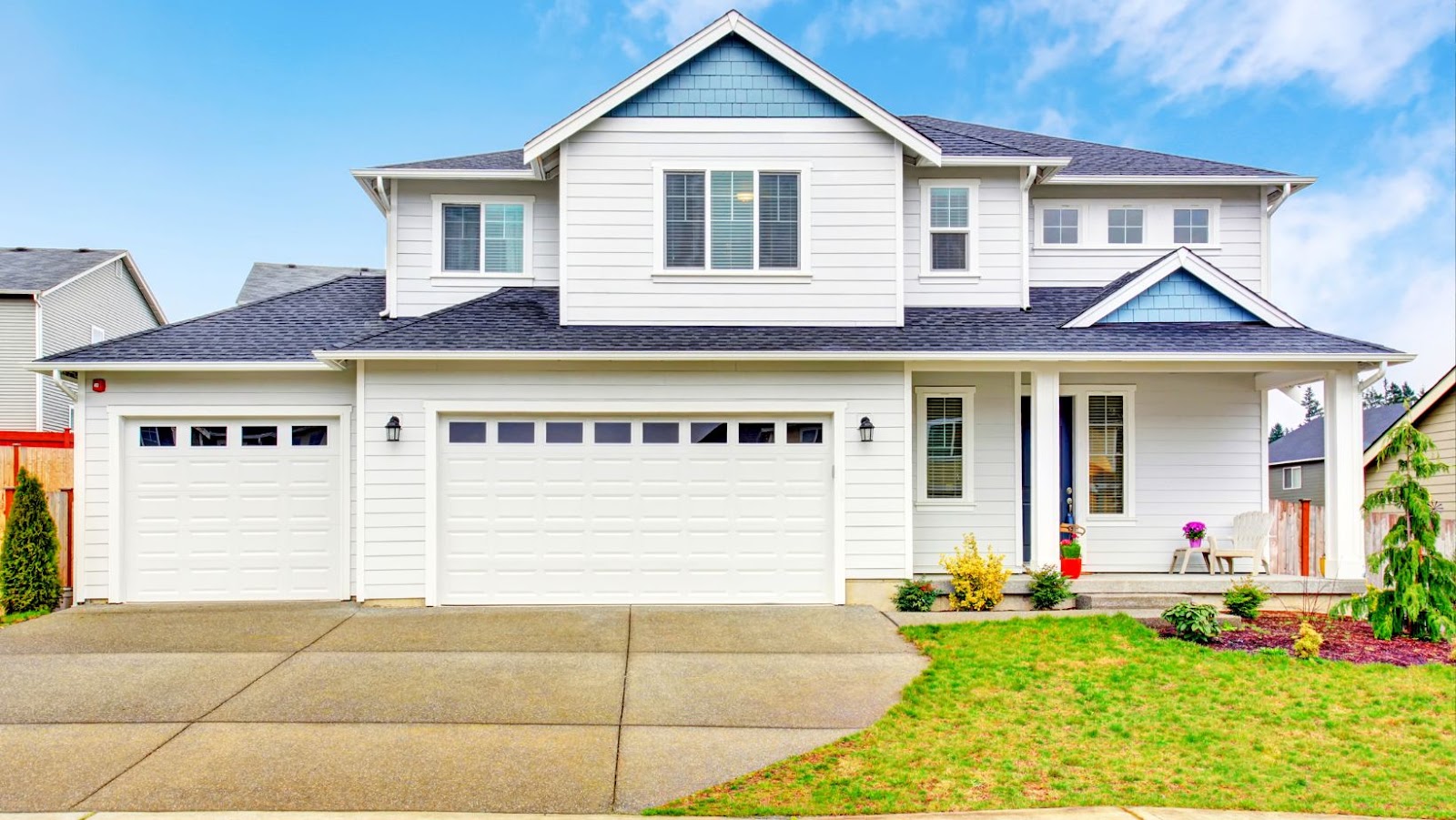 How to extend a split level house
Split level homes provide an interesting challenge when it comes to home extensions. Most standard home extensions involve building vertically or horizontally off the existing structure, but with a split level house, the options are somewhat more varied. Extensions can be built into two different levels of a split level home, as long as they don't change the overall look of the property. By understanding what planning permissions and building regulations may be involved you can find out how to extend a split level house in accordance with your local laws to create stunning new living space.
Extending a split level home involves:
Understanding local planning and building regulations
Taking full surveys to assess property levels and features
Assessing any access issues that may be present
Examining existing drainage and water issues
Identifying any potential obstacles during design
Complying with Building Regulations
Making sure that services are correctly connected
In order to better understand how extensions are built off two different levels of a multi level home we will take a look at specific case studies that demonstrate how extensions were structured in existing properties. We will explore standard 3 story properties and properties built on sloped ground; in addition we will look at differing densities and layouts that could work for your own ideas. We hope you find these case studies both useful and inspiring!
Benefits of Split Level Home Extensions
Home extensions are a popular option for those looking to get more out of their existing property. Split level home extensions provide a great opportunity to create extra living space without having to extend the footprint of the house.
With a split level extension, you can gain more space for your family as well as more light and privacy. In this article, we'll look at the benefits of split level home extensions and how to extend a split level house.
Increase living space
Adding extra rooms or extending existing ones is a popular method of increasing functional living space within a split level home. Depending on the layout of the home, extensions may add bedrooms, bathrooms, a kitchenette or even a second living room. As well as providing additional space in which to relax, expand bedrooms to include en-suite bathrooms or walk-in wardrobes will create an indulgent haven for housemates and guests alike. A partial second storey can also be added to convert existing sloped ceilings into intimate loft-style rooms with high ceilings for added ambiance and to maximize natural lighting.
Whatever length and depth you extend the house, adding windows or glass doors can help bring lightness and spaciousness into the additional space by offering extraordinary views of nature from your split level property. The addition of balconies or terraces also provides excellent opportunity for alfresco dining in summer months or perhaps room for hot tubs during cooler months inside your expanded abode.
Finally, extending out at the rear of your split level property can provide an exciting blank canvas on which to embark upon creative landscaping projects such as garden decks, patios and pathways – making sure that both interior and exterior spaces merge harmoniously on completion of construction works.
Create a more open plan living space
Adding a split level home extension is a great way to open up and extend an existing floor plan. With a split level design, two or more connected levels are created in which other elements, such as walls and furniture, interact with the levels to create a unique living space. Because each room may be reached by several different routes, your family will find numerous opportunities for movement around their house instead of simply going up or down the stairs.
With the help of an experienced home builder and contractor, you can create customized split-level living spaces that make the most of the light in your house and feel open and spacious. Not only can creating these kinds of extensions give you extra room for guests, but they also add value to your property – especially when using quality materials that bring out the beauty of your architecture in both old and new designs. You'll be able to see all levels at once–from bedrooms and bathrooms to kitchens and lounges–helping make every area of your home accessible without feeling cramped or closed off from one another.
Split level extensions also provide homeowners with many great benefits beyond improved aesthetics; they can help conserve energy through insulating walls between floors, effectively dividing areas into zones that you only heat when necessary. This not only helps reduce energy bills but also helps reduce sound transfer between floors for better privacy between rooms – even if multiple people are in different parts of the same house!
Improve the value of the property
Adding an extension to a split level home can be a great way to improve the value of the property. This is due to the unique advantages that split level homes provide when enhancing an existing home structure. By adding a new level or area, you can easily create more living space and enjoy desired features such as additional bedrooms, bathrooms or other amenities. In addition, split level home extensions may also provide extra amenities such as balconies or outdoor spaces for entertaining family and friends. With increased market value and potential for resale profits, adding an extension to a split level home is often considered a wise investment.
Furthermore, extensions may not only add monetary value but also emotional value by refurbishing the home into an up-to-date space that reflects your family's needs and lifestyle. A new extension may become your favorite gathering spot; it could accommodate additional guests with room to spare; it could provide extra storage options; it could facilitate handicap accessibility; or it could just simply extend more breathing space throughout your house. The possibilities are endless when building on a new space in an existing structure!
By consulting design professionals and construction specialists, you can create bespoke solutions for extending your split level property in ways that are tailored for both your budget and aesthetic preferences. When considering any type of extension project, understanding its benefits – from increasing market value to personal satisfaction – is key in optimizing its efficiency overall.
Case Studies
Split level home extensions can bring more space and value to your property. Whether you are looking to add an extra bedroom, a home office, or a larger kitchen and dining area, there are plenty of options when it comes to extending a split level house.
To get an idea of the possibilities, let's look at some case studies of split level home extensions:
Case Study 1: Adding a Second Story to a Split Level Home
When planning an extension to a split level home, many factors should be taken into consideration. The first step to take is to analyze the existing space and design ensuring all work complies with current planning, building and safety regulations. After obtaining all the necessary approvals, groundwork will need to be carried out before construction begins.
For this case study we wanted to show how adding a second story to a split level home can be achieved successfully and practically. We began by establishing a temporary roof on the existing lower levels, comprising of reinforced steel girders and tubing with corrugate roofing sheets. This was then followed by forming the additional support structure for the second story extension, using brickwork on footings for additional stability and durability.
Following these steps we then continued with double-glazed windows throughout and insulated cavity walls which tied into our depth of research regarding sustainability and energy efficiency which is important in today's market as buildings are required to meet higher standards than ever before. We also implemented rafter joists for extra strength of internals in order for it withstand environmental changes such as winds or rain loadings.
The result was a two storey extension that met energy requirements without compromising on practicality or aesthetics – completely transforming this previously overlooked split level house into an attractive modern family home.
Case Study 2: Adding a Loft Conversion to a Split Level Home
A classic split-level house is one in which the main living area sits on a higher floor, while the bedrooms are located on lower levels. Homeowners may decide to extend a section of their split-level house by adding a loft conversion for an additional bedroom or study space.
The main challenge of extending a split-level home is usually meeting all the local building regulations, such as Planning Permission and Building Regulations Approval. Depending on the size and location of your property, you may also be required to submit drawings to your local planning authority along with applications for Building Regulation Sign Off.
The second challenge is finding enough structural stability within the existing building to ensure that any extensions are secure and resilient enough against bad weather and earthquakes. Existing floors may need strengthened or there might be a need to carry out some underpinning at ground level if there is any doubt about stability and load bearing capacity.
The third challenge is affordability, since it's often important that materials match up with what is already in your home for proper insulation, function and appearance. But if you shop around for materials that perfectly match your requirements then you can find good deals on natural timber, cladding systems, insulation panels, windows and doors etc., which will help keep costs manageable.
In terms of interior design considerations when extending your home's footprint for a loft conversion, you must be conscious about the flow of light into the new room as well as considering what finishes will look best when tied into existing elements. Loft conversions are also renowned for bringing character and charm to homes with low or sloping ceilings because they open up previously unusable space without having to raise overall roof height too much exteriorly (which would likely require extra approvals).
Ultimately though with careful planning you can really maximise both visual appeal as well as practicality when adding a loft conversion onto an existing split-level house structure – making it truly feel like an extension!
Case Study 3: Adding a Conservatory to a Split Level Home
Case study 3 looks at a split level home that added a conservatory to the property. In this example, the existing house had a kitchen area on the lower ground floor, with an open-plan living side extension and access to the garden.
This personal project required careful planning and consultation with an architect and surveyor, who were also able to provide advice on building regulations and planning permission applications. The proposal was drawn up as a simple brick-back wall extension and conservatory space, framed in aluminum to maximize views of the landscaped garden.
The open-plan extension enhanced space in the living area by making it light, spacious and connected to the outdoor environment and an inviting south-facing space within the home. The conservatory was designed with energy efficiency in mind, making use of solar panels for both hot water generation and electricity, helping reduce running costs.
The finished project has been highly successful – a much needed extra room which adds character and value to their home as well as providing a space for relaxation during warmer months of sun bathing – an ideal spot not just for them but also for their guests!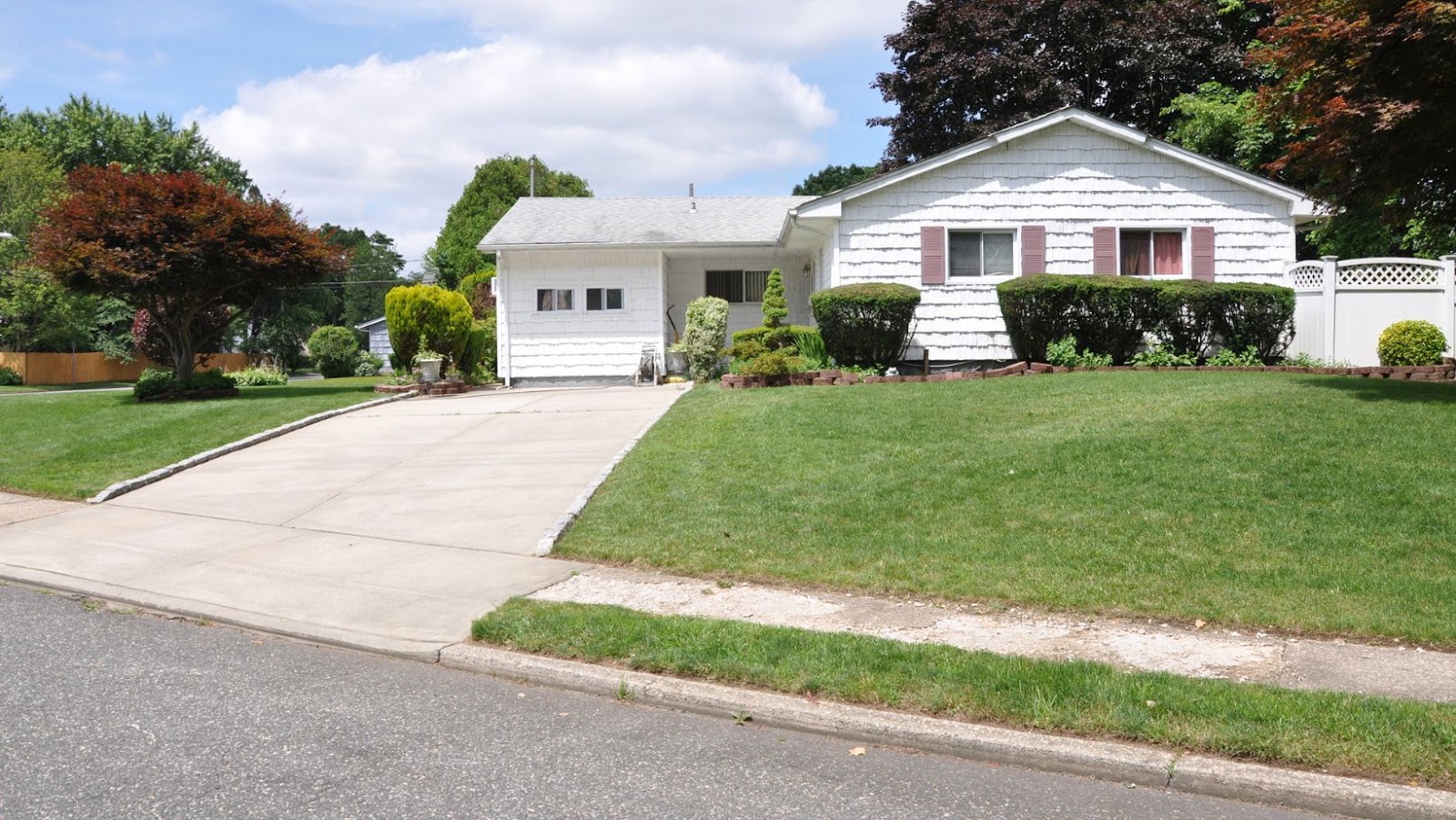 Conclusion
After reviewing several case studies of split level home extensions, it is clear that there are several ways to extend a split level house. While each house and situation is unique, both detached and connected additions are viable options. Moreover, existing elements like levels, bay windows and porches can be used to create the desired look for a split level home extension.
The goal-oriented approach taken in these case studies makes it easier for homeowners to determine the best way to go about their project. It is important to have a clear understanding of the desired layout and lifestyle prior to beginning any construction work so as to ensure that all elements work together harmoniously. Lastly, budget constraints should be taken into consideration when deciding whether or not an extension project if feasible. Thus, having a clearly defined plan with realistic expectations will increase the chances of creating an attractive and successful project for any size home and budget.
Resources
Extending a split level home can be a complicated project, and it's important to consult professional resources to ensure you are executing the renovation safely and efficiently. Here are some helpful resources for researching how to extend your split level home:
Local municipalities: Before making any changes to your property, it's essential to check with your local municipality regarding any regulations that may apply. They can provide guidance on necessary permits, zoning requirements and fees associated with the project.
Construction professionals: Finding qualified professionals who understand split level homes is essential when undertaking a large renovation. Make sure to do your homework when searching for authentic construction contractors that have the necessary experience and proper license for the job.
DIY resources: There is valuable information available online which provides detailed instruction on how to extend split level homes. Research reputable websites providing step-by-step instruction videos, blogs and customer reviews of any necessary materials or products you'll need for your project.
Renovation case studies: Before beginning a large-scale renovation project it may be beneficial to read up on others who have already undertaken similar projects in order learn from their experiences, successes and mistakes. Search websites or publications featuring in-depth case studies of how different homeowners successfully extended their split level homes.