3 Ways to Use Instagram for Real Estate Lead Generation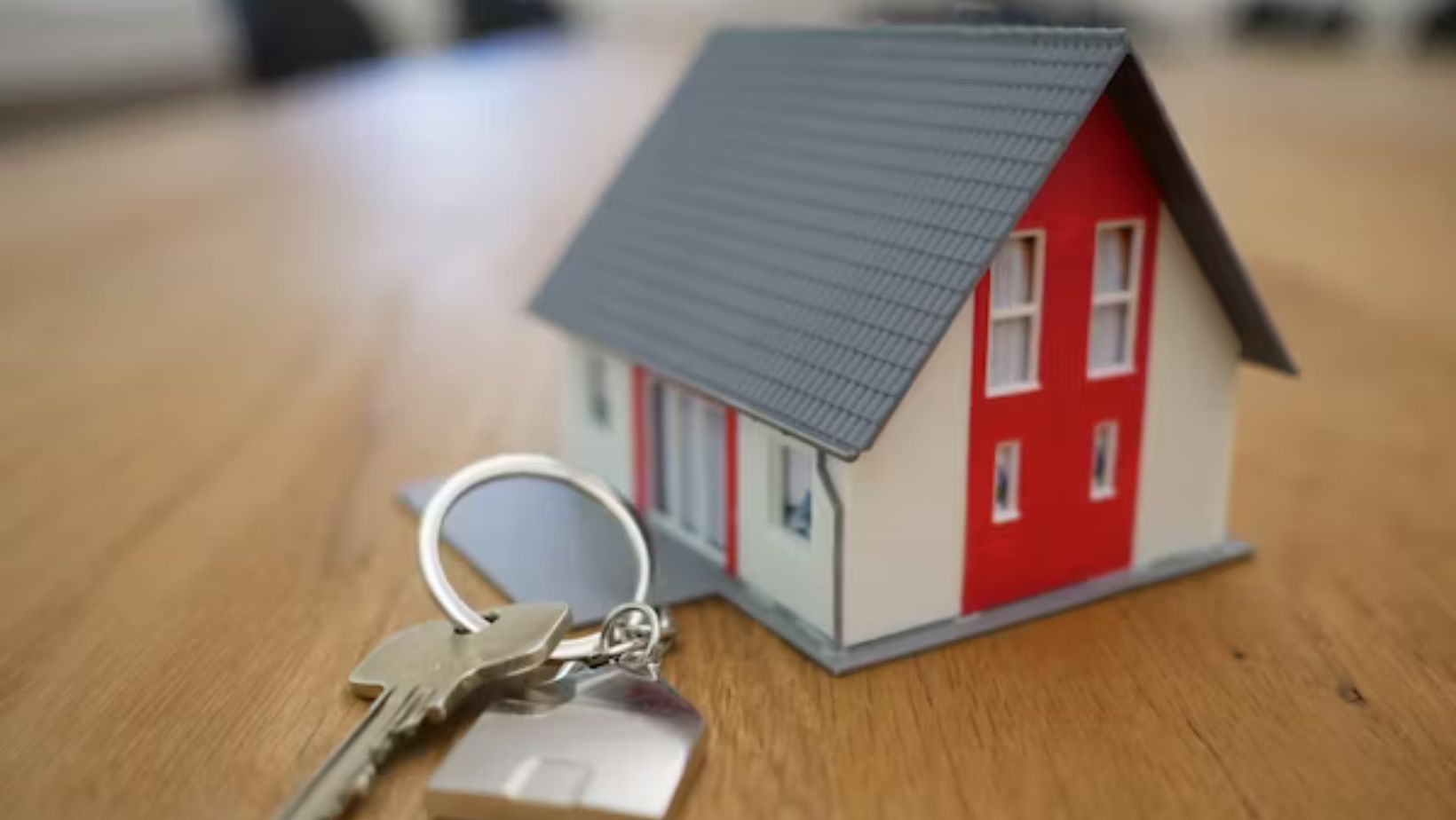 It's common for real estate agents to advertise on Multiple Listing Services (MLS). After all, listing a property on the MLS ensures exposure to a vast network of agents and potential buyers. Many real estate agents maintain their websites and blogs.
However, with the changing demographic of home buyers, it's now critical to be present on social media platforms. And one of the most overlooked platforms is Instagram.
How to Use Instagram for Real Estate Lead Generation
Let's dive into three essential methods to leverage Instagram effectively.
1. Start With a Catchy Username and a Complete Bio
Your Instagram username and bio play a crucial role in getting the attention of your target audience. Choose a catchy username that reflects your real estate brand and is easy to remember.
Your Instagram bio is a concise space where you can provide essential information about yourself and your real estate business. It lets potential leads quickly understand who you are, what you offer, and why they should follow or engage with you. Include your specialty, location, contact information, and a call to action (CTA). This information makes it easy for interested users to take the next step and reach out to you.
2. Save Stories as Highlights
Instagram Stories is a dynamic and engaging feature that allows you to share content with your followers. Save your Stories as Highlights on your profile to maximize this feature. Create separate Highlights for different aspects of your real estate business, such as property listings, client testimonials, neighborhood guides, and behind-the-scenes glimpses.
Highlights serve as a curated collection of your best content, making it easily accessible for existing and new followers. Take it further by using branded covers for your Highlights collection.
3. Invest in Instagram Ads
Instagram offers a robust advertising platform that amplifies your reach and attracts quality leads. With real estate Insta Ads, you can target specific demographics, locations, and interests relevant to your target audience. Create visually appealing ad campaigns featuring your best properties or showcasing your unique services.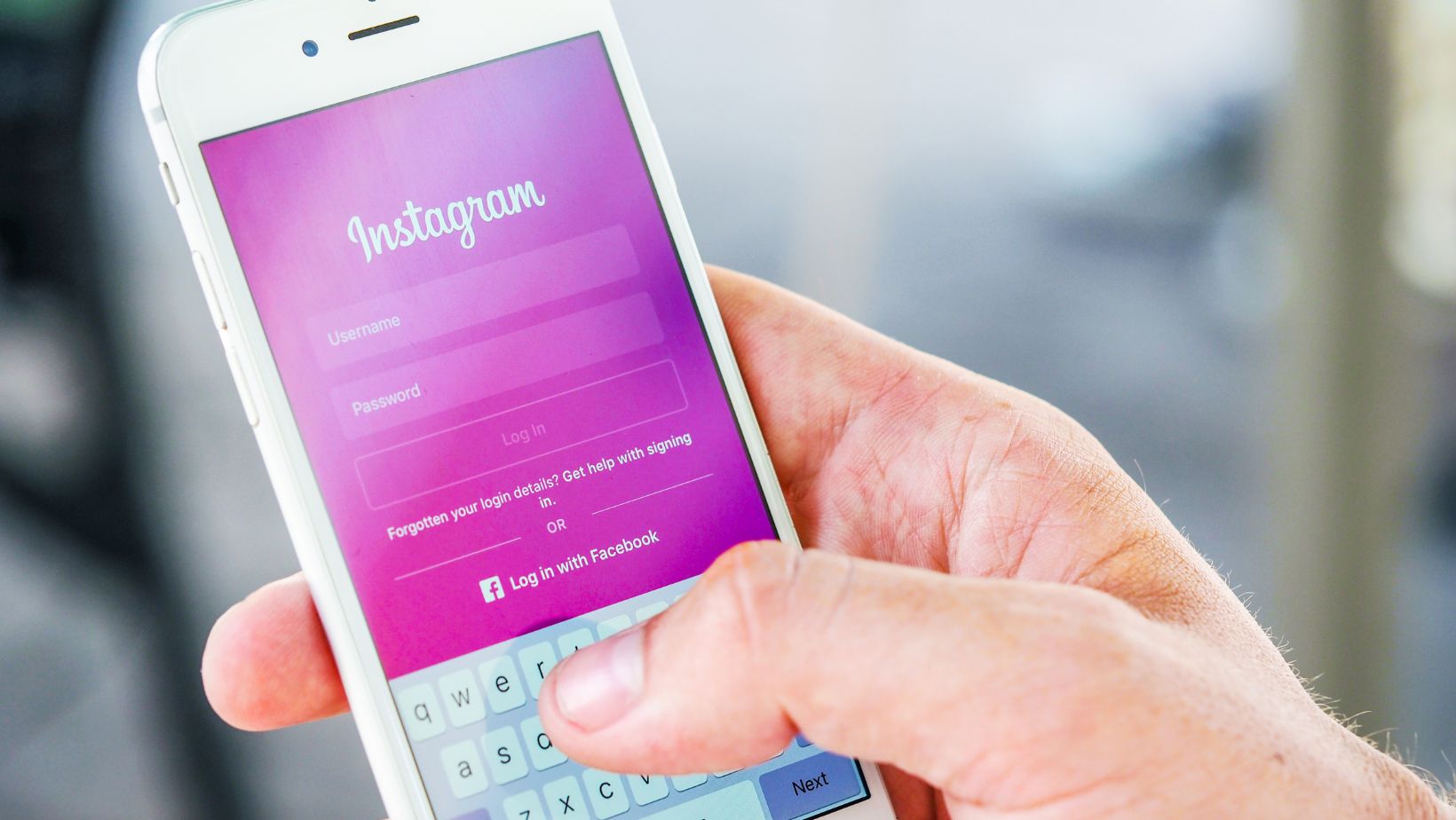 Utilize compelling captions and strong CTA to encourage users to engage with your ads and take the desired action, such as visiting your website or contacting you directly. Hashtags also help with increasing the searchability of your Instagram profile.
Tips for Real Estate Lead Generation on Instagram
In addition to the above strategies, here are a few additional tips to enhance your Instagram real estate lead generation efforts.
Use a Professional Profile Photo
Your profile photo is users' first impression of your real estate business. Use a professional and recognizable photo that represents your brand effectively. It's best to use a high-quality headshot or your company logo to establish credibility and positively impact potential clients. You want to ensure you convey reliability and expertise with your image alone.
Post Stories to Engage With the Audience
Regularly post engaging Stories to connect with your audience and foster meaningful interactions. Use features like polls, questions, quizzes, and sliders to encourage user participation.
Showcase properties, share market updates, provide helpful tips, and offer behind-the-scenes glimpses to keep your followers engaged and interested in your real estate offerings.
Don't Buy Followers
While it may be tempting to purchase followers to boost your follower count, it's best to avoid this practice. Purchased followers are often fake or inactive accounts that won't contribute to genuine engagement or lead generation. Focus on growing your follower base organically.
Key Takeaways
Instagram is a valuable platform for real estate lead generation. Real estate professionals can use the power of Instagram to attract quality leads and grow their businesses in the digital landscape.
Follow these tips:
Choose a catchy username and create a complete bio to capture attention and provide essential information.
Save Stories as Highlights to showcase your best content and make it easily accessible.
Invest in Instagram Ads to reach a wider audience and target specific demographics.
Use a professional profile photo, post engaging Stories, and avoid buying followers to enhance your lead generation efforts on Instagram.