Ways You Can Freshen Up Your Home on a Budget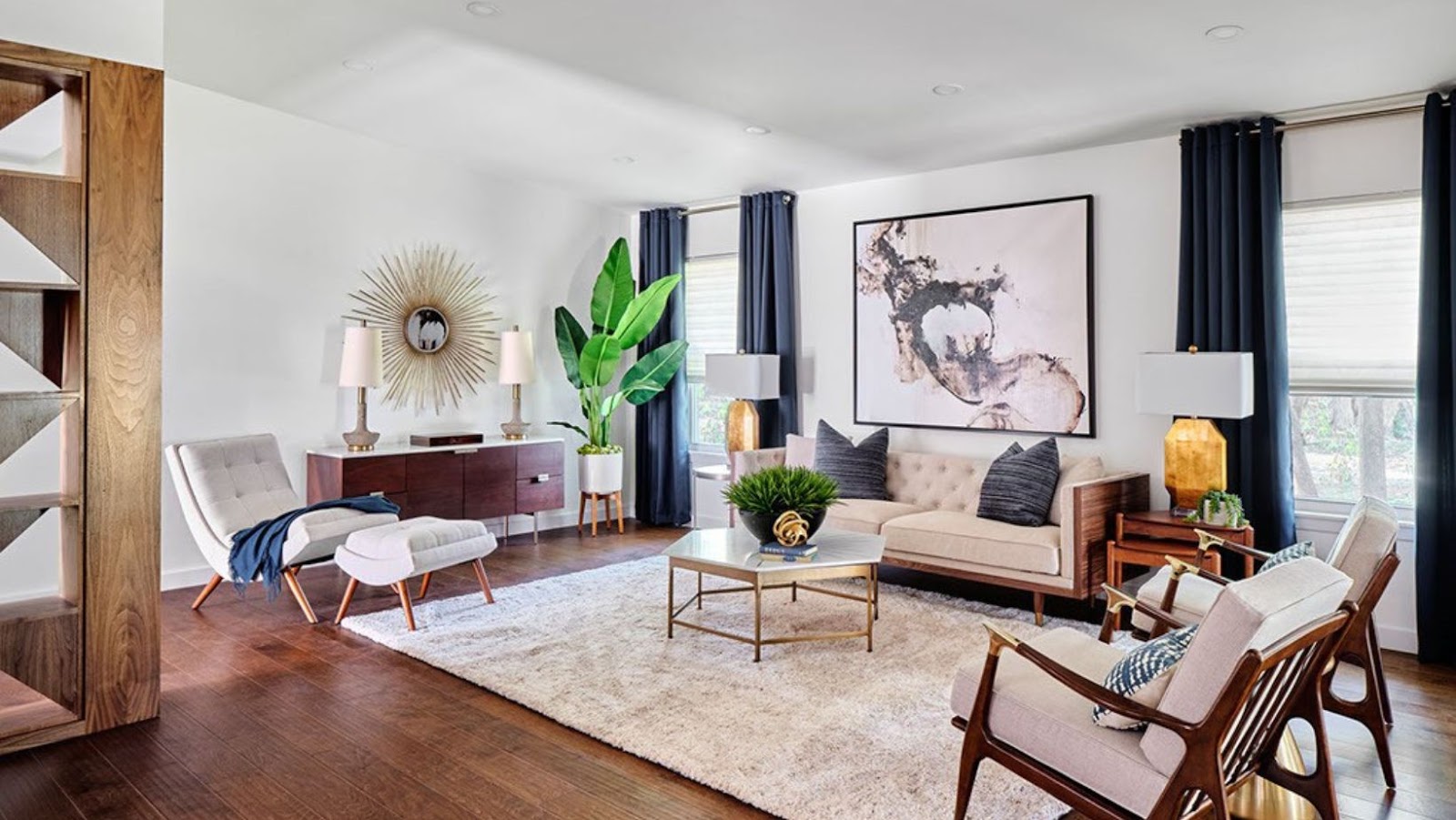 Home is the one place where you can retreat and relax, but it's also a place where you can be creative. Furniture can get old and tired. Sometimes it's your old couch or chair that has seen better days, and you don't want to spend too much money on a new one. Here is how you can freshen up your home on a budget.
Rearrange the Furniture
Rearranging furniture is a great way to bring life back into your home. You can create a "new" room of sorts by manipulating the placement of your current furniture. Try matching the colors you already have but placing them in a new order to achieve a new look.
You'll find that some furniture can be simply rearranged to add an extra seating area. Update your modern lounge chair, and decorate it with a blanket or decorative pillows. This is a great choice for families who want to make the most use of their living room space to relax and entertain.
Add a Statement Wall
A statement wall can make a bold statement about your home and who you are. It can also add a lot of life to the space you have as well. A fabulous wall will highlight your style and your home. If you choose, you will even be able to add artwork or family photos on that wall. You may even want the walls in your dining room painted or stained to match the other areas in the home.
Update Your Window Treatments
If you have any old or outdated window coverings, now is a great time to replace them. You can choose from shutters, blinds, or shades. Whatever you choose will make a difference in how your home looks and feels. Whether you choose silk curtains or roman shades, they can still be updated to your home.
If you want something bold and unique, update it with a beautiful silk curtain or a beautiful roman shade. New window treatments will affect the look of your home and make you feel like you have a whole new house. Simple treatments will take your modest home and turn it into an elegant place.
Swap Out Your Throw Pillows
Your throw pillows are among the first things that make a home warm and inviting. It's also important to keep throw pillows in good shape. With your furniture, you can easily swap out the pillows and make room for more comfortable ones you like.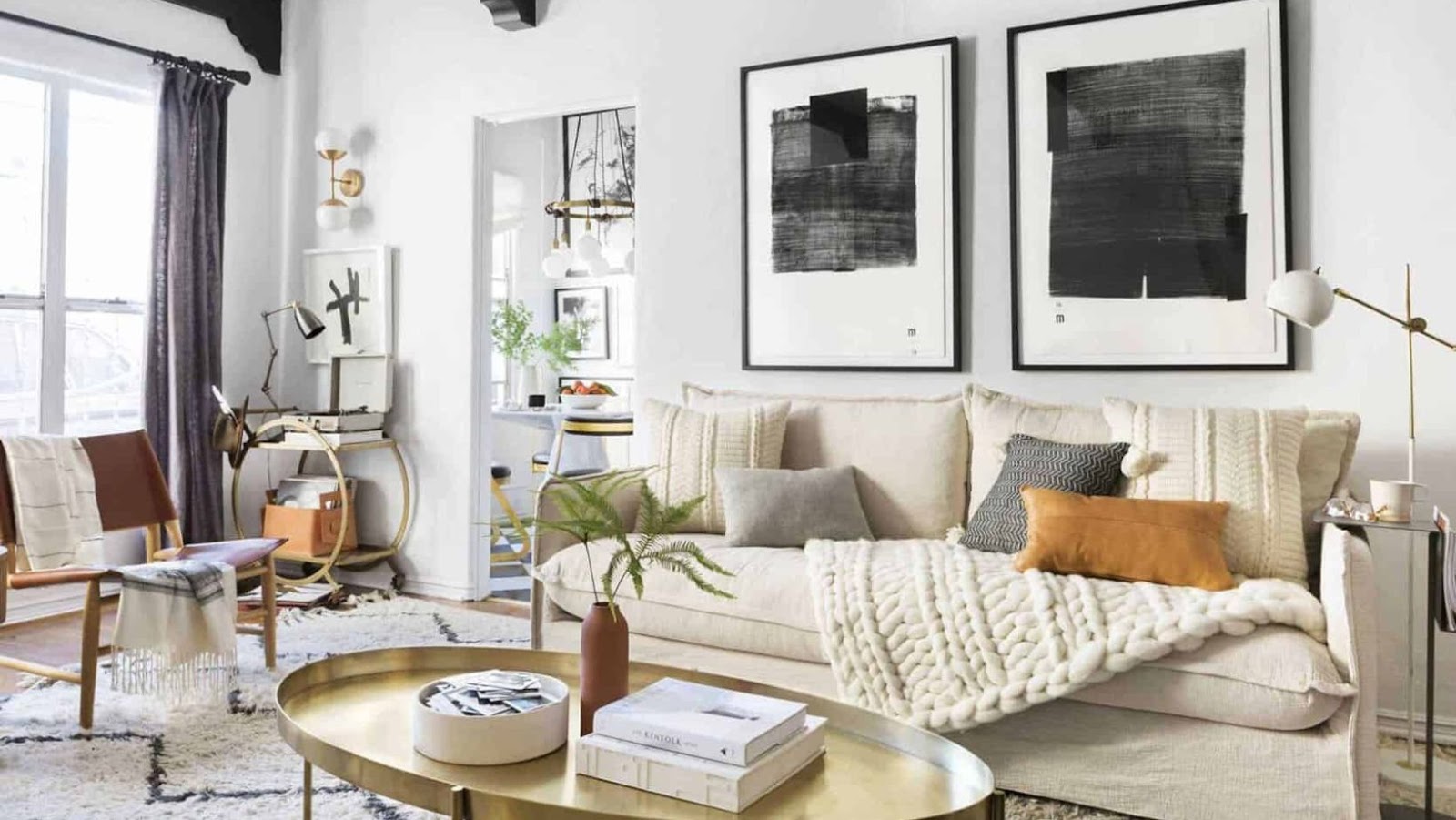 You can swap out your old pillows for new ones and change the whole look of your home. Add color and new life to your room by changing your throw pillows. It's a simple change that will explode with energy in the room.
Bring in a New Rug
A new rug may not be needed for years, but the area under your feet is. Remove your old carpeting and replace it with a durable one that will last many years. You can even add a border around your new area rug so it looks like an extension to the rest of your home. A rug can add instant sophistication to a living space that has been neglected for a while. You can also choose from different kinds of rugs and find one that compliments the décor of your home.
Swap Out Pictures
Having the same pictures on your walls for years will cause them to get old and outdated. New pictures can be purchased, or you can make your own. You can mount prints onto a canvas for a custom look that makes it seem like it belongs in your home.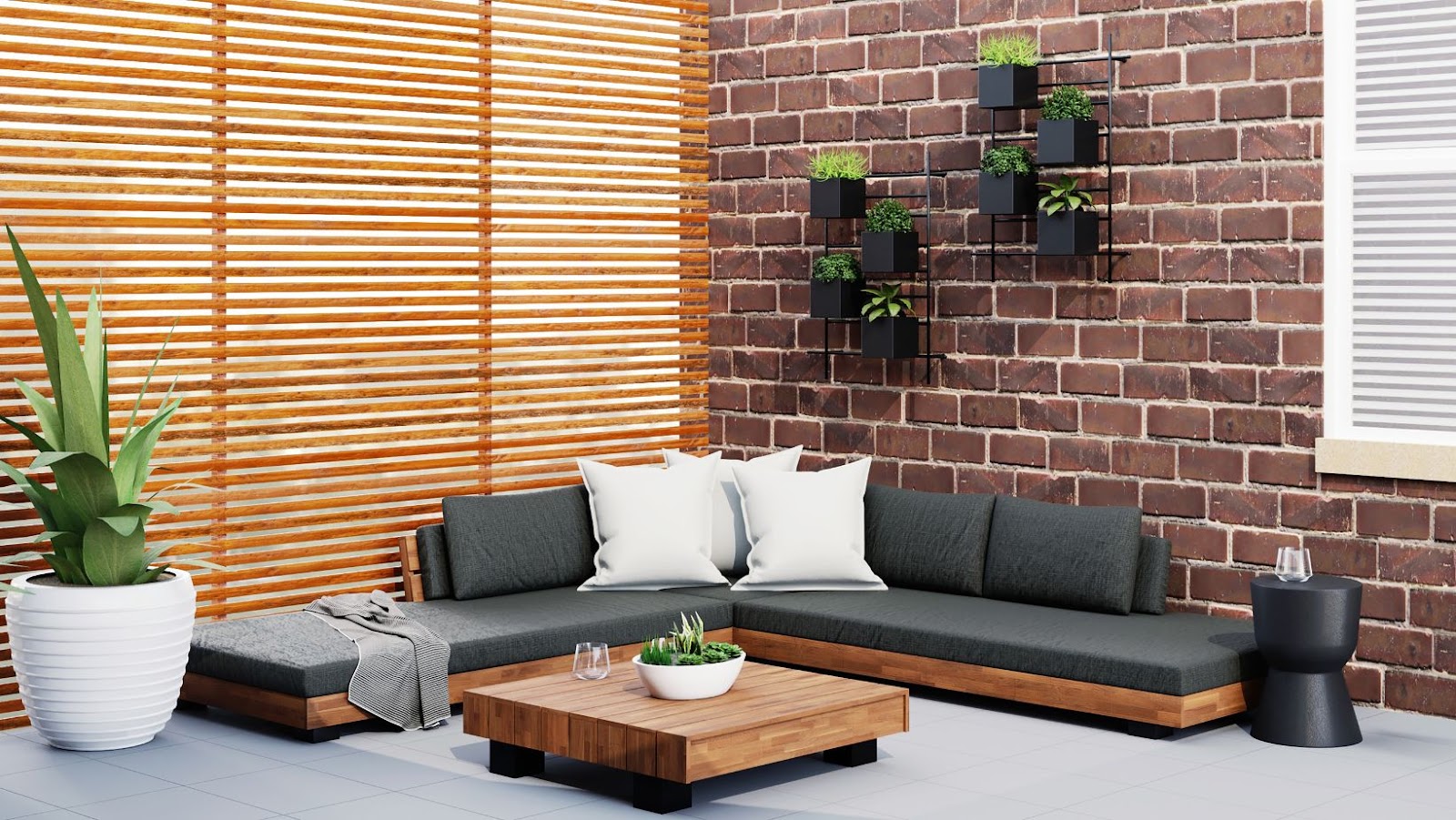 Repositioning your pictures in frames can be a fun and inexpensive way to update your home. Don't just let them sit in their old spot. Make them touch each other or create a theme on the wall with them. Just moving pictures around is sure to give your home a new look.
Change Up Your Bedding
The bed is one of the most important pieces of furniture in a home. It's where you rest your head and prepare for the next day. A new set of sheets will help you enjoy a more comfortable night's sleep. Changing up your bedding is a great way to add some excitement to your bedroom. You can change out the comforter and linens for something new and exciting, like ruffled blankets, oversized pillows, and luxurious duvets.
Bring in Something Fresh
Keep your home feeling fresh by bringing in some new flowers. You can even buy several containers of live plants and arrange them in the living room or bedroom to brighten up the space and make it feel more like home. Melbourne flower delivery offers fresh flowers or plants daily, bringing your home life again. It's also important to keep them watered, so you don't have wilted plants all over your home.
The Bottom Line
There are many ways to freshen up your home and make it feel like a new place. When working with a tight budget, spending money on new furniture isn't always realistic. These tried and true methods will help you make great decisions about what to do with your furniture so it doesn't get old and tired.