Ultimate Guide: Master the Art of Choosing High-Quality Bath Towels for Your Home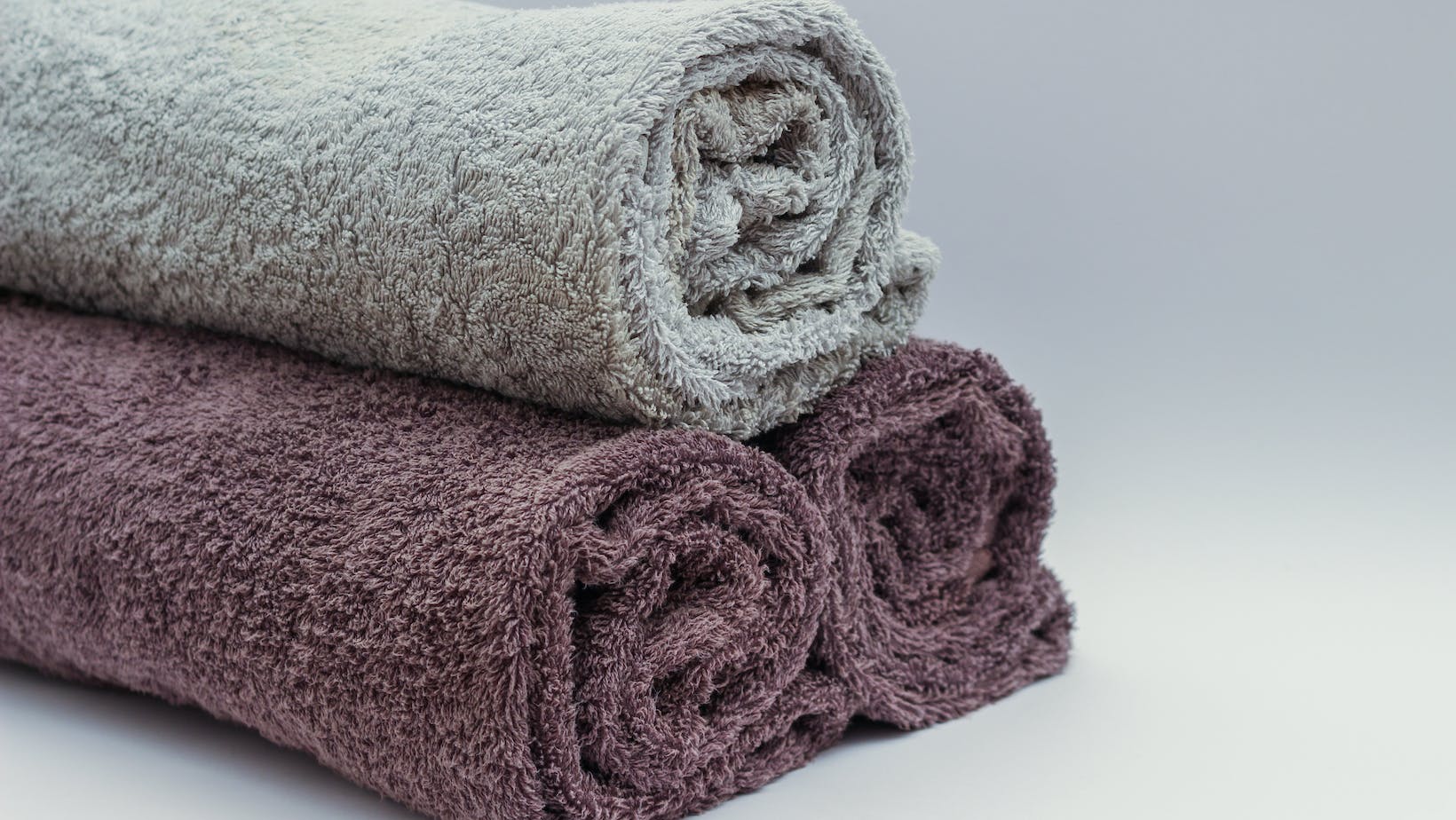 Welcome folks to your one-stop guide for picking the ultimate bath towels. We all understand that selecting the best towel requires more than selecting the fluffiest one off the shelf. The secret is striking the right combination of softness, absorbency, durability, and, don't forget, good appearance.
Don't worry if this seems overwhelming! The secrets to choosing high-quality bath towels for your house are revealed in this guide.
Because of this, we are here to assist you in locating the ideal bath towel for changing up the look of your bathroom or wrapping yourself in after a steamy shower. So, let's dive in and become a pro at choosing the perfect bath towels!
Why Quality Matters
Before going into specifics, it's important to understand why bath towels of good quality are important. First, good towels soak up more water, meaning they dry you off faster and are less likely to grow mildew or a musty smell.
Second, high-quality towels are more resilient and will last longer, which will ultimately save you money. Nothing beats wrapping yourself in a nice, plush towel after a soothing bath or shower for comfort, so let's not forget about that, either.
If you're wondering where to find these high-quality towels, Bed Bath N' Table is your go-to destination! They offer a wide range of premium towels that combine softness, absorbency, and durability in one.
Understanding Towel Fabrics
When it comes to choosing high-quality bath towels, fabric is crucial. The most prevalent towel fabrics include cotton, bamboo, microfiber, and linen. Cotton is soft, absorbent, and resilient, making it the most preferred. While other fabrics may offer unique features, cotton remains the top choice for bath towels.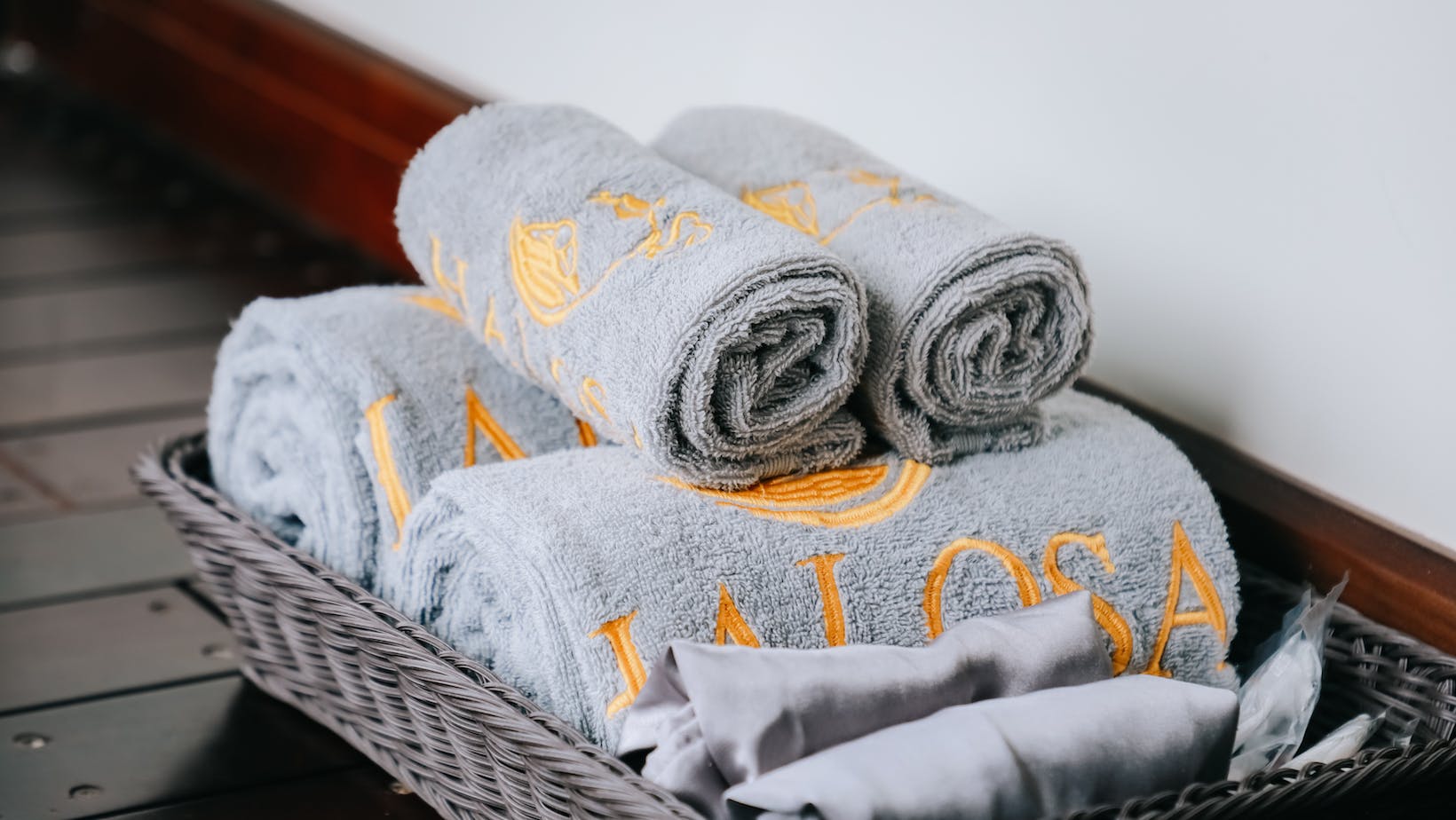 When choosing cotton towels, consider the type of cotton used. Egyptian cotton is known for its excellent softness and absorbency but has a higher price tag.
Pima or Supima cotton are more affordable options that still provide great quality. Avoid towels made from synthetic fabrics, as they tend to be less absorbent and can cause skin irritation.
Decoding Towel Weight
Another important factor to consider when choosing high-quality bath towels is weight. Towel weight is measured in GSM (grams per square metre). The higher the GSM, the thicker and more elegant the towel will feel.
A GSM of 400-800 is recommended for a soft, absorbent, durable bath towel. Anything lower than 400 may be too thin, and anything higher than 800 may take longer to dry and not have as much absorbency.
Choosing the Right Size
Size matters when it comes to bath towels! The standard size for bath towels is 27 x 52 inches, but measure your existing towels to ensure the perfect fit.
Consider bath sheets (35 x 60 inches) or bath mats (20 x 34 inches) if you prefer larger towels. Remember that larger towels may take longer to dry and require more storage space, so choose wisely.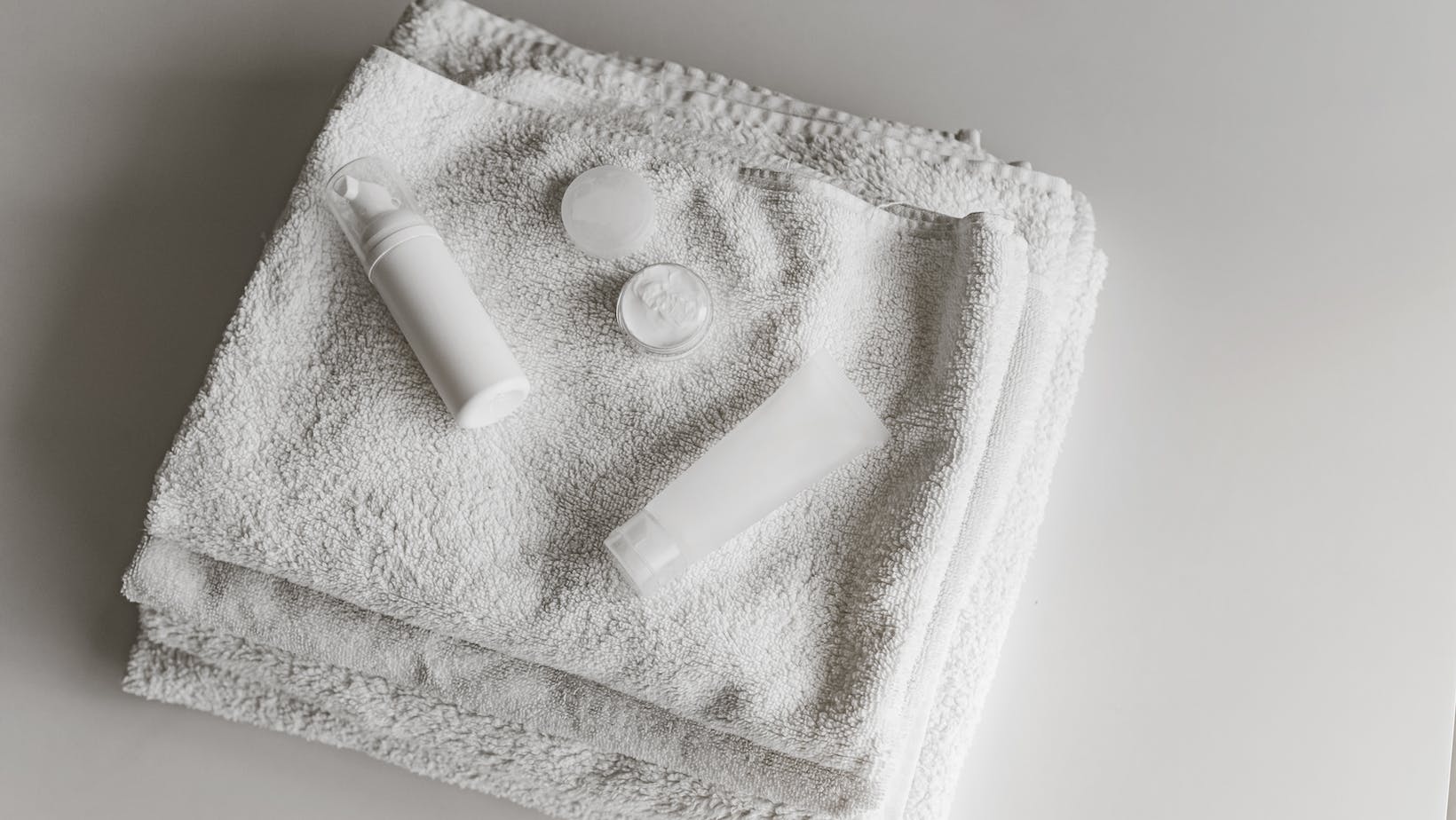 Checking for Quality
It's time to check the quality now that you know the fabrics, weight, and size. Feeling the towel with your hands is a good way to do this. The ideal towel should feel soft and plush while still being absorbent.
Also, check for any loose threads or uneven seams, as these are signs of poor quality. A high-quality towel will have tightly woven loops that create a smooth and consistent surface. Then, give the towel a good stretch to maintain its shape and not easily tear.
Additional Tips for Maintaining High-Quality Towels
The following are some suggestions that will assist you in keeping the quality of your towels intact as well as extending their lifespan:
Wash your towels before first use to remove any excess dye or chemicals.
Avoid cloth softeners, as they can leave a residue that reduces absorbency.
Use a soft detergent and avoid bleach, which can damage the towel's fibres.
Hang your towels to dry instead of using a dryer, which can cause shrinkage and reduce softness.
Using a dryer, use low heat and remove the towels when damp to prevent over-drying.
Avoid ironing your towels, as it can crush the fibres and make them less absorbent.
Conclusion
You're now equipped with a wealth of knowledge to confidently choose the perfect bath towels for your home.
Additionally, think about the weight of the towel, as a heavier towel often signifies better absorbency. Don't forget to consider the size, whether you prefer a standard bath towel or a larger bath sheet for extra coverage.
We sincerely hope you found this advice and guidance useful in your quest for the ideal bath towels. With this newfound knowledge, we wish you a delightful and satisfying towel-buying experience.
Treat yourself to a beautiful bath towel matching your taste and style. There's nothing quite as comforting as wrapping yourself in a soft and absorbent towel after a refreshing bath or shower.