Transform Your Home Decor With 1StopBedrooms: Creative Ideas And Inspirations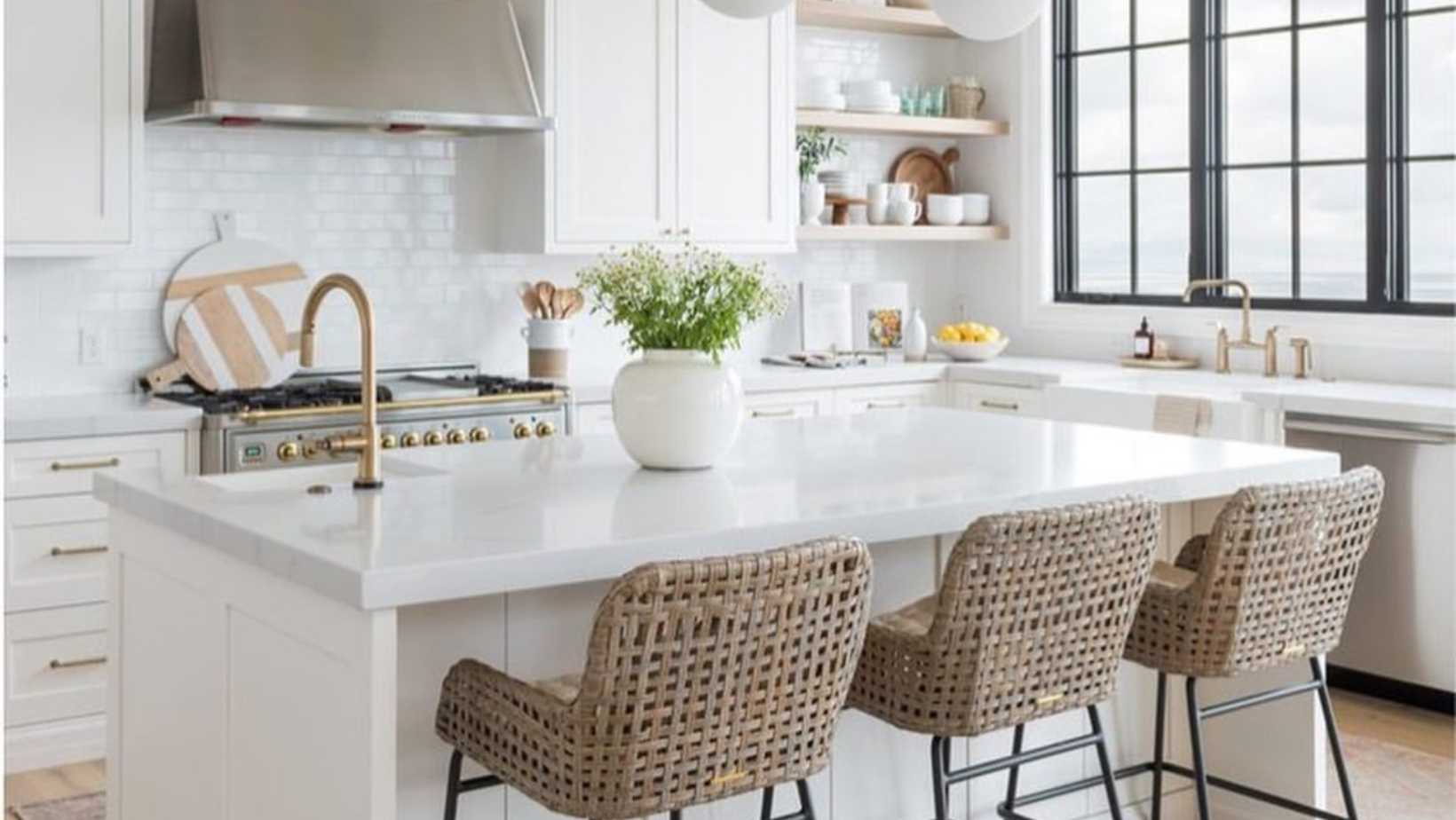 When it comes to transforming your living space into a haven of style and comfort, furniture and accessories play a pivotal role. 1StopBedrooms, a renowned online furniture retailer, offers an exquisite collection of furniture and accessories from top brands like Caracole, Hooker, Sunpan, and Lexington. With a commitment to quality and aesthetics, 1StopBedrooms is your one-stop destination to bring your home decor visions to life.
1. Luxurious Living Room Retreat
Unwind in Style with Caracole
Caracole, known for its luxurious and elegant furniture, can turn your living room into a lavish retreat. Start with a statement sofa from Caracole's collection. Their sofas are not just seating; they're works of art. Consider the Caracole "All Clear" sofa, a true masterpiece. Pair it with a sleek Caracole coffee table and some chic accent chairs for a balanced look. To add a touch of opulence, consider a Caracole cocktail table, such as the "Caracole Classic" with its exquisite design. Finish the look with plush throw pillows and a soft area rug from 1StopBedrooms, providing the ultimate in comfort and style. Don't forget to include some eye-catching wall art, which you can conveniently find in the extensive decor collection at 1StopBedrooms, to complete the ambiance.
2. Elegant Dining Experience
Host in Style with Hooker Furniture
Hosting dinner parties becomes a pleasure when you have Hooker Furniture in your dining room. Invest in a Hooker dining set, which boasts craftsmanship and sophistication. The Hooker Furniture "Corsica" dining set, for instance, combines beauty and functionality seamlessly. To enhance the dining experience, choose a stunning chandelier as the focal point – it's like having a piece of art in your dining space. For added storage and display, include a Hooker sideboard or buffet, which not only adds to the aesthetic but also serves a practical purpose. Complete the look with fine tableware and elegant table linens from 1StopBedrooms, ensuring that every dinner gathering is a memorable experience. With 1StopBedrooms' "Shop More, Save More" feature, you can bundle your dining room essentials and enjoy exclusive discounts.
3. Modern Minimalism
Sleek and Chic with Sunpan
For those who appreciate modern minimalism, Sunpan offers sleek and chic furniture that can transform your space into a contemporary oasis. Start with a Sunpan sectional sofa in a neutral color, like the Sunpan "Club Collection." Add Sunpan barstools to your kitchen counter or island for a touch of sophistication, exemplified by the "Broderick" barstool. Sunpan's clean lines and understated elegance create a sense of spaciousness, making it ideal for smaller living areas. Accessorize with minimalist wall decor and lighting from 1StopBedrooms to maintain the clean aesthetic. The "Buy Now, Pay Later" option from 1StopBedrooms allows you to enjoy your modern oasis without immediate financial strain.
4. Timeless Bedroom Retreat
Create Serenity with Lexington Furniture
Your bedroom should be a serene sanctuary, and Lexington Furniture can help you achieve just that. Begin with a Lexington bed, known for its timeless design and quality craftsmanship. The "Oyster Bay" collection by Lexington is a prime example of their commitment to luxury and comfort. Complement it with coordinating nightstands and a dresser, and your bedroom will exude elegance and sophistication.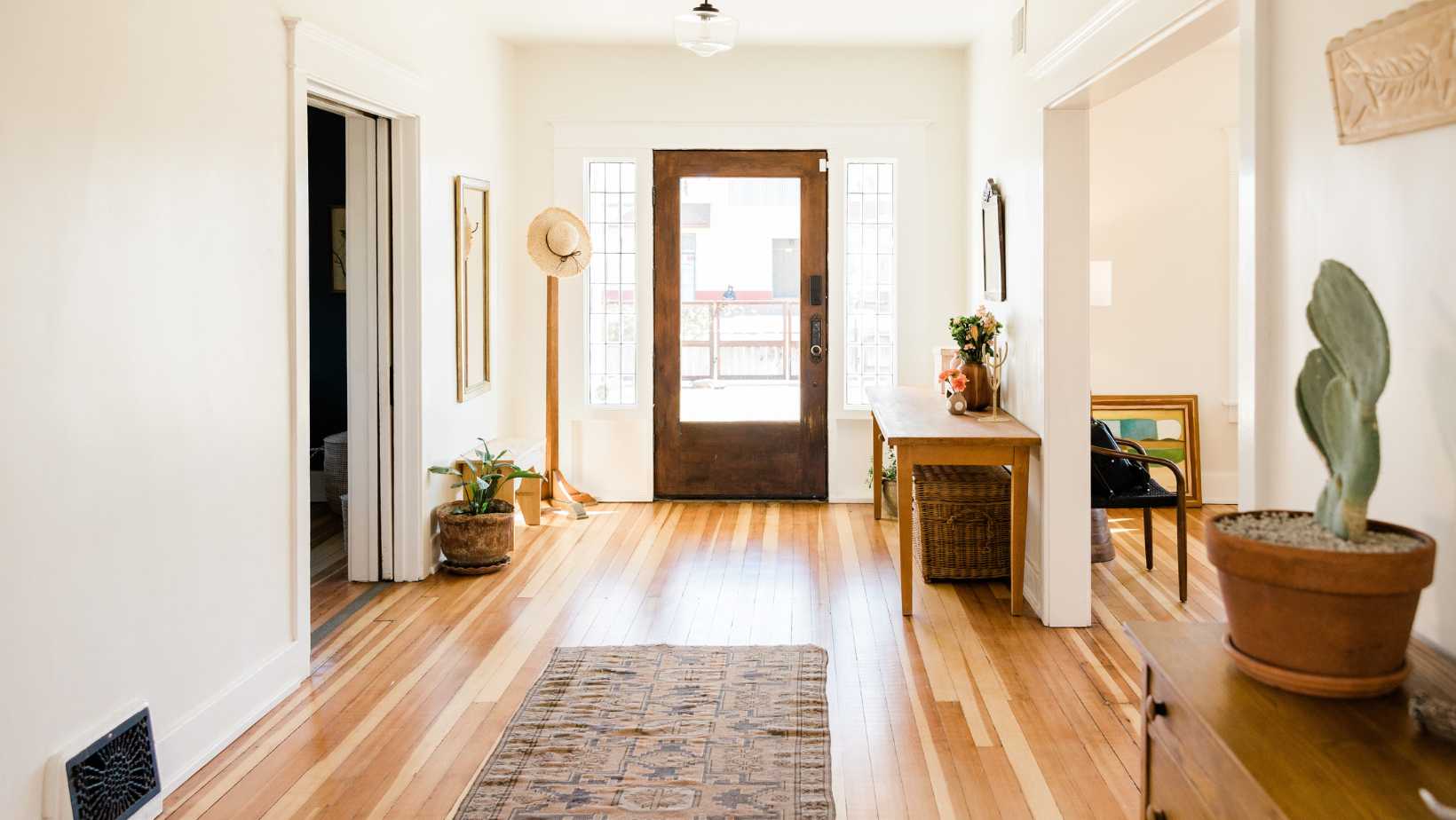 Lexington offers bedroom furniture that not only looks beautiful but also stands the test of time. Enhance the cozy atmosphere with luxurious bedding and soft, plush throws from 1StopBedrooms, where you can take advantage of the "Up to 36 months*" financing option. Consider adding a Lexington accent chair, like the "Tower Place" chair, for a touch of elegance and functionality.
5. Mixing And Matching
Blending Brands for a Unique Look
1StopBedrooms also allows you to mix and match furniture and accessories from different brands to create a unique look. Experiment with Caracole's statement pieces, Hooker's elegant dining sets, Sunpan's modern accents, and Lexington's timeless bedroom furniture to curate a one-of-a-kind home decor style that reflects your personality. The "Shop Now" feature from 1StopBedrooms lets you explore the expansive range of products and brands conveniently, ensuring you find the perfect pieces to match your vision.
The 1StopBedrooms Advantage
1StopBedrooms offers several advantages that make your home decor journey even more exciting:
Shop More, Save More: Take advantage of exclusive discounts and bundle deals when you shop multiple items from 1StopBedrooms. With "Shop More, Save More," you can maximize your savings while creating your dream home.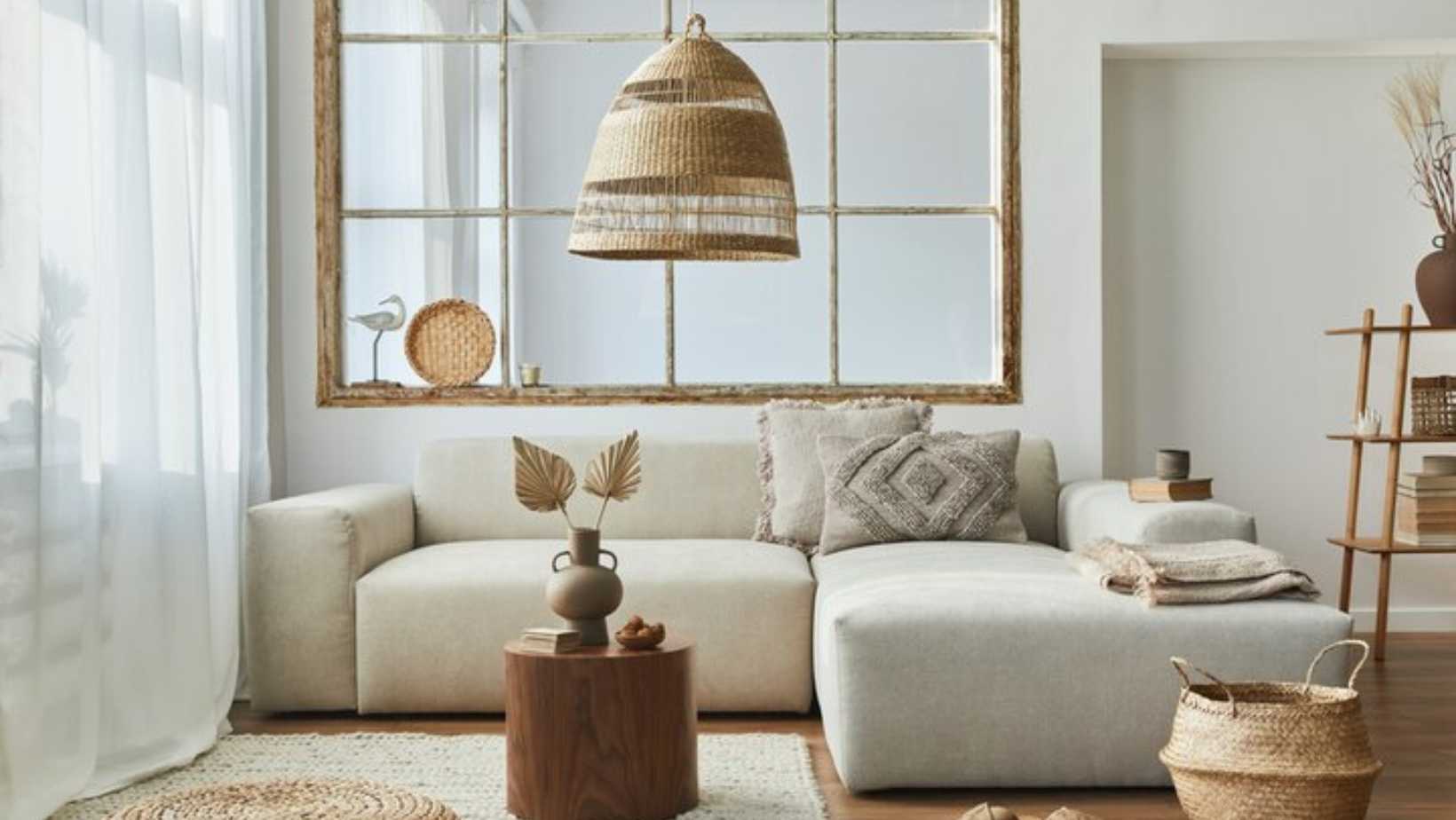 Buy Now, Pay Later: Enjoy the flexibility of financing options with "Buy Now, Pay Later." You can bring home your favorite furniture pieces and pay over time, making it convenient for your budget.
White Glove Delivery: With 1StopBedrooms' "White Glove Delivery" service, you can leave the work to the experts. Your furniture will be delivered and set up in your home with care, ensuring a hassle-free experience.
Be the 1st to Know
Stay updated about all the latest offerings and sales from 1StopBedrooms. Subscribe to their newsletter to be the first to know about exclusive deals, new arrivals, and home decor trends. With this insider information, you can stay ahead of the curve and continually refresh your living spaces.
Conclusion
With 1StopBedrooms and its featured brands such as Caracole, Hooker, Sunpan, and Lexington, you have a world of home decor possibilities at your fingertips. Whether you prefer opulent living rooms, elegant dining spaces, minimalist designs, timeless bedrooms, or a fusion of styles, these top brands offer quality and aesthetics that can transform your living spaces. Start exploring the exquisite collection today and turn your house into a home that truly reflects your style and taste. Your dream home is just a few clicks away, and with 1StopBedrooms' exclusive offerings and benefits, you can elevate your home decor with ease and confidence. Your journey to a more stylish and comfortable living space begins here – so why wait? Shop now and let your creativity shine!