The Different Types of Shaker Closet Doors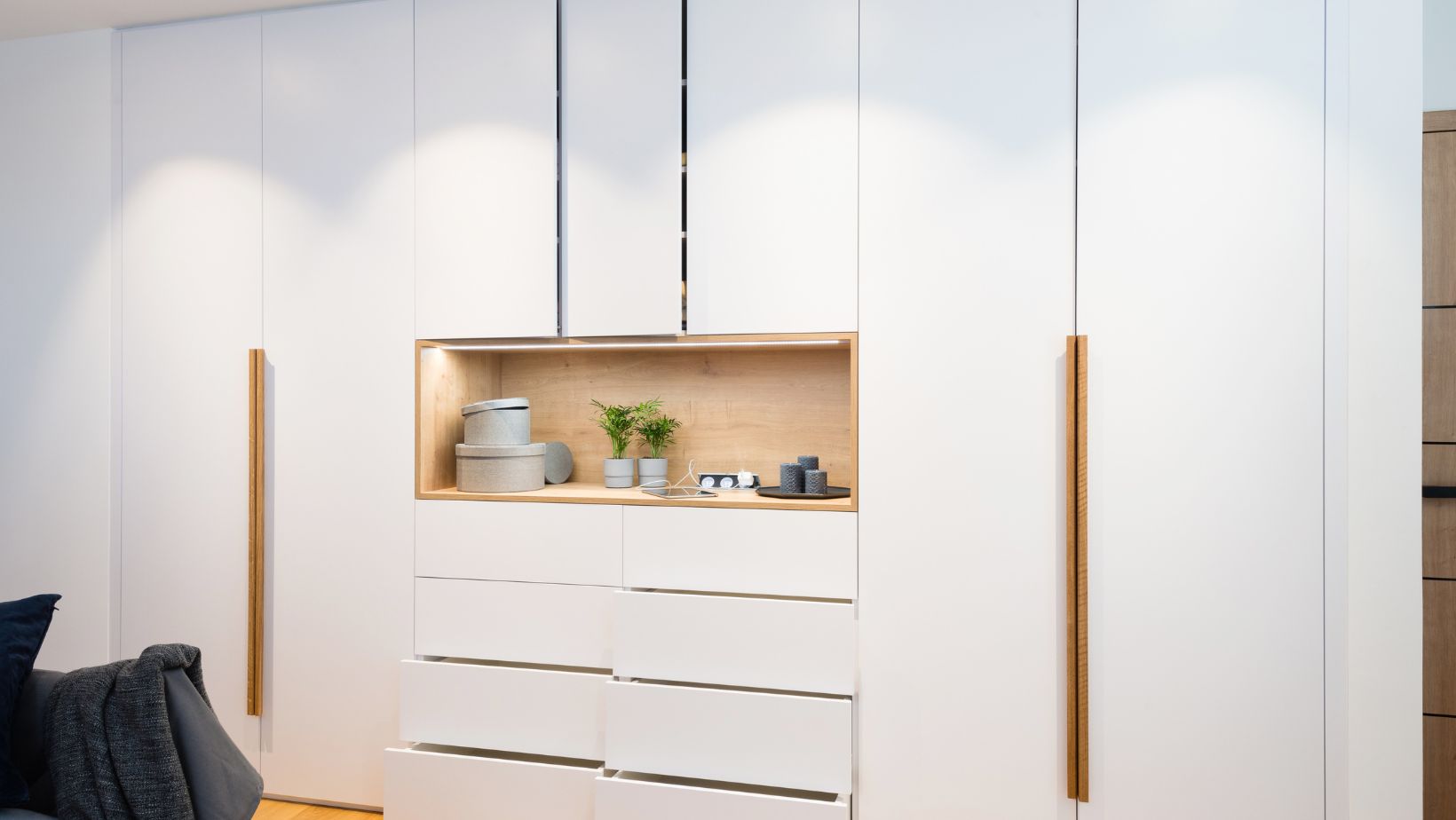 Shaker Closet Doors
Shaker closet doors are a popular choice for homeowners looking to add a touch of elegance and simplicity to their living spaces. With their clean lines and minimalist design, shaker doors can complement any interior style, from traditional to contemporary. In this article, I'll delve into the different types of shaker closet doors available today.
One type of shaker door is the solid wood panel door. These doors feature a solid wood construction with recessed panels that give them a classic and timeless look. They are often made from high-quality hardwoods like oak, maple, or pine, which adds durability and longevity to their design. Solid wood panel doors can be left unfinished for a natural aesthetic or stained/painted to match your desired color scheme.
Another option is the glass panel shaker door. These doors combine the simplicity of shaker design with the elegance of glass inserts. The glass panels allow natural light to flow through, providing visibility into your closet space. This type of door is perfect for showcasing your wardrobe or displaying decorative items on shelves inside the closet.
Lastly, there are also mirrored shaker doors available. These doors feature mirror inserts that serve as functional full-length mirrors and create an illusion of more space in your room by reflecting light and visually expanding the area. Mirrored shaker doors are ideal for smaller bedrooms or dressing areas where maximizing space is essential.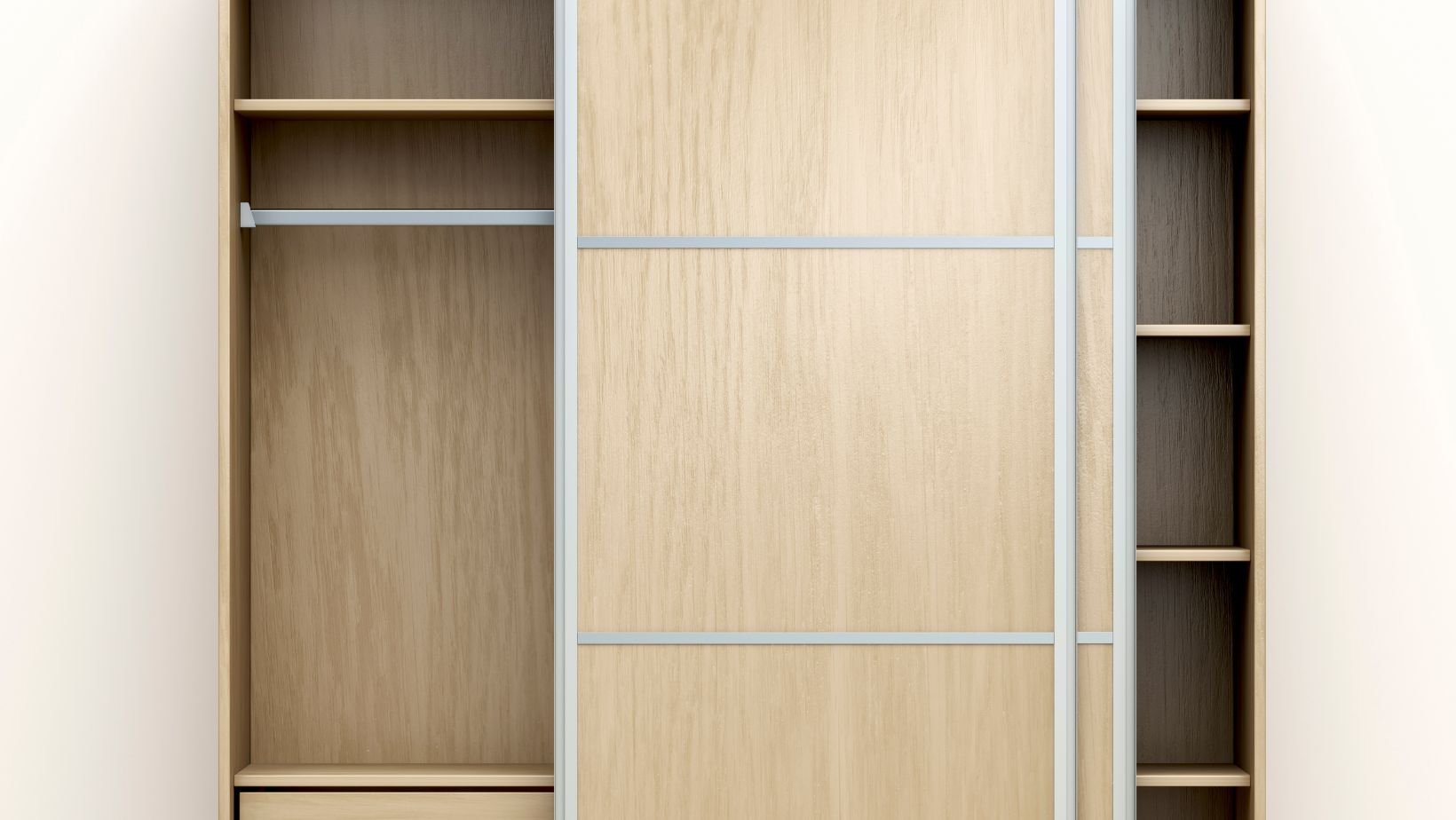 Types of Shaker Closet Doors
When it comes to shaker closet doors, there are various types available that can add style and functionality to any space. Here, I'll walk you through the different types of shaker closet doors, each with unique features and benefits.
Traditional Shaker Doors
Glass-Paneled Shaker Doors
Louvered Shaker Doors
Bi-Fold Shaker Doors
Barn Style Shaker Doors
Traditional Shaker Closet Doors
When it comes to the different types of Shaker closet doors, the traditional style is one classic option that stands out. Traditional Shaker closet doors are known for their timeless appeal and simple yet elegant design. These doors feature clean lines, flat panels, and square edges, embodying the essence of the Shaker aesthetic.
One characteristic that sets traditional Shaker closet doors apart is their versatility. Whether you have a modern or traditional interior design theme, these doors can seamlessly blend in with any style. Their understated elegance adds a touch of sophistication to any space without overpowering other elements in the room.
Another advantage of traditional Shaker closet doors is their durability. Crafted from high-quality materials such as solid wood or MDF (medium-density fiberboard), these doors are built to last. They can withstand daily wear and tear, ensuring longevity and minimal maintenance requirements.
Furthermore, traditional Shaker closet doors offer various customization options. If you prefer a more DIY approach, you can choose from different finishes like natural wood stain, paint colors, or unfinished versions. Additionally, you can select different hardware styles, such as knobs or handles, to personalize your door's look further.