The Benefits of Living in Zanjero Trails: An Overview of the Neighborhood's Amenities and Attractions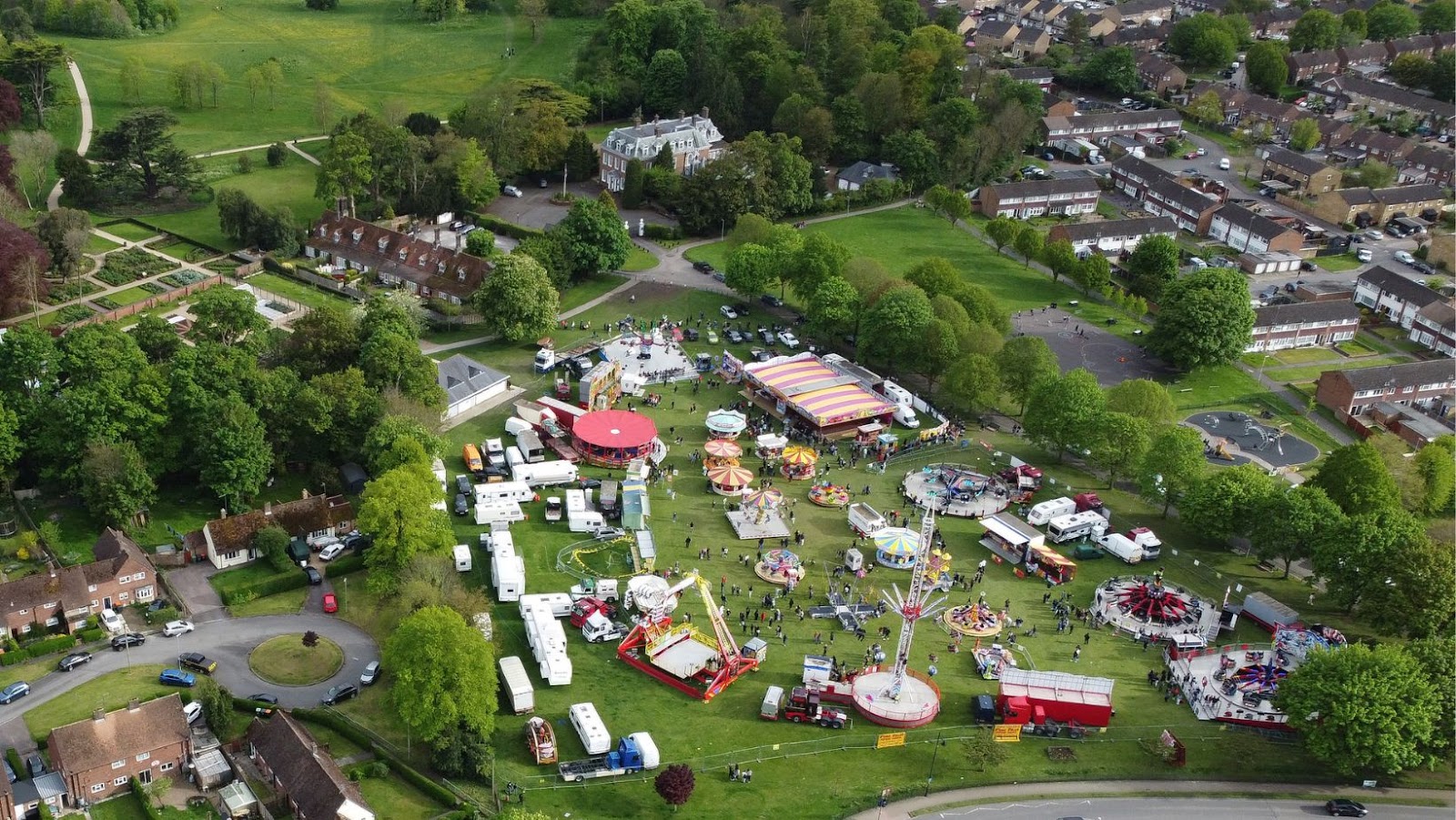 Zanjero Trails is a planned community designed to meet the needs of families and individuals looking for a peaceful, suburban lifestyle in Surprise, Arizona. The community is spread over a hundred acres and includes countless homes. It offers a range of amenities that cater to residents of all ages.
Furthermore, the homes for sale in Zanjero Trails are designed with modern features and come in various styles, including single-family homes and townhomes. Subsequently, people of all ages can find stunning homes in the community, enabling them to lead fuller, happier lives.
The following is a short overview of this popular community in Surprise to help you determine if it is the right fit for you.
Amenities of Zanjero Trails Community
The popular community offers residents a broad range of amenities, making it an ideal place to call home. These amenities include:
●    The Community Pool is great for cooling off on hot summer days. It is surrounded by lounge chairs and umbrellas, making it a great spot to relax and unwind. Several homes in the community have private pools, too.
●    The Fitness Center has state-of-the-art equipment that caters to all fitness levels, including treadmills, elliptical machines, free weights, and more.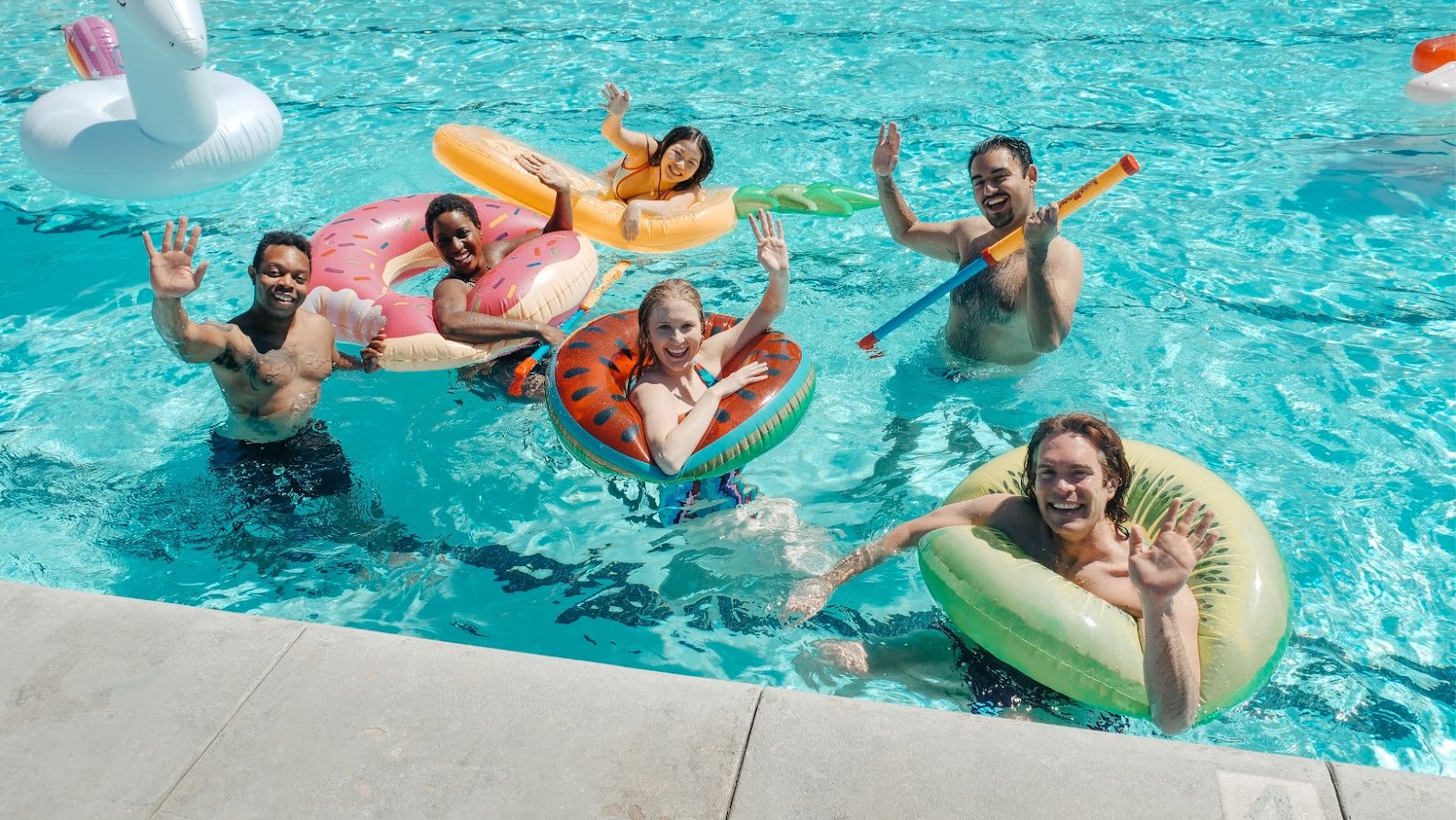 ●    Parks and Playgrounds at Zanjero Trails Community allow residents to get outside and enjoy the fresh air. They include picnic areas, walking paths, and open spaces for recreational activities.
●    Basketball Courts within the community are perpetually replete with residents shooting hoops with friends and neighbors.
●    Community Events at Zanjero Trails consist of various events throughout the year. These events are an excellent way for residents to get to know each other and build community.
Zanjero Trails Attractions
Aside from the amenities, Zanjero Trails is also located in a prime location, making it an ideal place to live. Here are some attractions the community homebuyers can expect to enjoy.
Proximity to Shopping and Dining
The community is located near several shopping and dining options. The Surprise Marketplace and the Shops at Norterra are within a short drive from the community, offering residents various retail and dining options.
Outdoor Recreation
The community's location near several parks and recreational areas is a central plus point. For instance, Lake Pleasant Regional Park is just a short drive away and offers residents a chance to fish, boat, and hike.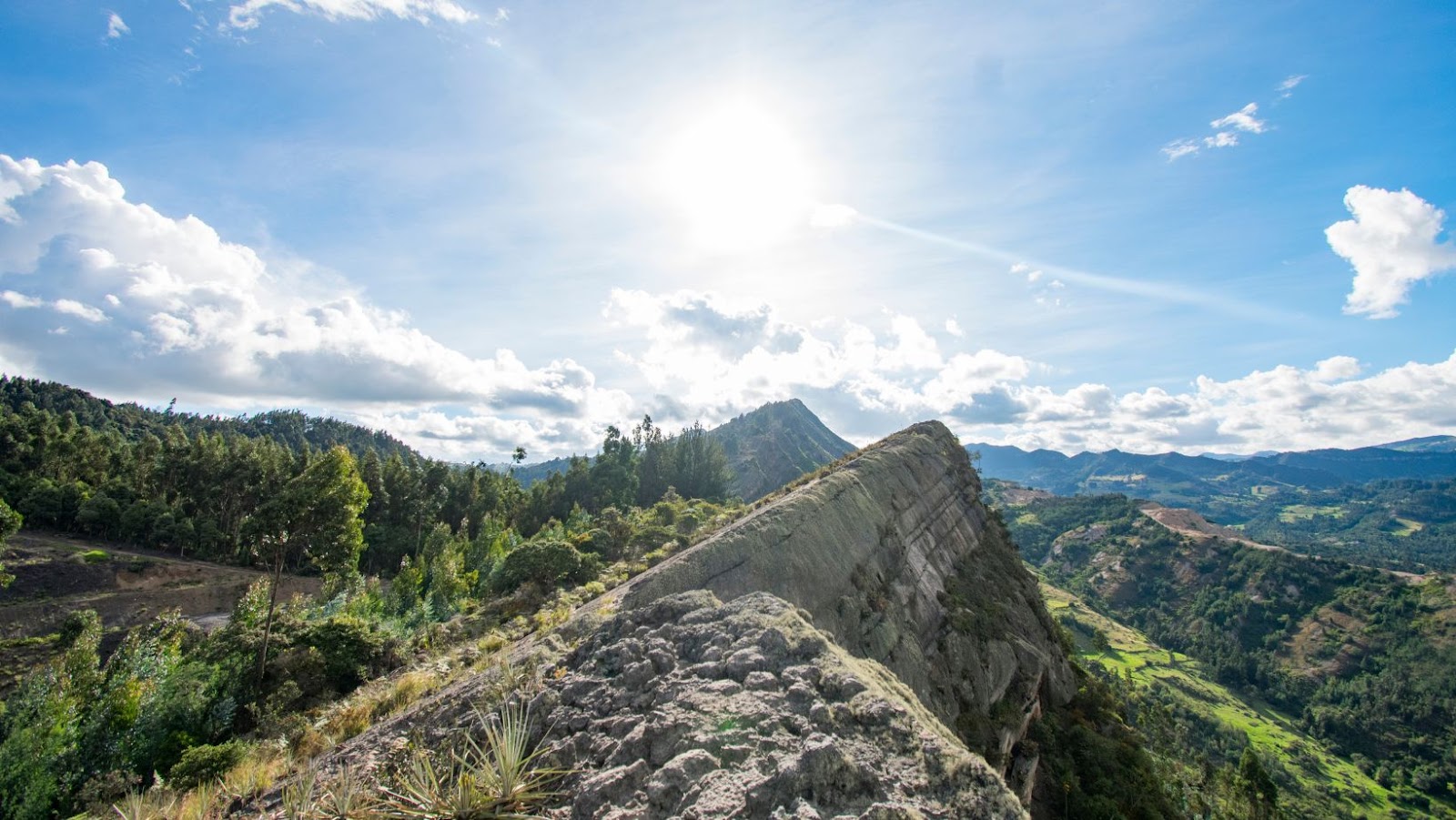 Additionally, several golf courses nearby, including the Granite Falls Golf Course, offer residents a chance to hit the links and enjoy a round of golf. Just be sure to bring with you your sunday golf bags to store all the necessary kinds of stuff needed for the play.
Cultural Attractions
The West Valley Art Museum and the Challenger Space Center are within a short drive, allowing residents to explore and learn. Invariably, there is something for everyone here.
Find a Trustworthy Realtor
Seeking a dedicated and experienced local realtor is pivotal if you want access to top-grade homes for sale in Zanjero Trails. A competent professional can provide valuable insights and guidance throughout the buying or selling process. Consequently, it is recommended to research potential agents, read reviews, and interview them to ensure they have the necessary expertise and knowledge of the Zanjero Trails Community and the local property market.
Additionally, remember that expert realtors provide lucrative home listings in other prominent Arizona regions, such as Mesa, West Valley, Scottsdale, Phoenix, Tempe, and Chandler. Therefore, find a trustworthy local realtor to purchase the home of your dreams in any Arizona region you wish.