Property Photography 101: How to Take Attractive Listing Photos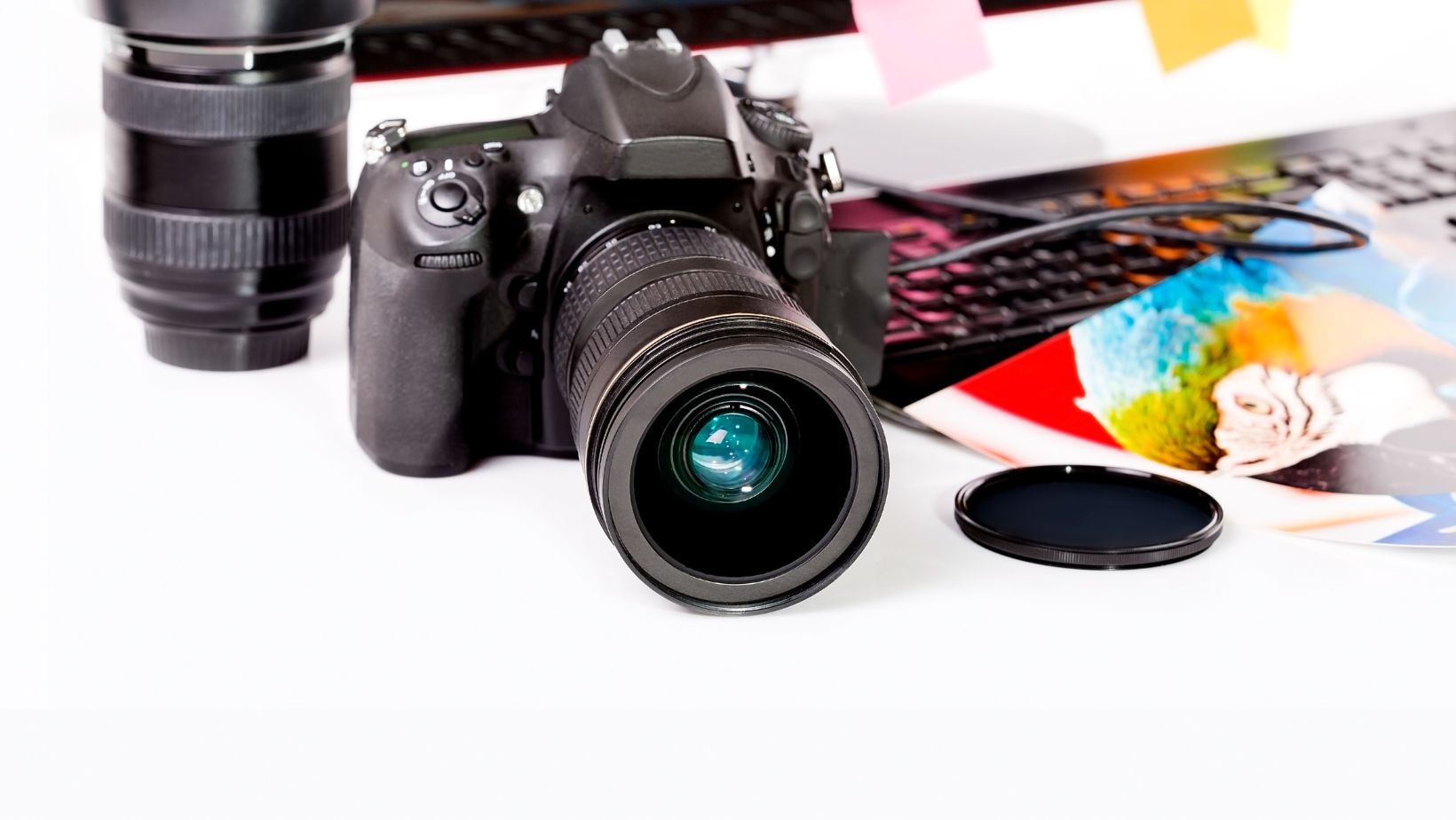 When learning real estate photography, the foremost principle to remember is to present the property in a truly impressive manner. Each of the pictures you post on your listing should entice your target to look further and inquire.
In real estate, captivating listing photos can make all the difference when attracting potential buyers. You want them not to look but to take an interest. Making it possible boils down to the actual property photography tricks you know.
Let's help you out.
Tips for Taking Product Photography
When photographing properties for sale, certain techniques and considerations can significantly enhance the visual appeal of your listing photos. Follow these best practices to create eye-catching photos that grab the attention of potential buyers and leave a lasting impression.
Prepare the Property
Before picking up your camera, ensure the property is ready for a photoshoot. Declutter the space, tidy up any mess and stage the rooms to create an inviting atmosphere. As much as possible, remove any personal items from the view.
Use a High-Quality Camera
Investing in a high-quality camera is a worthwhile endeavor for property photography.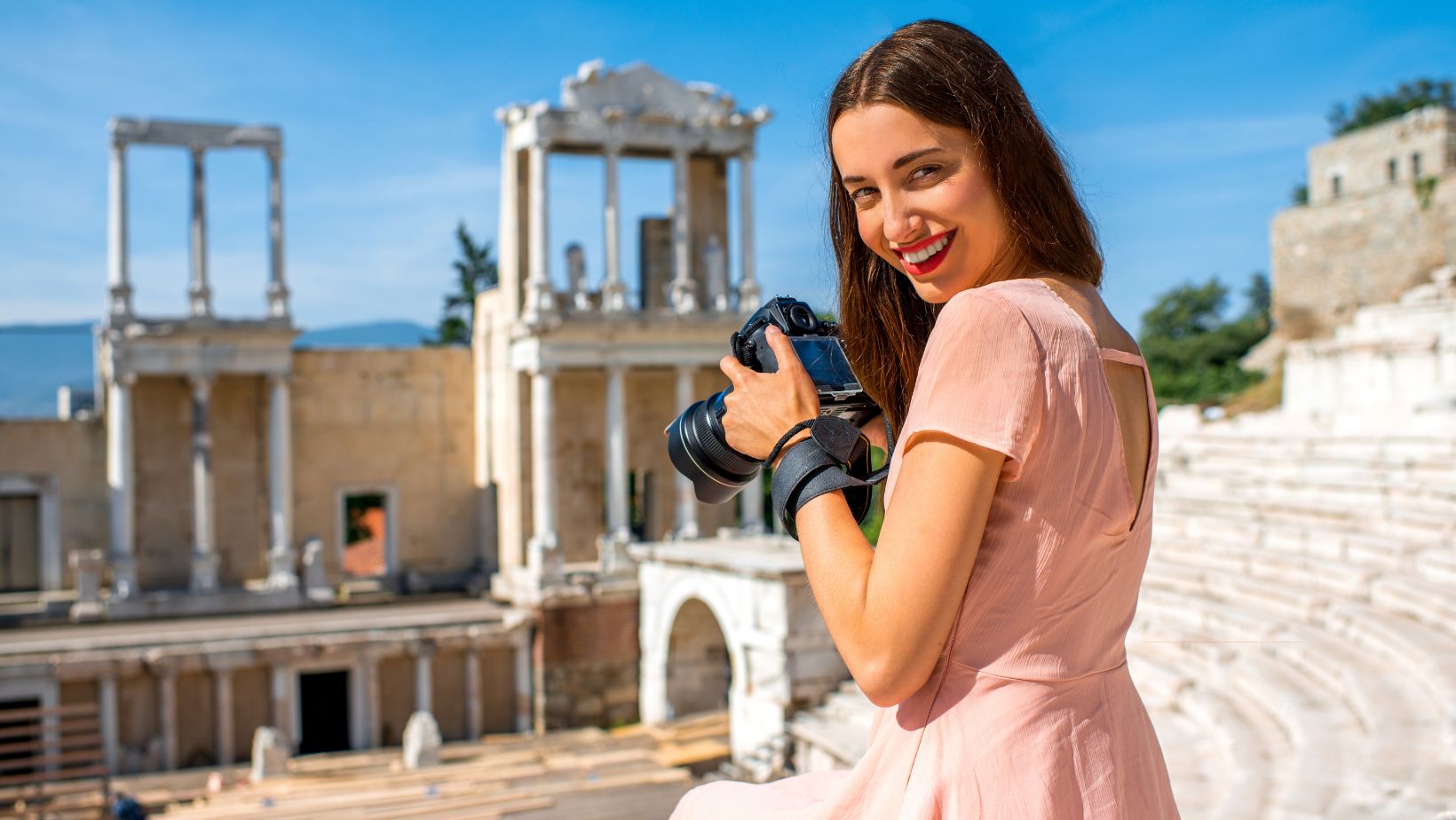 A DSLR with a high resolution and good low-light performance will allow you to capture sharp and detailed images. After all, your goal is to showcase the property's features as part of your listing.
Optimize Lighting
Lighting is crucial in photography, and property photography is no exception. Natural light is often the best option. Shoot during the day and open curtains or blinds to let in as much light as possible. Consider using additional lighting equipment to fill in any shadows and create a balanced illumination.
But don't entirely discount shooting at night for some dramatic shots. Some home buyers prefer seeing night shots to give them an idea of the property and its surroundings at night.
Shoot from the Best Angles
Finding the right angles can significantly affect how a property is perceived through photographs. Experiment with different perspectives and compositions to highlight the property's unique selling points. Wide-angle shots can help capture the spaciousness of a room, while strategic framing can emphasize attractive architectural features.
Capture Key Areas
When photographing a property, prioritize capturing its key areas. Focus on rooms such as the kitchen, living room, bedrooms, and bathrooms. These spaces are often the most influential in buyers' decision-making process. Highlight the best features of each room, paying attention to details that add value and charm.
You want to ensure they can envision themselves living in the house through the pictures.
Post-Process Images
Once you've taken your photos, post-process them. No matter how beautiful you've taken them, it's best to ensure no flaws or unwanted objects in the pictures. Editing software can help you enhance colors, adjust exposure, and correct imperfections. Use an image upscaler if you need to upload a compressed image online.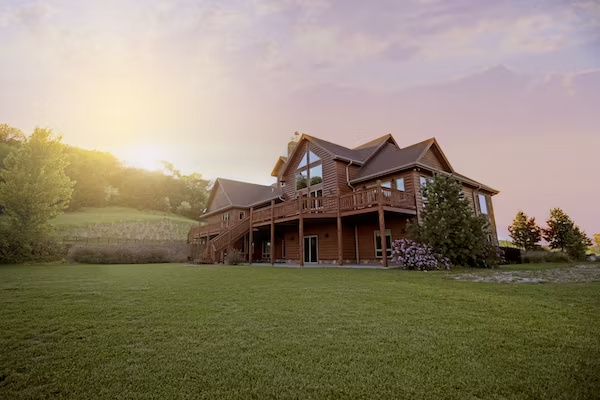 However, it's important to strike a balance and avoid over-editing, as you want the photos to remain authentic representations of the property.
Key Takeaways
By following these tips and techniques, you'll be well on your way to capturing attractive listing photos that effectively showcase properties and attract potential buyers. Remember, compelling visuals can be the key to success in the competitive real estate market.
Prepare the property by decluttering and staging it before the photoshoot.
Invest in a high-quality camera for sharp and detailed images.
Optimize lighting by utilizing natural light and additional lighting equipment if needed.
Experiment with different angles and compositions to highlight the property's best features.
Focus on capturing key areas of the property that impact potential buyers the most.
Post-process images, but be wary of overediting.
So pick up your camera and start shooting your way to more property listings!