Moving to a New House? Perform These 10 Home Improvement Ideas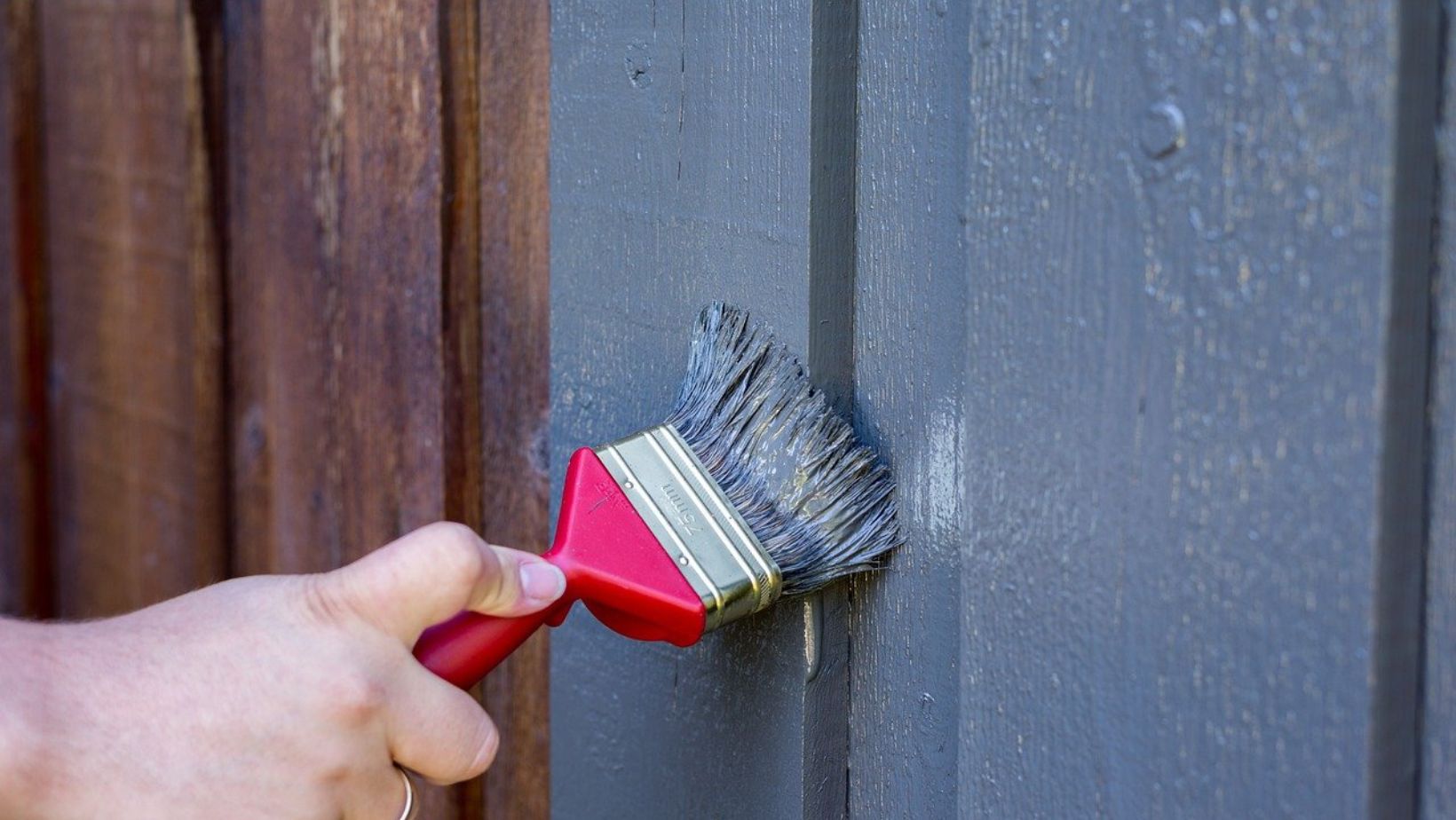 So, you've just scored the keys to your new house. Congratulations! The promise of new beginnings and fresh memories awaits. But before you dive into decorating your space and making it your own, some home improvement ideas can transform your new place from 'just another house' to 'home sweet home.' Not only can these enhancements boost the value of your property, but they can also make living there a much more comfortable and delightful experience.
And when it comes to moving to a new house, in a new city or state, the possibilities are endless! With its rich history, diverse culture, and booming job market, Houston has always been an attractive place to live. However, one growing concern for residents has been its vulnerability to flooding. Houston's flat topography, clayey soil, and rapid urban development have often made it susceptible to floods. Despite continuous efforts to improve drainage infrastructure, the looming threat of severe weather events, exacerbated by climate change, is prompting some to reconsider their choice to stay in the city. For many, the emotional and financial toll of recovering from repeated flood events leads them to seek homes in less flood-prone areas. However, a growing number of people from Texas are leaving the state  altogether, looking for a more secure future elsewhere.
From crime to healthcare, education to natural disasters, travel and transport to rising heat, property taxes to the cost of property – these are just some of the key concerns that Texas residents face.
However, with so many trending DIY blogs and TV shows dishing out advice left and right, figuring out where to start can get overwhelming. Don't sweat it! We've compiled a list of 10 tried-and-tested home improvement ideas that will give your new abode the glow-up it deserves. Let's dig in.
Personalize Your Space
Once you decide to move into your own place, it can be a great opportunity to really put your own stamp on the space. Ensure you plan to pack up all of your belongings in advance so that you don't create clutter as soon as you move in. Hiring a professional moving company can be a great way to save time and energy when it comes to packing up your belongings. Luckily, Houston has plenty of moving companies that range from smaller local operations to large corporate entities. According to the Census, an estimated 435,000 – 471,000 Texans relocated to different states, resulting in a net increase of approximately 100,000 individuals. Make sure you research and look into reviews before hiring anyone. Long distance movers in Houston are also available if you're moving from a distance, and they can help you with the entire process from start to finish.
Personalizing your home is all about striking a balance between design trends and individual preferences. While it's tempting to emulate a picture-perfect home from a magazine, your space must tell your story. Incorporate souvenirs from travels, artwork made by friends, or even DIY pieces with sentimental value. Let every corner echo with memories and meanings.
Upgrade Your Flooring
Your choice of flooring can define the overall look and feel of your home. Beyond aesthetics, think about durability and maintenance. Hardwood, for instance, offers timeless appeal but requires regular upkeep. On the other hand, tiles might be more resistant to wear and tear but can feel cold underfoot. Then there's the underdog—bamboo flooring, which is both sustainable and remarkably resilient. Assess your lifestyle, the traffic each room receives, and your long-term goals before making a choice.
Landscape Your Yard
Landscaping is more than just planting flowers; it's about creating an outdoor haven. Think of your yard as an extension of your living space.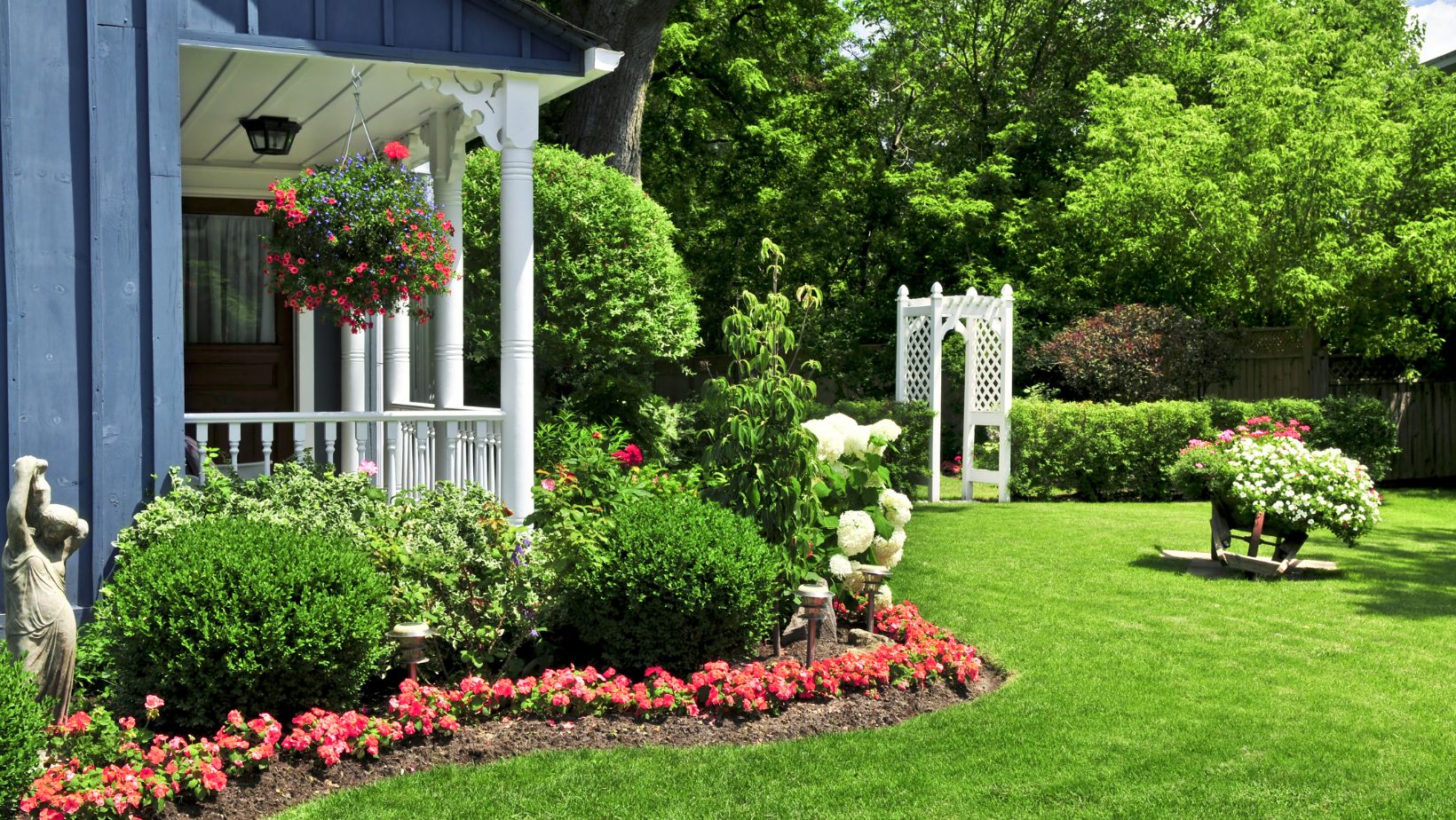 By incorporating elements like patios, water features, and pergolas, you can craft functional zones for relaxation and entertainment. Moreover, native plants can boost biodiversity, attracting local birds and pollinators. Thus, a well-landscaped yard benefits both the environment and your well-being.
Revamp Your Kitchen
The kitchen isn't just for cooking—it's a hub of activity and gatherings. Modern amenities like touchless faucets or induction cooktops can simplify tasks, while design elements like pendant lighting or a farmhouse sink can transform its aesthetics. Storage is another crucial component. Utilizing pull-out racks, lazy Susans, and ceiling-height cabinets can maximize space and reduce clutter.
Modernize Your Bathroom
Bathrooms have evolved from being purely functional spaces to personal sanctuaries. Today's bathroom trends lean towards spa-like settings, with features such as rain showers, freestanding bathtubs, and heated floors. Additionally, plants like snake plants or ferns can purify the air and introduce a touch of nature, enhancing that spa feel.
Optimize Lighting
The right lighting can be transformative. It's not just about brightness but also the quality and direction of light. Layered lighting—combining general, task, and accent lights—allows flexibility in setting the mood. Dimmer switches, for instance, let you adjust light levels to suit different times of the day or activities.
Boost Energy Efficiency
Sustainability and energy efficiency are more than just trends; they're responsible choices. Insulating your home properly, opting for solar panels, or investing in energy-efficient appliances can significantly reduce your energy bills. Plus, they can potentially qualify you for rebates or tax credits, making the initial investment worthwhile.
Install Built-Ins
Unlike standalone furniture, built-in solutions can be customized to your space and needs.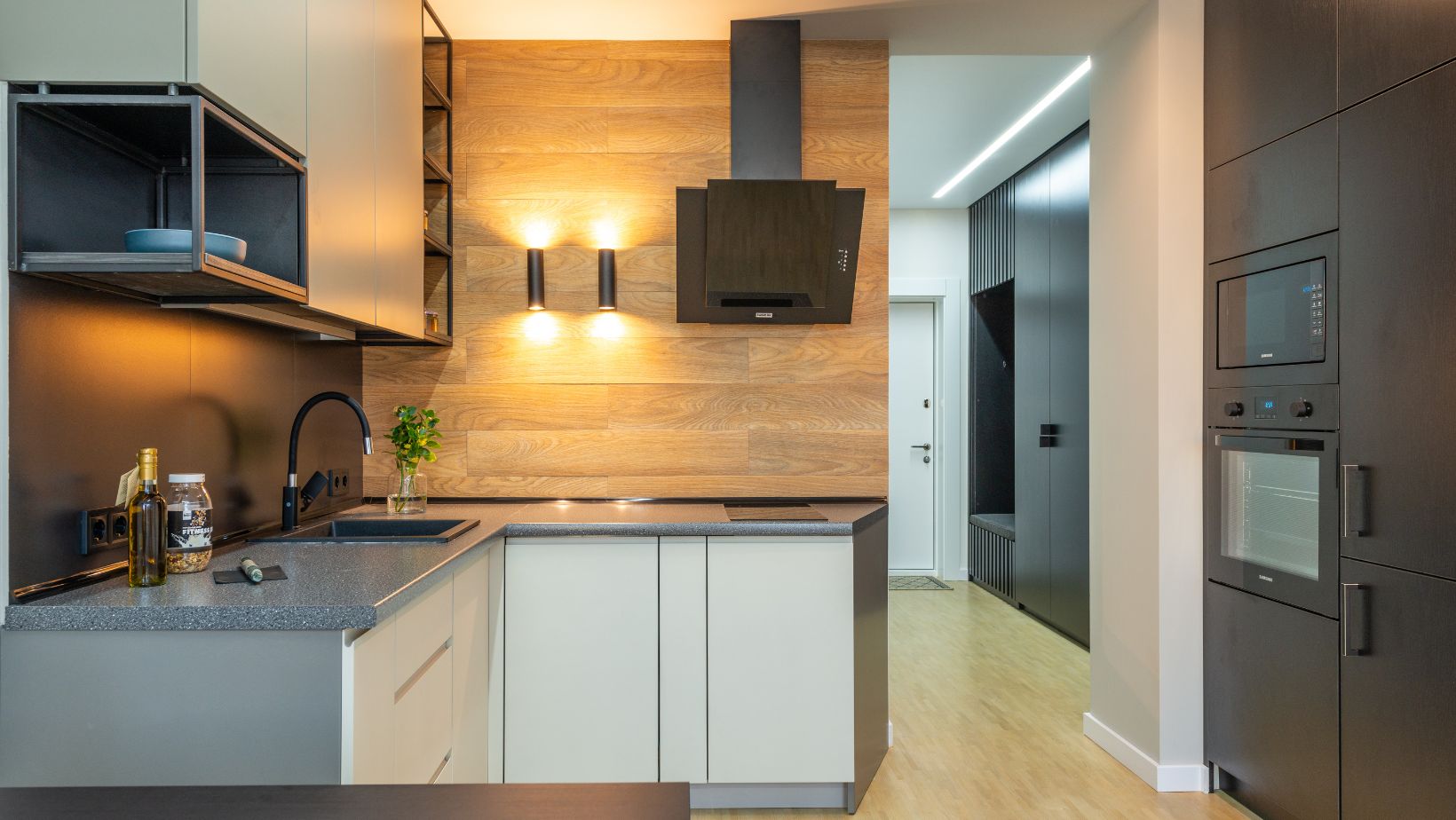 Think of window seats with storage underneath, built-in desks for home offices, or alcoves for displaying art. They make optimal use of space while adding a bespoke touch to your interiors.
Focus on Storage Solutions
An organized home is often a peaceful one. With the rise of minimalism and decluttering trends, innovative storage solutions have become indispensable. Whether it's pull-out trays under sofas, lofted beds with closets beneath, or multifunctional furniture pieces, ingenious storage can keep your home tidy and harmonious.
Give Your Walls a Fresh Coat of Paint
Wall colors play a crucial role in setting the ambiance of your home. Whether you admire minimalistic Scandinavian designs or the vibrancy of Mediterranean décor, the wall color can elevate or diminish your desired theme. Picking the right shade can also influence your mood and the room's perceived size. Lighter colors can make a room seem more spacious, while dark hues offer a cozier vibe. So, spend some time with paint swatches, consider the room's natural light, and choose wisely!
Conclusion
A house is not just a structure; it's the backdrop to countless memories. With these home improvement ideas, you can ensure that your backdrop is as wonderful as the moments it witnesses. Whether you're moving out of Houston or elsewhere, remember that every house offers a unique canvas. So, wield your brush (or hammer) and start crafting your masterpiece!