Maximize Space And Efficiency: Closet Organizer For Sliding Doors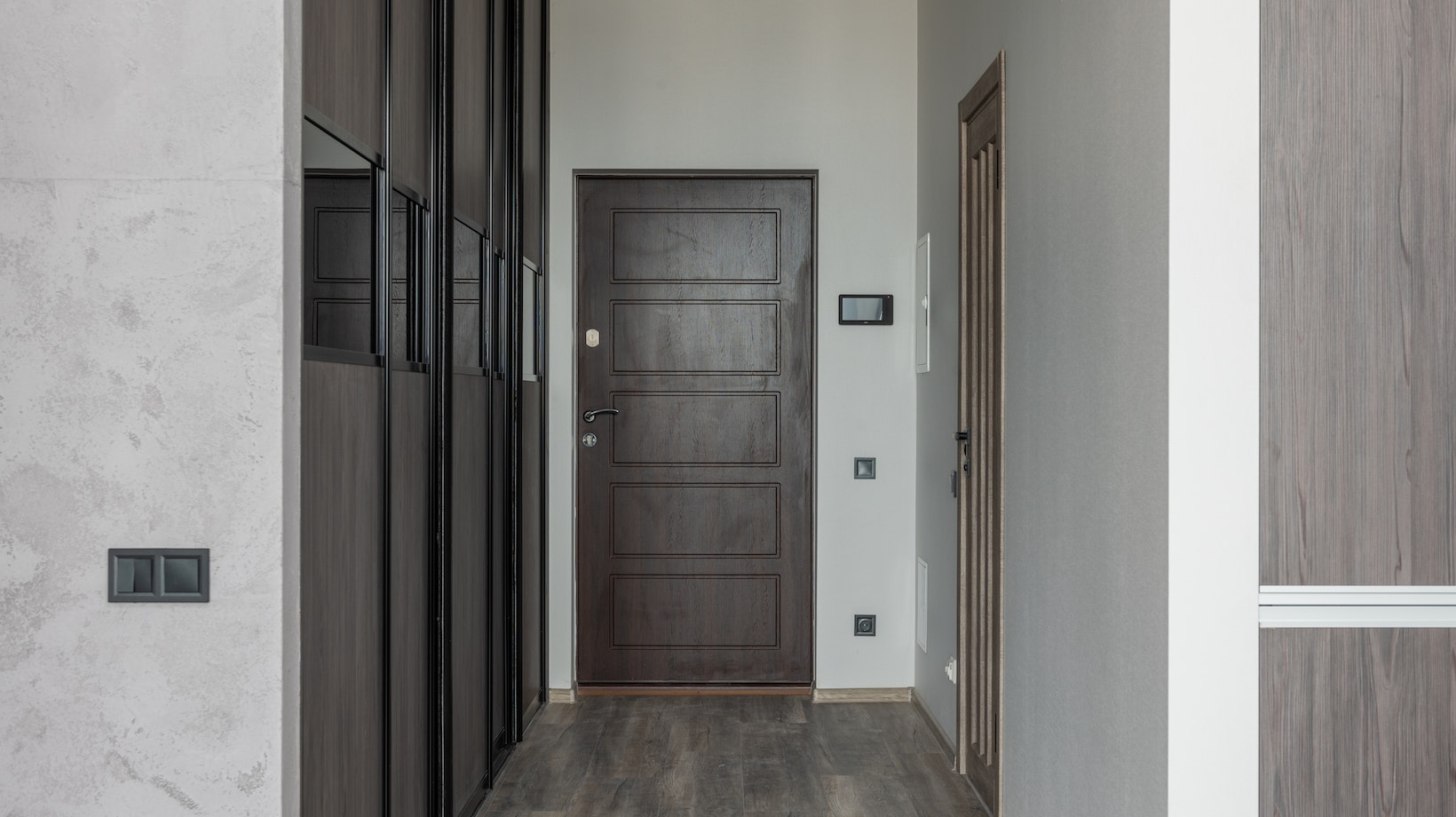 Closet Organizer For Sliding Doors
The convenience factor is also worth mentioning. Sliding doors allow for easy access to your belongings without the need for additional clearance space like traditional hinged doors. You can effortlessly slide the door open and find exactly what you're looking for in seconds. Plus, these organizers are built to withstand everyday use, ensuring durability and longevity.
Investing in a closet organizer for sliding doors is a game-changer when it comes to maintaining an organized living space. With its practicality and efficient use of space, you'll wonder how you ever lived without one. So why wait? Upgrade your closet today and experience the joy of a clutter-free life!
Choosing The Right Type Of Closet Organizer
Space Availability: Measure the dimensions of your sliding door closet area to determine how much space you have for installing a closet organizer. This will help you choose an organizer that fits perfectly without obstructing the door's movement.
Storage Requirements: Take stock of what items you need to store in your closet. Do you have more clothes, shoes, or accessories? Are there any specific storage needs like hanging space for dresses or shelves for folded garments? Understanding your storage requirements will assist in selecting a suitable organizer configuration.
Budget: Determine how much you're willing to invest in a closet organizer. While there are options available at various price points, having a budget in mind will narrow down your choices and help you find one that offers both functionality and affordability.
Understanding The Different Types Of Closet Organizers
Hanging Rods: These are basic yet effective organizers consisting of horizontal rods suspended from brackets attached to walls or panels on either side of the sliding doors. Hanging rods provide ample space for hanging clothes such as shirts, blouses, pants, and skirts.
Shelves and Drawers: If you require additional storage beyond just hanging space, consider adding shelves and drawers within your sliding door closet system. Shelves can hold folded clothes, shoes, or storage bins, while drawers offer a convenient solution for smaller items like socks and accessories.
Modular Systems: Modular closet organizers allow you to customize your storage space according to your needs. They typically feature a combination of hanging rods, shelves, drawers, and even specialized compartments for shoes or accessories. These systems are versatile and can adapt as your storage requirements change over time.
Factors To Consider When Choosing A Closet Organizer
Durability: Look for organizers made from sturdy materials that can withstand regular use without compromising their structural integrity. Opting for high-quality materials ensures longevity and reduces the need for frequent replacements.
Ease of Installation: Consider the level of complexity involved in installing the closet organizer. Some options may require professional installation, while others come with simple DIY instructions. Choose an organizer that suits your comfort level with installation or seek assistance if needed.
Aesthetics: Since the closet is part of your living space, it's essential to choose an organizer that complements your overall interior design style and enhances the visual appeal of your room.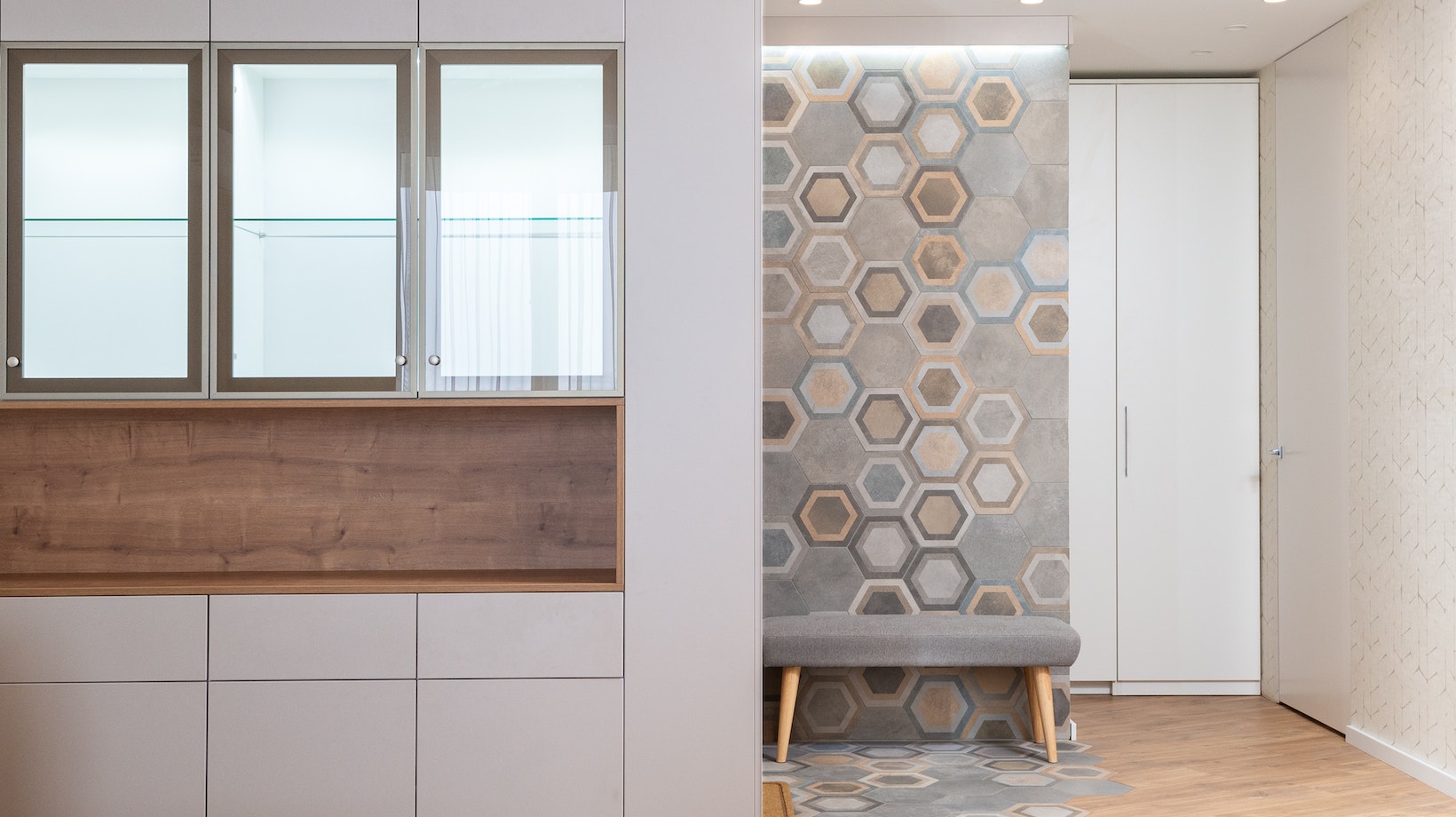 Maximizing Space With A Sliding Door Closet Organizer
Utilize Vertical Space: With limited floor space in most closets, utilizing vertical space is key. A sliding door closet organizer allows you to take advantage of the height of your closet by providing adjustable shelves and hanging rods that can be customized to fit your needs. By stacking items vertically and using the full height of your closet, you'll free up more floor space for other belongings.
Optimize Storage Capacity: One of the biggest advantages of a sliding door closet organizer is its ability to optimize storage capacity. The various compartments, drawers, and cubbies provided by these organizers allow for efficient organization and easy access to your clothes, shoes, accessories, and other items. Say goodbye to cluttered shelves and piles of clothing!
Customizable Solutions: Every individual has unique storage needs when it comes to their wardrobe. Sliding door closet organizers offer customizable solutions that can be tailored according to your preferences and requirements. Whether you need more hanging space for dresses or additional shelving for folded items like sweaters or jeans, these organizers can be adjusted to accommodate your specific needs.
Enhance Visibility: Finding what you need quickly is essential when getting dressed in the morning or preparing for an event. A well-designed sliding door closet organizer enhances visibility by providing clear divisions between different sections of your wardrobe. This makes it easier to locate specific items without rummaging through piles or digging deep into crowded shelves.
Streamline Daily Routine: Having an organized closet not only saves time but also reduces stress in your daily routine. With a sliding door closet organizer, you can streamline your morning or evening routine by having everything neatly arranged and easily accessible. No more frantically searching for that missing sock or struggling to find the right belt!
In conclusion, a sliding door closet organizer offers practical solutions for maximizing space and optimizing storage capacity in your closet. By utilizing vertical space, customizing storage options, enhancing visibility, and streamlining your daily routine, these organizers can transform your closet into an efficient and organized haven. So why wait? Invest in a sliding door closet organizer today and enjoy the benefits of an organized wardrobe.