Jeld Wen Closet Doors: Combine Practicality With Style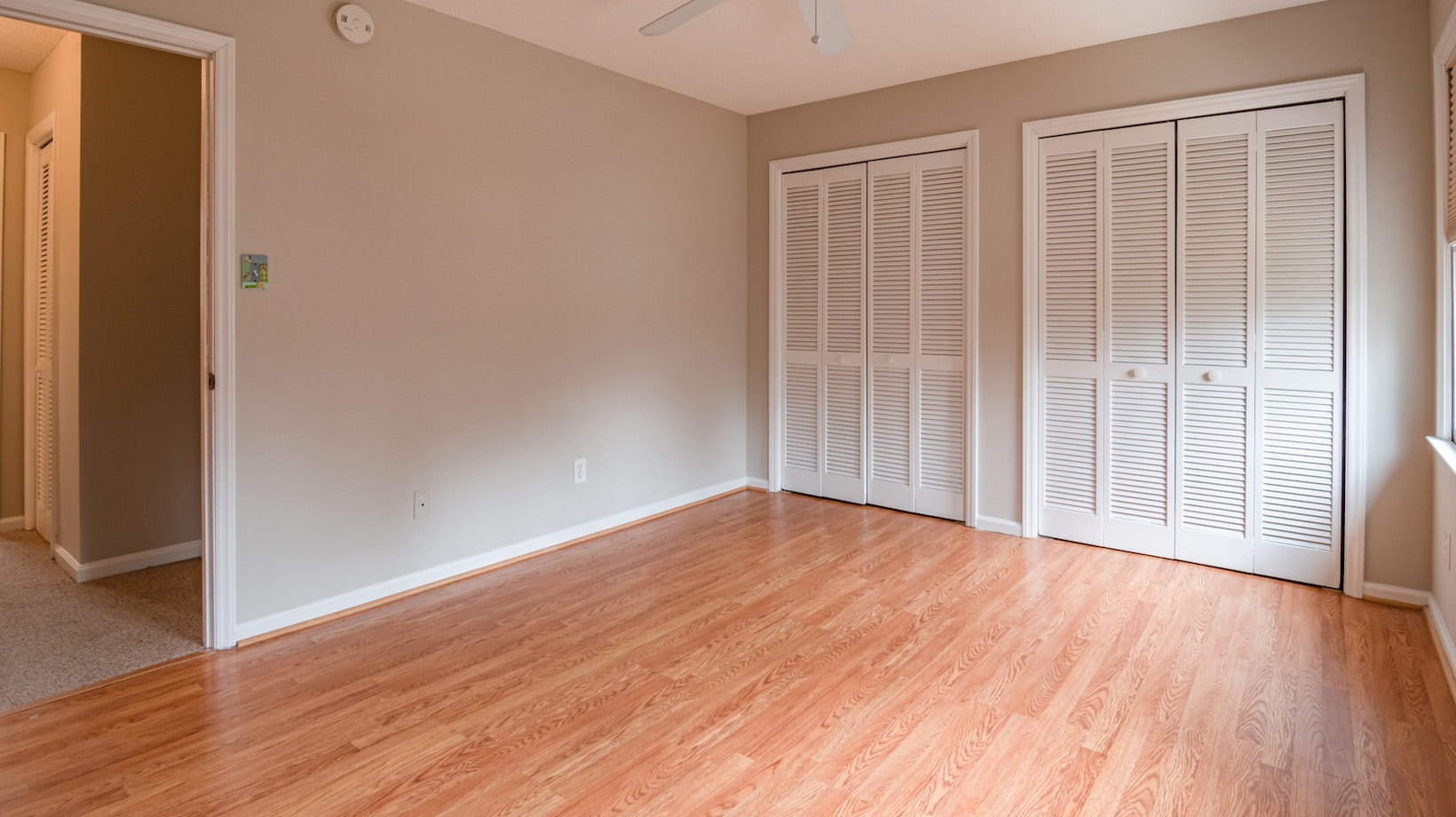 When it comes to finding the perfect closet doors, JELD-WEN is a name that often comes up. With their wide range of options and high-quality craftsmanship, JELD-WEN closet doors offer both functionality and style. Whether you're looking for sliding doors, bifold doors, or traditional hinged doors, they have something to suit every taste and space.
One of the standout features of JELD-WEN closet doors is their attention to detail. From the sleek designs to the durable materials used, these doors are built to last. Plus, their innovative hardware ensures smooth operation and easy installation. Whether you're updating your bedroom closet or revamping your entire home's storage solutions, JELD-WEN has you covered.
In addition to their impressive durability and functionality, JELD-WEN closet doors also offer a wide range of design options. You can choose from various finishes and styles to complement your existing décor or create a whole new look. With customizable features such as glass inserts or panel designs, you can truly personalize your space with these versatile closet doors.
Jeld Wen Closet Doors
When it comes to choosing the right closet doors for your space, JELD-WEN offers a wide range of styles to suit various design preferences. Whether you're looking for something sleek and modern or timeless and traditional, JELD-WEN has got you covered.
Sliding Doors: Sliding closet doors are a popular choice due to their space-saving nature. They glide smoothly on tracks, making them perfect for rooms where swinging doors may take up too much floor space.
Bi-Fold Doors: Bi-fold doors consist of two panels that fold in the center when opened. These doors are ideal for closets with limited width as they provide easy access while maximizing space efficiency.
Louvered Doors: If you're aiming for a more classic look, louvered closet doors might be the way to go. These doors feature slatted panels that allow air circulation while adding a touch of elegance to your interior.
Mirror Doors: Mirror closet doors serve a dual purpose by not only providing access to your wardrobe but also reflecting light and creating an illusion of a larger space. They are particularly beneficial in smaller rooms or areas lacking natural light.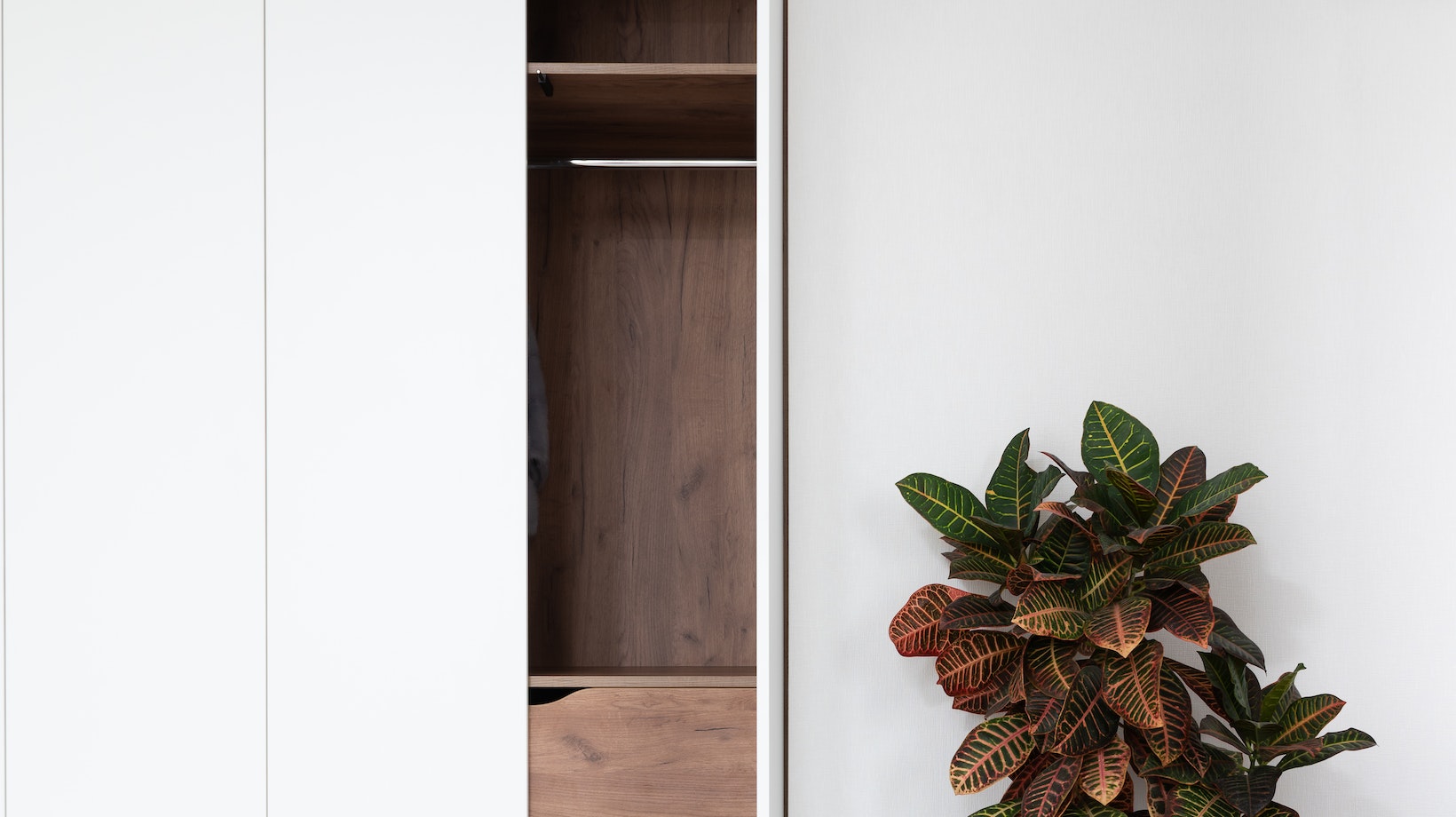 Materials Used in JELD-WEN Closet Doors
JELD-WEN is committed to delivering high-quality products, and their closet door offerings are no exception. Here are some common materials used in crafting their durable and visually appealing closet doors:
Wood: Wood remains a popular choice for those seeking warmth and natural beauty in their home decor. JELD-WEN utilizes premium woods like pine, oak, cherry, and maple to create stunning wood-paneled closet doors that can enhance any room's aesthetic.
Fiberboard: For those looking for cost-effective alternatives without compromising on durability, fiberboard is an excellent option. JELD-WEN's fiberboard closet doors are made from compressed wood fibers and offer excellent stability and resistance to warping or cracking.
Glass: Glass doors bring a touch of sophistication and elegance to any space. JELD-WEN offers various glass options, including clear, frosted, or textured, allowing you to customize the level of privacy and light diffusion in your closet area.
Customizing Your JELD-WEN Closet Doors
JELD-WEN understands that every homeowner has unique preferences when it comes to their interior design choices. That's why they provide customization options for their closet doors, allowing you to tailor them to your specific needs:
Hardware Selection: JELD-WEN offers a range of hardware finishes such as brushed nickel, oil-rubbed bronze, or polished chrome, enabling you to match your closet door hardware with other fixtures in your space.
Color Options: In addition to natural wood finishes, JELD-WEN provides an array of paint colors for their closet doors. Whether you want a bold statement piece or a subtle complement to your existing decor, there is a color option for every style.
Size Adjustments: Not all closets are created equal. JELD-WEN understands this and allows for custom sizing options so that your closet doors fit perfectly in your space without compromising functionality.
In conclusion, when it comes to choosing the right closet doors that combine style and functionality, JELD-WEN offers an impressive selection of different types and styles. From sliding doors for efficient use of space to customizable options like hardware selection and color choices, their attention to detail ensures that you can find the perfect solution for your home. With high-quality materials and craftsmanship at the forefront, investing in JELD-WEN closet doors is a smart choice that will enhance both the aesthetics and functionality of your living spaces.