How to Reduce Fees When Selling Your Home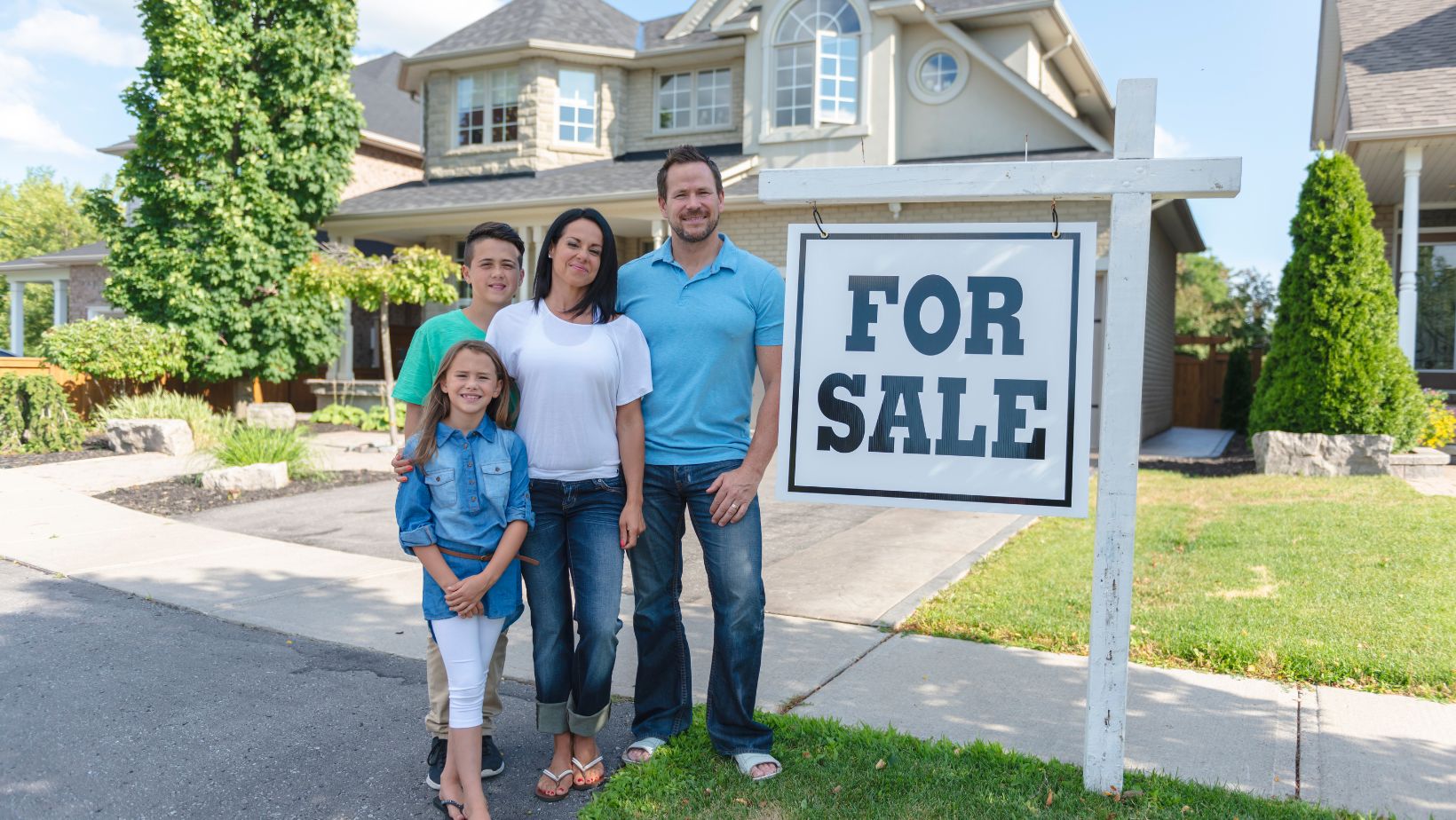 Selling a property can sometimes turn out to be an expensive venture, especially when you consider all the additional costs that are often overlooked. The good news is, there are ways to minimize these costs and maximize your profits. In this article, we shall explore the best methods to reduce fees when selling your home.
Choose The Right Estate Agent
An estate agent's fees can range anywhere between 0.75% and 3.5% of the selling price of your home. It's important to remember that the agent with the lowest fee isn't necessarily the best choice. It's crucial to do your research and find an estate agent who is experienced in selling homes in your area and within your price range. Don't be afraid to negotiate fees. Many estate agents are open to this, especially if you're selling a high-value property.
Go For an Online Estate Agent
Online estate agents like Sold typically charge a flat fee rather than a percentage of the selling price. The fee can be considerably less than what a traditional estate agent charges. However, it's important to note that with an online estate agent, you may have to conduct viewings yourself, and you won't receive the same level of personal service. Consider the advantages and disadvantages prior to finalizing your decision.
Opt For a DIY Sale
Taking the 'For Sale by Owner' route can cut out the agent's fees entirely. You'll need to handle all aspects of the sale yourself, from setting a price to conducting viewings and negotiating with buyers. Websites like eBay and Gumtree allow you to list your property for free or for a small charge. Keep in mind that this approach requires a significant amount of time and effort and isn't for everyone.
Get Your Home Ready For Sale
Ensuring your home is in its best possible condition before selling can help you avoid reducing your asking price. Take care of minor repairs, declutter and clean the house thoroughly.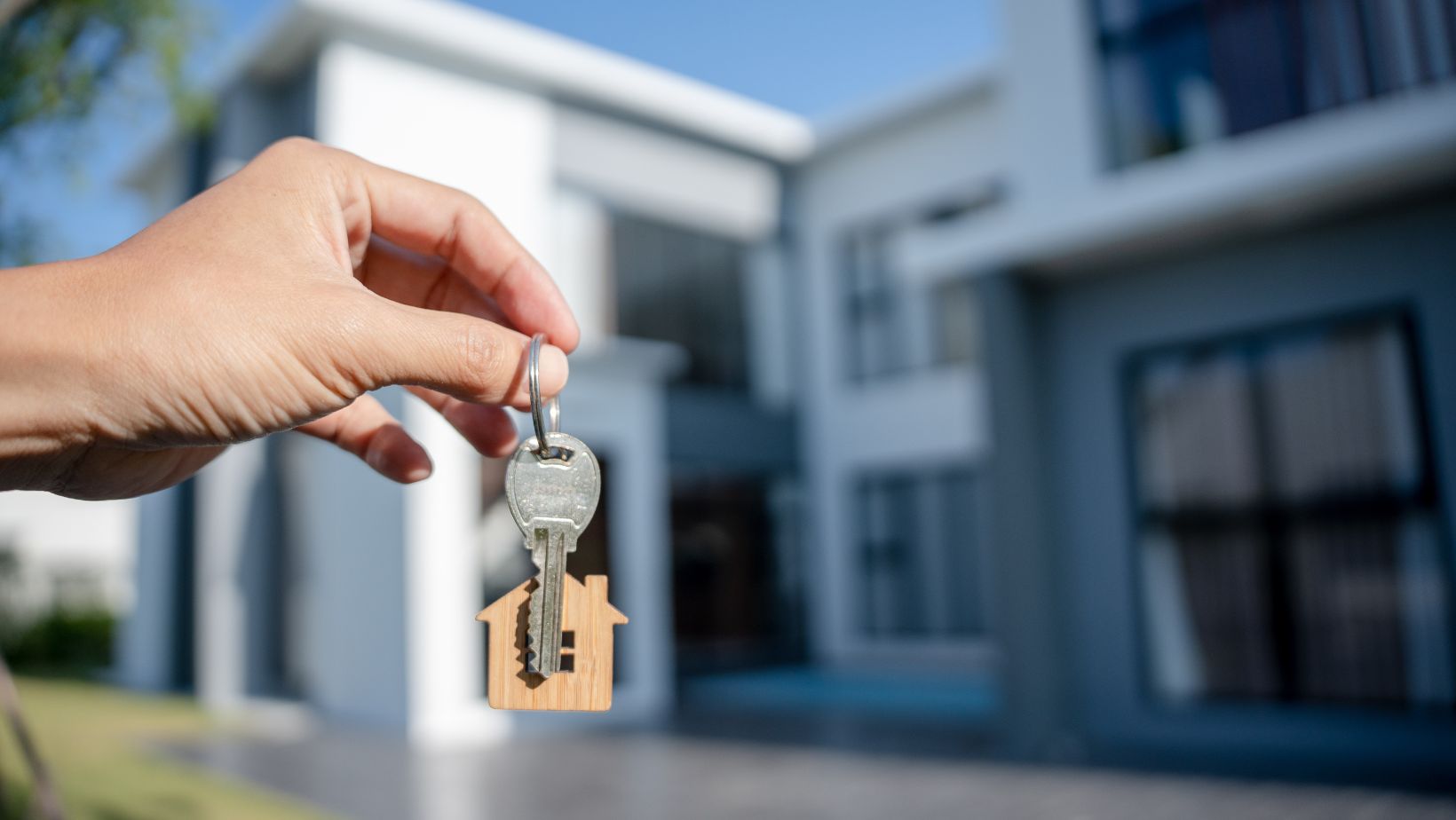 Applying a new layer of paint can likewise have a notable impact. This might seem like an additional cost, but it's an investment that could potentially increase the value of your home and speed up the sale process.
Be Cautious of Extra Costs
Typically, your estate agent's fee covers the cost of marketing your property, but some agents might charge extra for professional photography, floor plans and energy performance certificates. Make sure you are fully aware of all costs upfront to avoid any unexpected surprises.
Negotiate Your Solicitor's Fee
Conveyancing fees can vary quite significantly, so shop around for quotes and don't be afraid to negotiate. Some solicitors charge a fixed fee, while others charge a percentage of the property price. Make sure you know what's included in the fee, as additional costs can add up.
Time Your Sale Right
Selling your property at the right time can save you money. For example, if you can synchronise the sale of your home with the purchase of your new home, you could save on temporary accommodation costs. Also, selling in a seller's market could fetch you a higher price and offset some of your selling costs.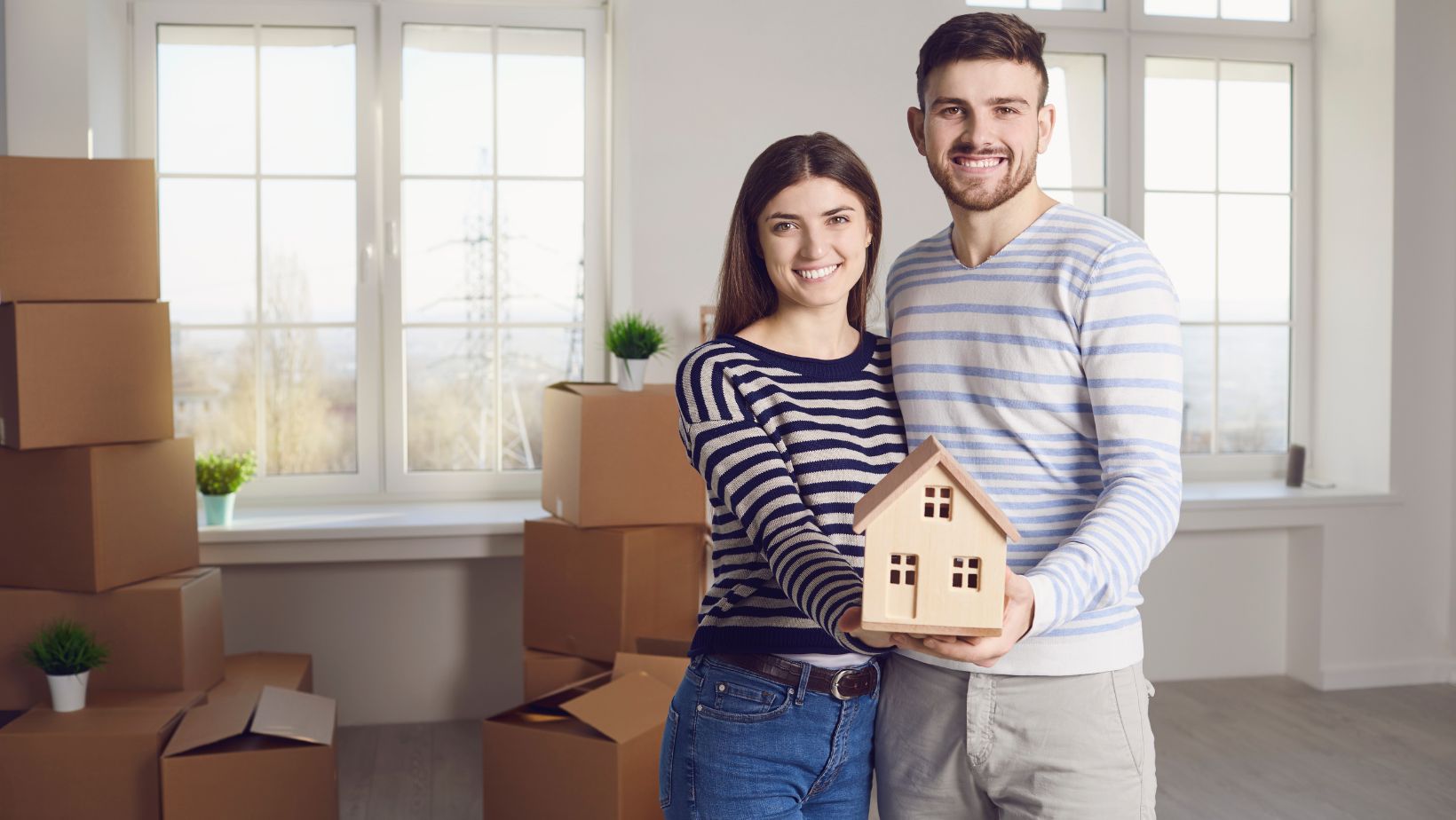 In conclusion, selling your home need not be an expensive undertaking. By doing your research, taking a hands-on approach, and being savvy with your choices, you can significantly reduce fees and maximise your profits when selling your home. However, always remember to weigh the potential savings against your time, stress, and effort.