How to Incorporate Travel Souvenirs into Your Home Decor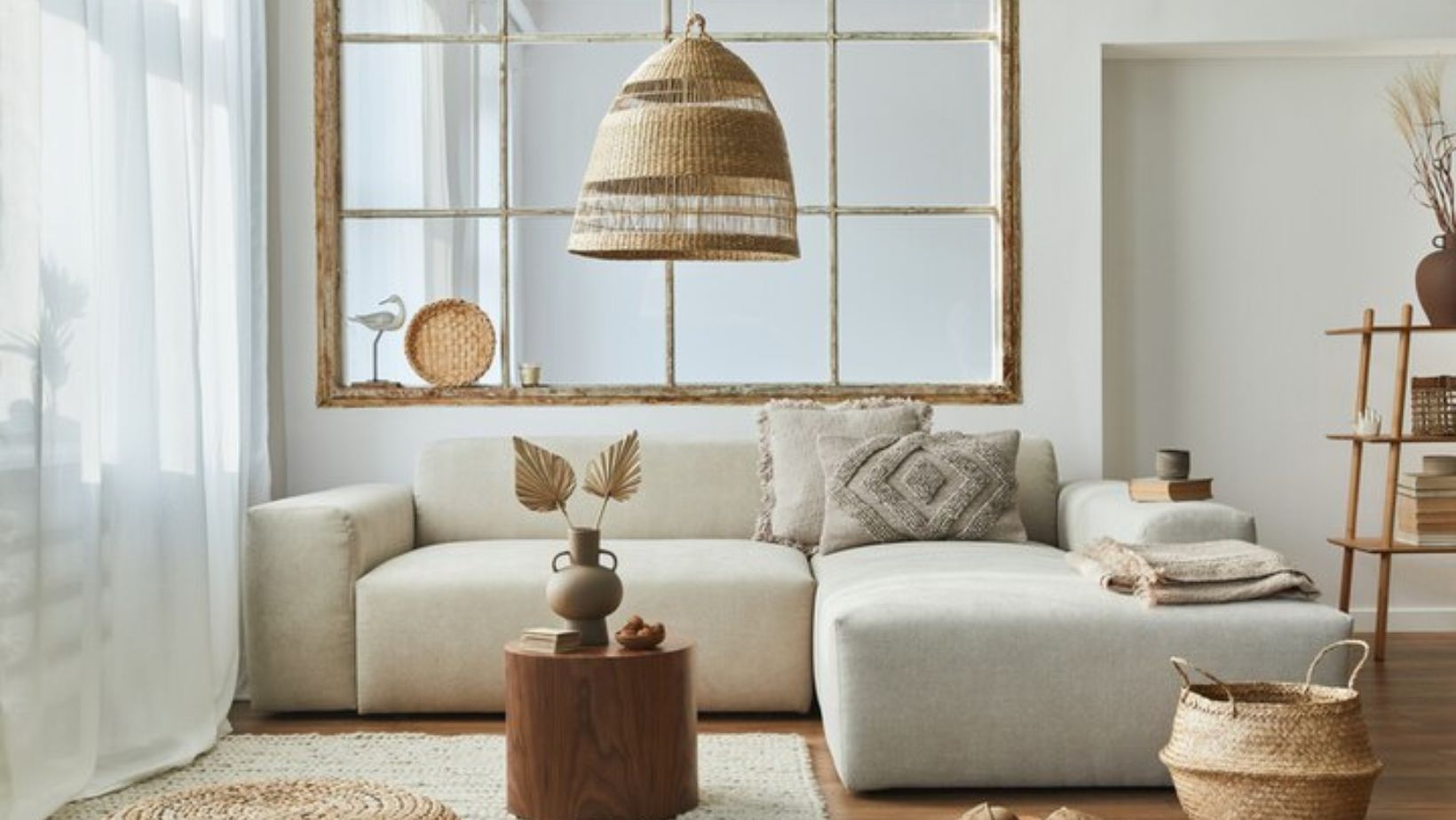 Bringing home souvenirs from your vacations is a vital and delightful part of travel. Tangible mementos of our adventures are a wonderful way to keep treasured memories bright and clear in our minds and remind us of the good times we have had and the places we have been.
While plenty of souvenirs live perfectly happily on a shelf or even in a drawer, others can be incorporated into the overall decor of your home, becoming stylish design elements and bringing your adventures even more clearly into your everyday life.
So whether you've found some exquisite artwork while cruising to beautiful Caribbean islands or hand-crafted trinkets in European markets, here are a few ideas on how to make these mementos a fundamental part of your home.
Wall Art and Displays
Putting your travel souvenirs on your walls or out on display is probably the simplest way to incorporate them into your interior decor. You can create an eye-catching collage of all the places you've been to with art, photos, postcards, and trinkets, or just arrange a shelf filled with souvenirs as the centerpiece of a room. You could also create a shadow box, a three-dimensional display that adds depth and interest and brings out the best in your mementos.
Map It Out
Another great way to bring your travels into your interior design style is to incorporate maps in your decor. You could frame maps of your favorite destinations, add a personalized wishlist map showing places you want to go to and places you've been to a prominent wall, or even use larger maps as wallpaper or reupholster old furniture!
Textiles and Fabrics
Many exotic vacation destinations boast amazing traditional textiles and fabrics, from Moroccan rugs and South American weavings to Indian saris and Burmese silk.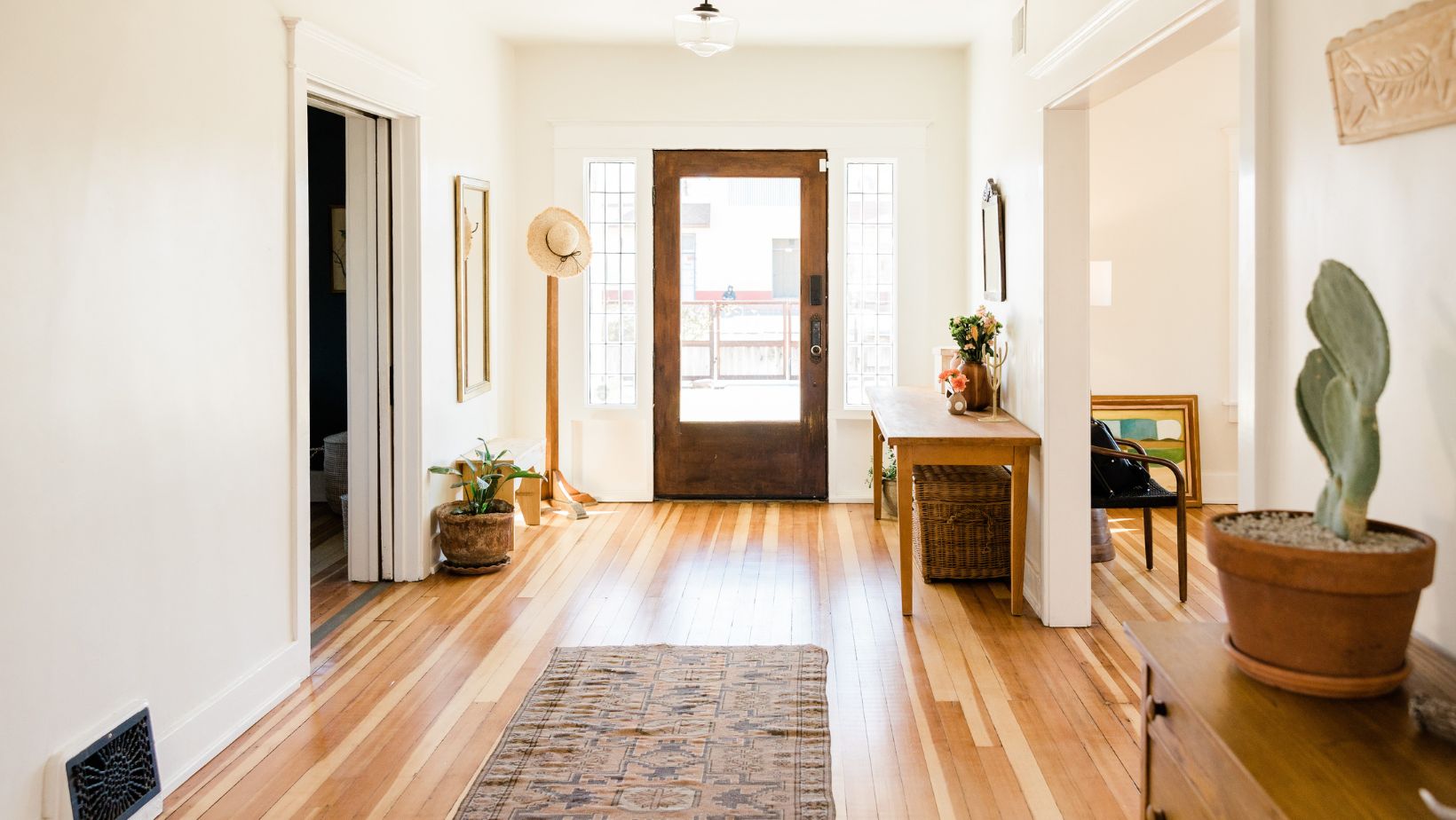 These bright, vibrant textiles are the perfect way to add a pop of color and culture to your home, whether on the floor, on the wall, or draped over chairs, sofas, and beds.
Functional Decor
One great way to make travel souvenirs a part of your decor is to buy them specifically with that in mind! From hand-painted tiles and ceramics to furniture and kitchen utensils, thinking about functionality when it comes to buying souvenirs is a great way to incorporate them quickly and simply into your everyday routine.
Local Art and Photography
Photography is one of the best ways to bring the flavor of your travels into your home. Whether it is photo frames of your iPhone snaps, large-scale landscapes taken on your DSLR, or artwork from a local photographer, photographs immediately capture the essence of your adventures and quite literally make them a part of your interior decor. Locally painted art inspired by your destinations is also a good option, adding an extra touch of authenticity and color to your style.
Global-Inspired Color Schemes
Of course, your interior decorating doesn't have to be made entirely from souvenirs or even specific to a particular destination. By using the color palettes of various countries you have visited, you can create the feeling and ambiance of your favorite places while sticking closely to elements that match the rest of your home design. Incorporate the rich, earthy tones of the Sahara or the cool blues of the Mediterranean across the rooms of your house, and your entire space will reflect your love of travel.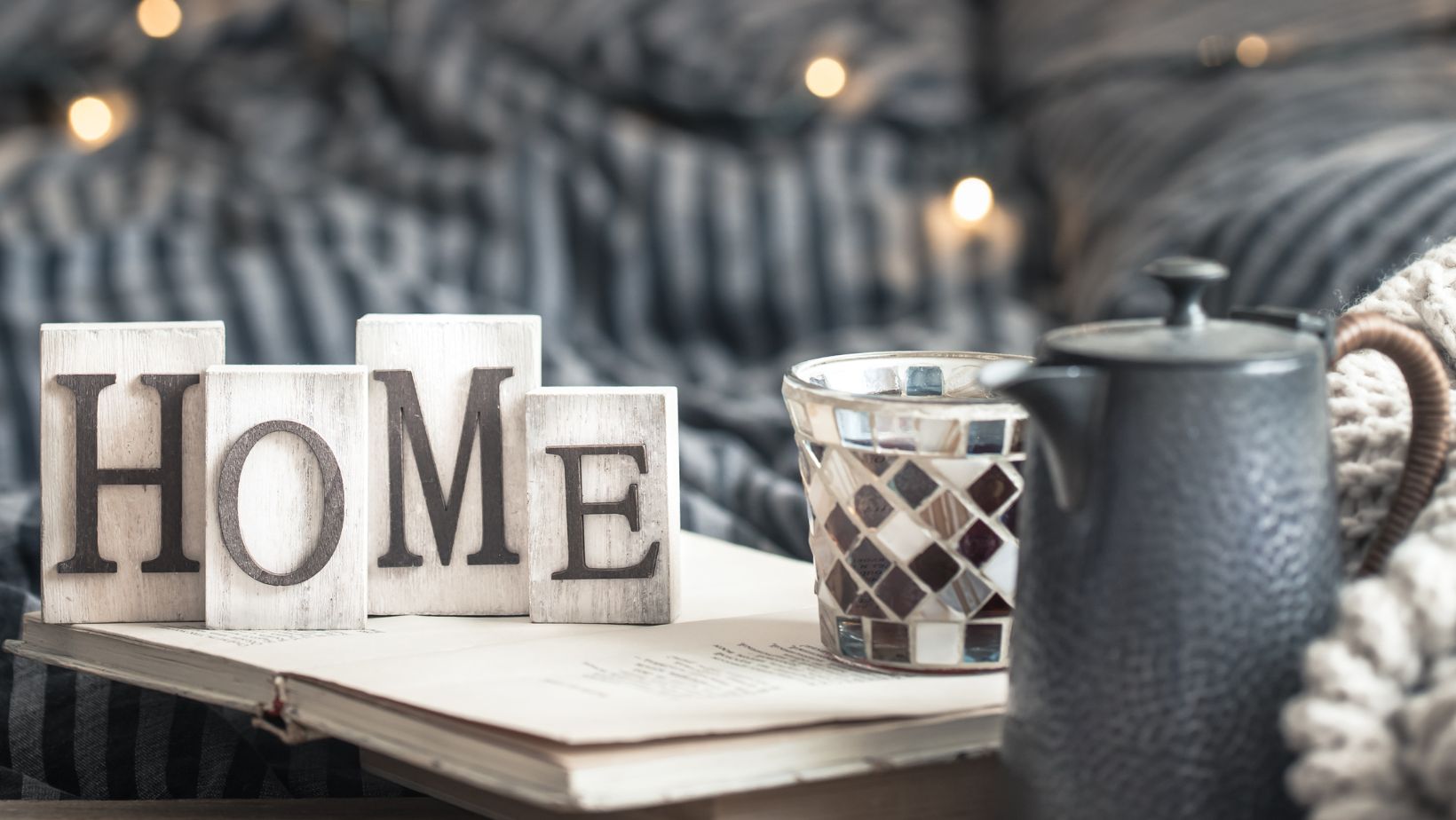 Using souvenirs and mementos from your favorite vacation destinations is an amazing way to showcase your love of travel and put a unique and personal touch on your home decor. From the smallest items to the largest items of furniture, your adventures can be an inspiration for every space in your home!