Hiring a Bathroom Remodeling Contractor: What You Need to Know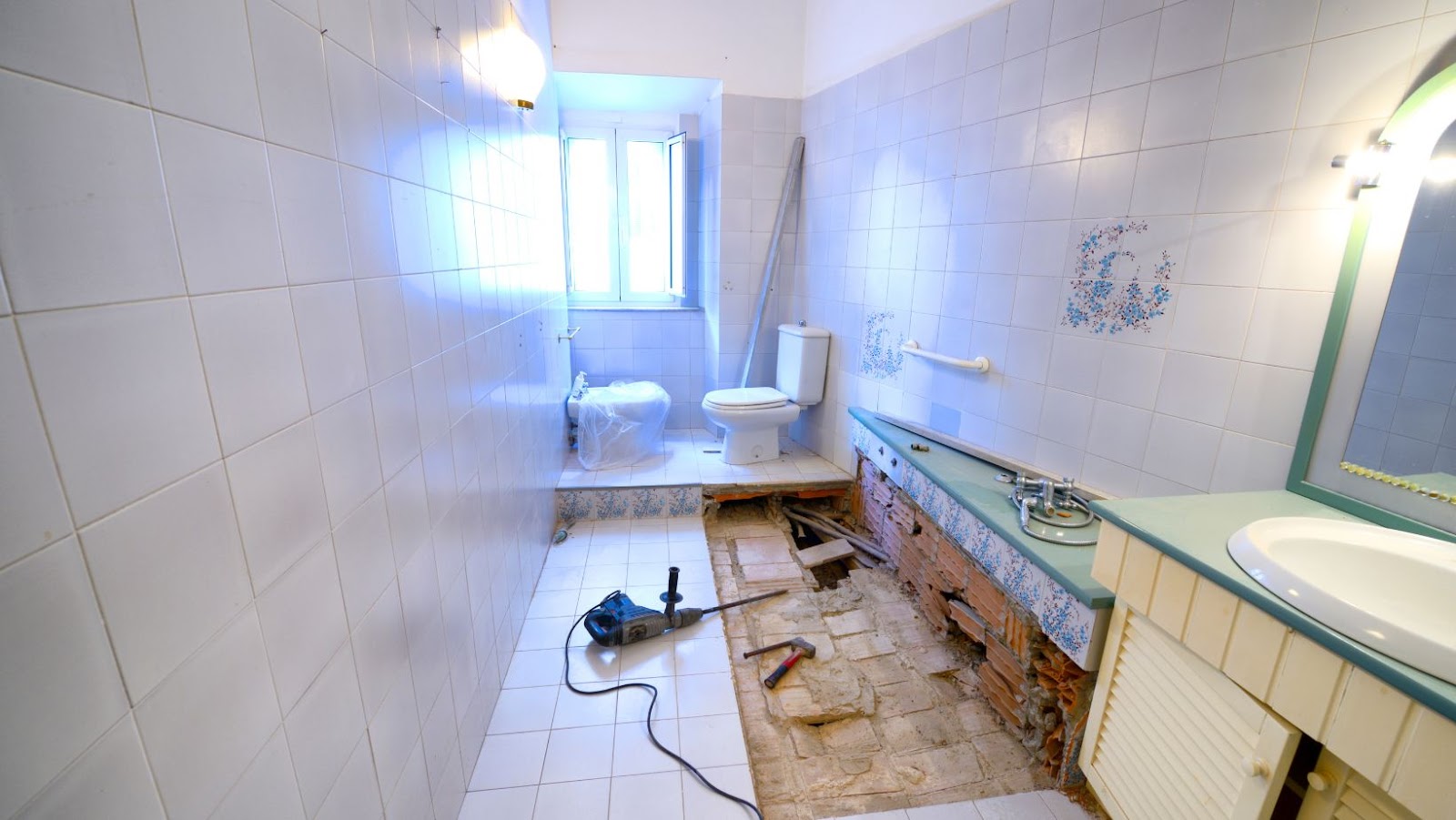 When it comes to renovating your bathroom, it's essential to find a skilled and reliable contractor who can bring your vision to life. But with so many options available, choosing the right bathroom remodel contractor can be a daunting task. Here are some essential tips to help you find the right contractor for your bathroom renovation project.
Ask for Recommendations
Start by asking friends, family, or colleagues who have recently completed a bathroom renovation project. Ask about their experience with their bathroom remodel contractor, including the quality of work, communication, and overall satisfaction. You can also ask for recommendations from local home improvement stores, design centers, or hardware stores.
Research Potential Contractors
Once you have a list of potential bathroom remodel contractors, research each one online. Look for reviews on their website, social media pages, and online directories like Yelp and Angie's List. Check their credentials, licenses, and certifications. Also, verify that they have insurance to protect against accidents or damages that may occur during the project.
Schedule a Consultation
Before hiring a bathroom remodel contractor, schedule a consultation. This is an opportunity to discuss your project's scope, budget, and timeline with the contractor.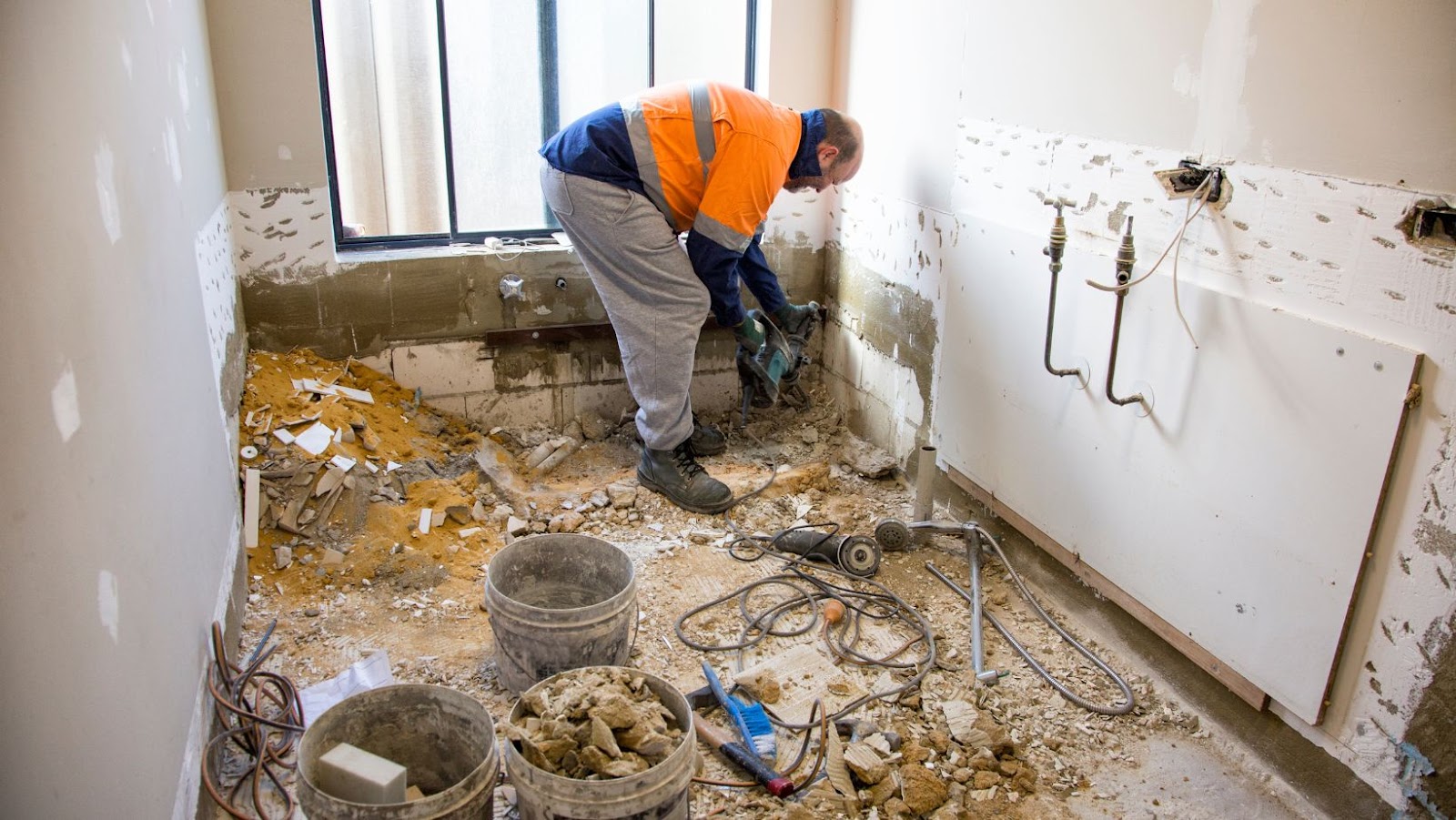 The consultation will also allow you to get a sense of the contractor's communication style, expertise, and professionalism. Be sure to ask for references from past clients and photos of their completed bathroom remodeling projects.
Check Their Work Portfolio
When choosing a contractor, it's important to see examples of their work. Ask to see their portfolio, including before-and-after photos of previous bathroom remodeling projects. This will give you an idea of their design style, quality of work, and attention to detail.
Ask About Project Management
A bathroom renovation project can be a complex process involving multiple contractors, permits, and inspections. Ask the remodeling contractor how they will manage the project, including how they will communicate with you, how often they will update you on progress, and how they will handle unexpected issues that may arise.
Get Multiple Quotes
To ensure that you are getting a fair price for your bathroom renovation project, get multiple quotes from different remodeling contractors. Be sure to compare each quote carefully, including the scope of work, materials, and labor costs.
Read the Contract Carefully
Before signing a contract, read it carefully to ensure that it includes all the details of the project, including the scope of work, timeline, and payment schedule. Make sure that you understand all the terms and conditions of the contract, including warranties, guarantees, and cancellation policies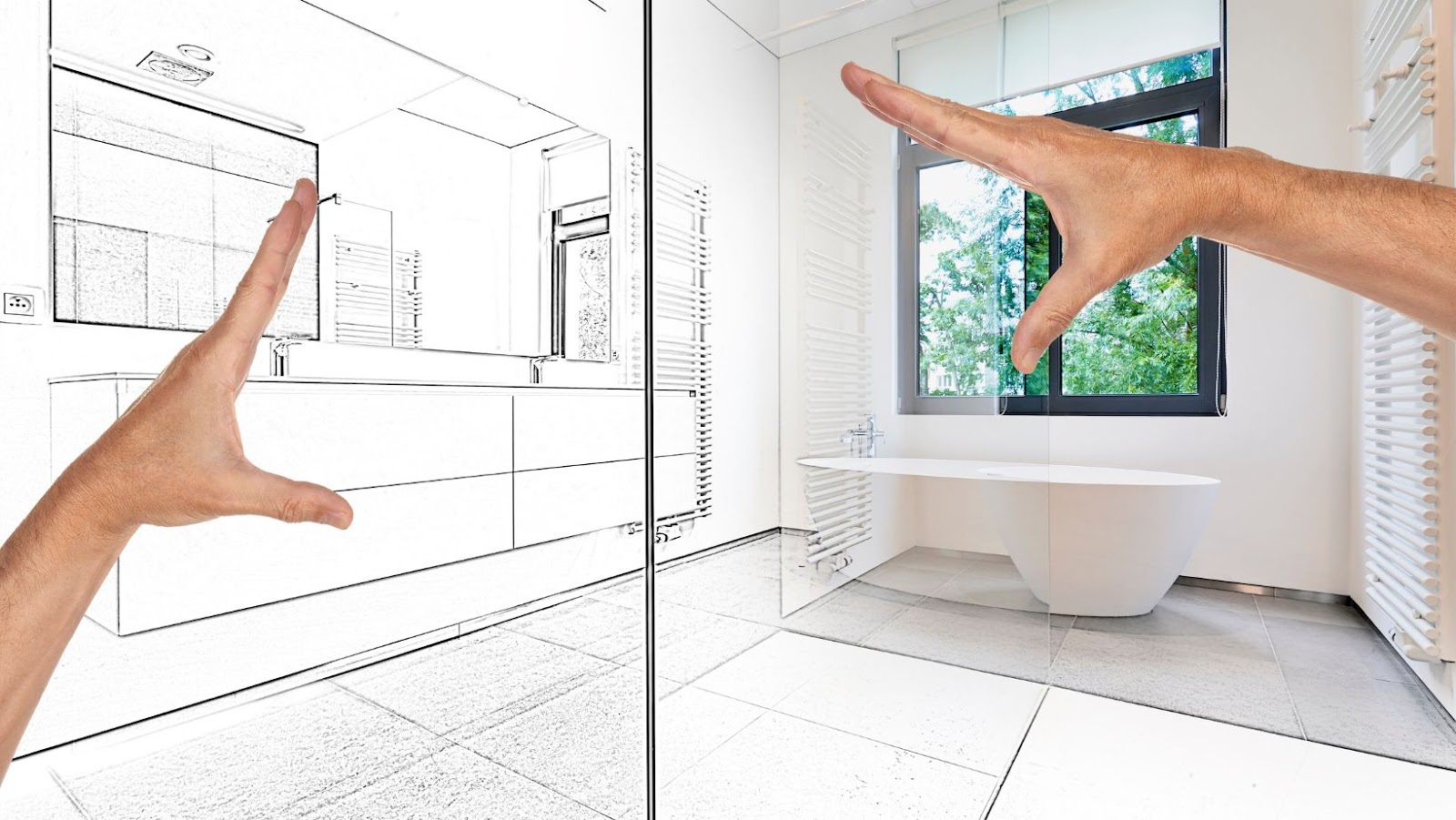 .
Choosing the right bathroom remodeling contractor is a crucial step in achieving your dream bathroom. By following these tips, you can find a skilled and reliable contractor who can bring your vision to life. Remember to take your time and do your research before making a final decision. With the right contractor, your bathroom renovation project can be a stress-free and rewarding experience.