Give to Your Laundry Closet New Look with Alternative to Bi-Fold Doors for Laundry Closet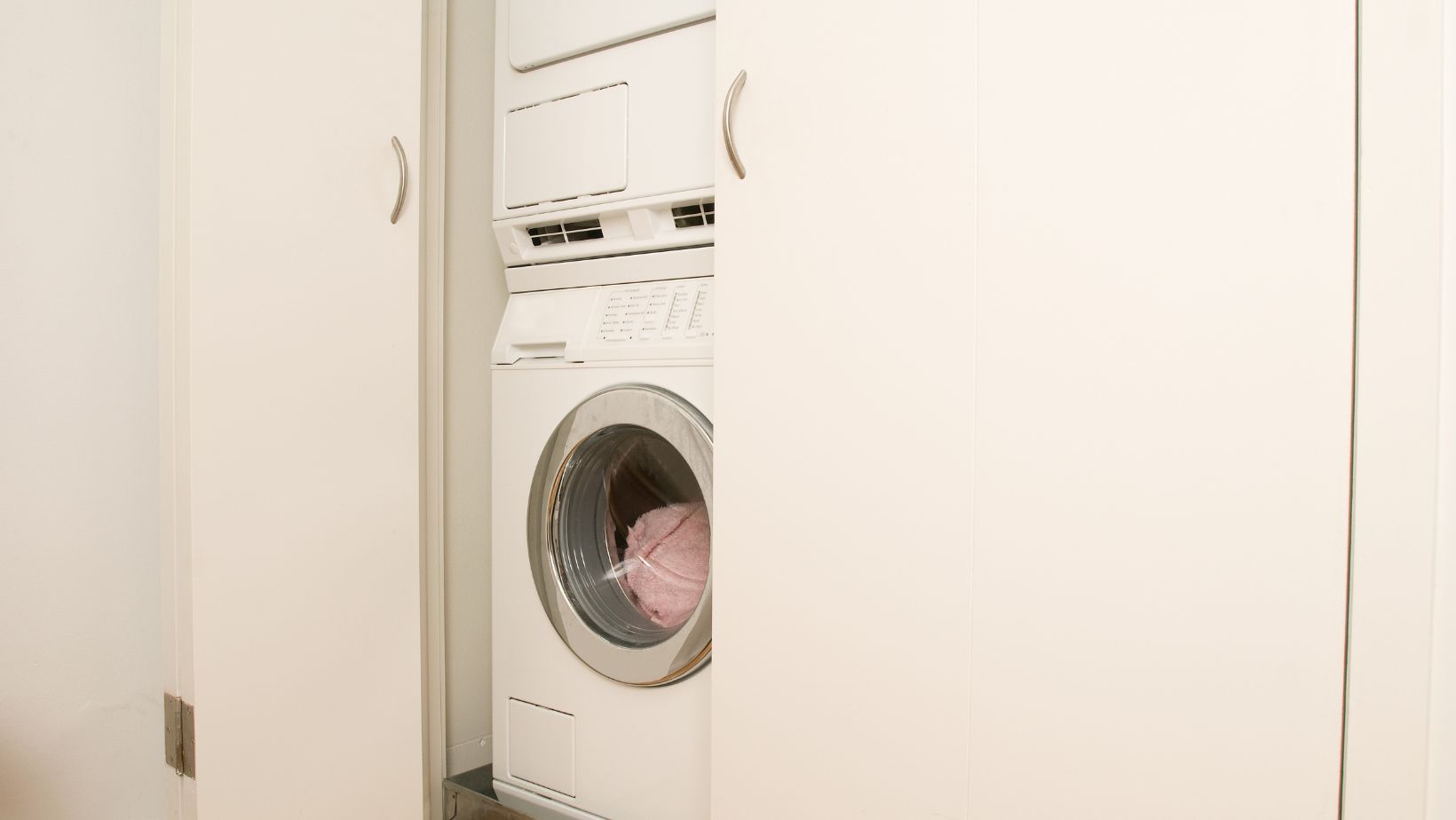 Alternative to Bi-Fold Doors for Laundry Closet
Looking to give your laundry closet a fresh new look? Consider an alternative to the traditional bi-fold doors! With a wide range of options available, you can transform your laundry space into a stylish and functional area that suits your unique taste and needs.
Bi-fold doors have long been the go-to choice for laundry closets, offering convenience and space-saving benefits. However, if you're looking for something different, there are alternatives that can add a touch of modernity and personality to your laundry area. By exploring other door options such as sliding barn doors, pocket doors, or even curtains, you can create a more visually appealing and customizable space.
Choosing the Right Alternative to Bi-Fold Doors
When it comes to giving your laundry closet a fresh new look, opting for an alternative to bi-fold doors can be a game-changer. Not only do these alternatives add style and character to your space, but they also offer practical benefits that can enhance your laundry experience. So, let's dive into some key factors to consider when choosing the right alternative to bi-fold doors for your laundry closet.
Space-saving solutions: One of the primary advantages of exploring alternatives is their ability to maximize space utilization. Unlike traditional bi-fold doors that take up valuable floor and wall space when opened, you can opt for options like sliding doors or curtains that effortlessly slide or hang alongside the closet walls. This allows you to make the most out of every inch in your laundry area while maintaining easy access.
Style and aesthetics: Another crucial aspect to consider is how well the alternative blends with your overall interior design scheme. Whether you're going for a sleek modern look or a cozy farmhouse vibe, there are various alternatives available that cater to different styles. Sliding barn doors, fabric curtains with patterns or textures, or even custom-made wooden panels can all add a touch of personality and charm to your laundry closet.
Practicality and functionality: Beyond aesthetics, it's essential to choose an alternative that suits your daily needs in terms of functionality and ease of use. For instance, if you frequently have large loads of laundry or need quick access to supplies stored inside the closet, sliding doors would be a convenient choice as they allow full visibility and hassle-free entry without obstructing any part of the opening.
As you weigh these factors, remember that the perfect alternative to bi-fold doors is ultimately one that aligns with your personal preferences and requirements. By carefully considering space-saving features, style compatibility, practicality, and durability, you'll be well on your way to transforming your laundry closet into a functional and visually appealing space.

Types of Alternative Doors for Laundry Closets
When it comes to giving your laundry closet a fresh look, opting for alternatives to bi-fold doors can be a game-changer. Not only do alternative doors add style and personality to your space, but they also offer practical benefits. Let's explore some popular types of alternative doors that can transform your laundry closet:
Sliding Barn Doors: Sliding barn doors have gained immense popularity in recent years due to their rustic charm and space-saving functionality. These doors slide along a track mounted on the wall, allowing easy access to your laundry closet without taking up additional floor space. With various designs and finishes available, sliding barn doors can complement any interior decor.
Pocket Doors: If maximizing space is a priority, pocket doors are an excellent choice. These doors slide into a hidden compartment within the wall when opened, creating a seamless and unobtrusive look. Pocket doors are ideal for smaller laundry closets where traditional swinging or bi-fold doors may feel restrictive.
French Doors: For those who prefer an elegant and classic touch, French doors bring sophistication to your laundry closet while maintaining functionality. The double-door design allows ample light into the room and creates an open feeling within the space. Choose from different glass options or add curtains for privacy when desired.
Folding Accordion Doors: Offering versatility and flexibility, folding accordion doors are another great alternative for laundry closets. These doors consist of multiple hinged panels that fold back neatly against each other when opened, providing easy access while saving valuable floor space.
Curtains or Fabric Panels: Looking for an affordable yet stylish option? Consider using curtains or fabric panels as an alternative door solution for your laundry closet. With countless fabrics, patterns, and colors available, you can easily customize this option to match your personal taste and decor theme.
By exploring these alternative door options, you can give your laundry closet a captivating new look while enhancing functionality. Whether you prefer the rustic charm of sliding barn doors or the elegance of French doors, there's a perfect alternative door waiting to transform your laundry space.