Engraving Inspiration, Tips & Ideas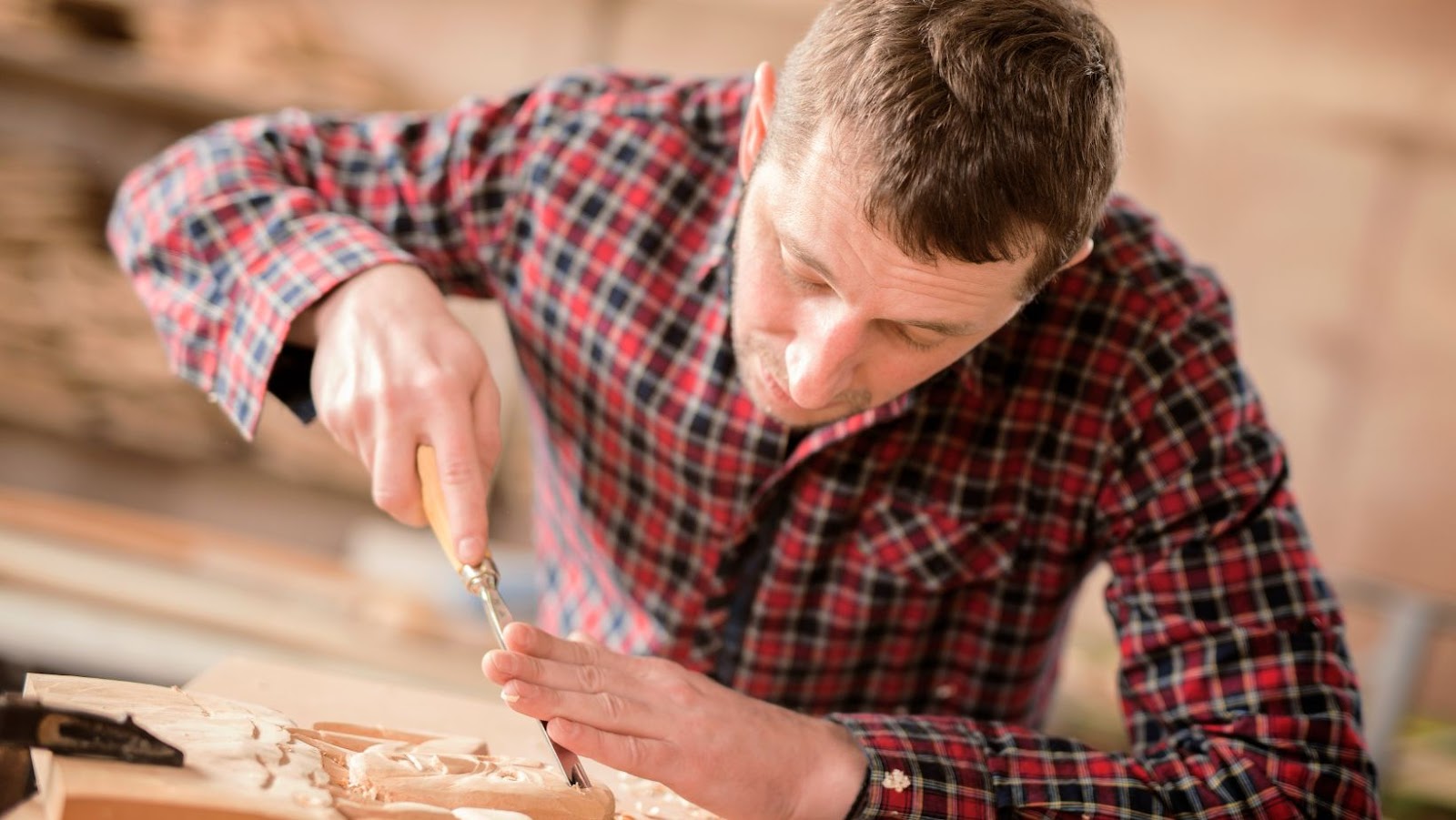 From personalized gifts to custom decorations, engraving can add a meaningful touch to nearly any project. Before you get started on your next creative endeavor, take note of the following tips and ideas!
Tools Needed for Engraving Projects
Before you start creating with engravings, it's important that you have all of the necessary tools. The most common tool used in DIY projects involving engraved designs is a rotary tool or Dremel. This versatile device features interchangeable bits to accommodate various types of materials and textures such as wood, metal and glass surfaces.
In addition to these items, consider purchasing safety equipment like goggles or gloves if needed while operating machinery such as a drill press or band saw. You may also need additional supplies depending on what type of design or material you are using; keep an eye out for adhesive stencil patterns at craft stores if looking to make intricate carvings!
Popular Materials Suitable For Engraved Designs
The possibilities are almost endless when it comes to engraving projects. Whether you're looking to add a personalized touch to gifts or decorations, here are some popular materials suitable for engraving, as stated by The Engraving People:
• Wood – Wooden signs and plaques make great addition. You can also engrave wooden boxes, picture frames, jewelry boxes and more!
• Metal – Metallic surfaces like aluminum or stainless steel can be engraved with intricate designs and monograms.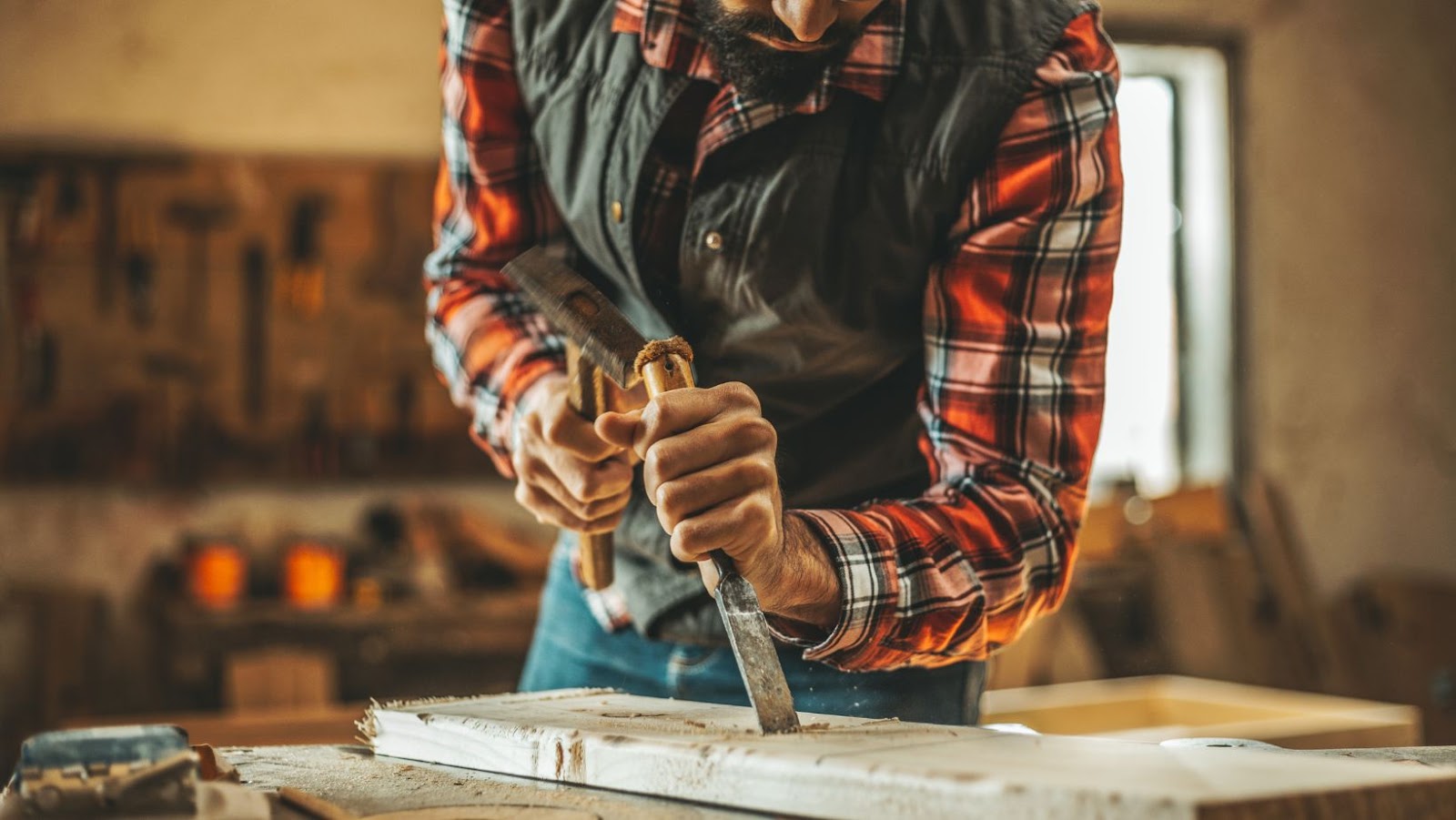 Consider creating custom ornaments and door hangers with metal engravings this winter.
• Glass – From mason jars for festive lighting displays to glassware for entertaining guests, there is no shortage of ideas for using glass as an engraving canvas.
Ideas for Engraved Gifts
Nothing beats a personalized gift! Here are some memorable engraved gifts you can consider making this season:
• Monogrammed jewellery or mugs.
• Custom wall art and signs.
• Keychains or other accessories with engravings of meaningful quotes.
• Engraved wooden cutting boards, kitchen utensils, and cookbooks.
• Picture frames with holiday-themed designs or monograms.
How Does Laser Engraving Work?
Laser engraving is a form of customization and personalization that uses lasers to permanently mark an object. It works by using focused laser beams to remove material from the surface of a chosen item, leaving behind either shallow or deep engravings depending on your desired effect.
Laser engraving can be used to customize metal objects such as jewelry, tools, signage, hardware components and more. Additionally, it can be used to create highly detailed artwork in wood, plastic or glass items. Laser engraving is a great way to add a personal touch to any item or gift!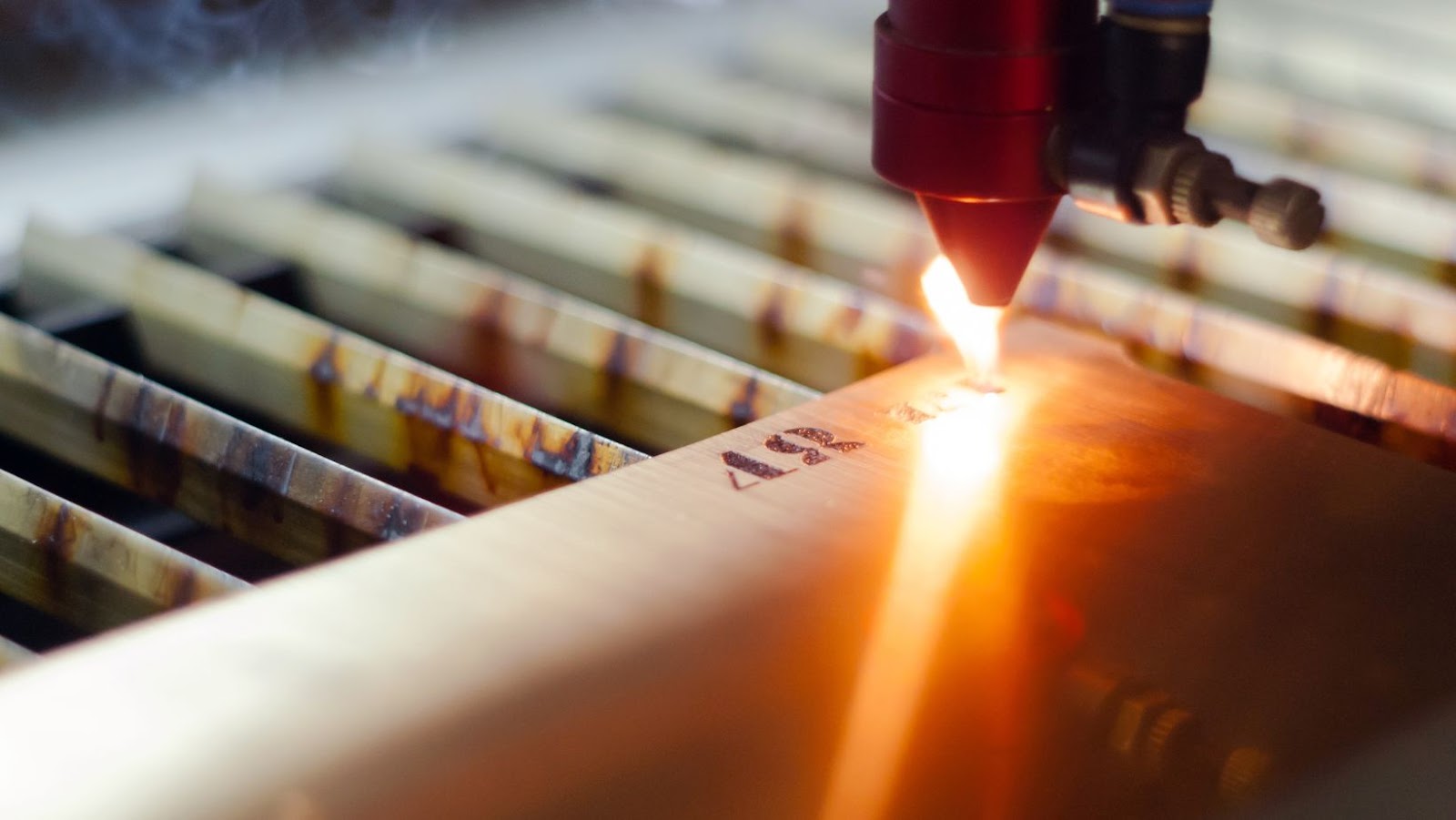 Engraving is an ideal way to add a special touch to your projects. Whether you're looking for inspiration for decorations or gifts, there are countless ideas that can be customized with engravings. With the right tools and materials, you're sure to find something that will make your design even more memorable!