Citty Funeral Home Reidsville, NC Obituaries: Honoring Lives and Sharing Memories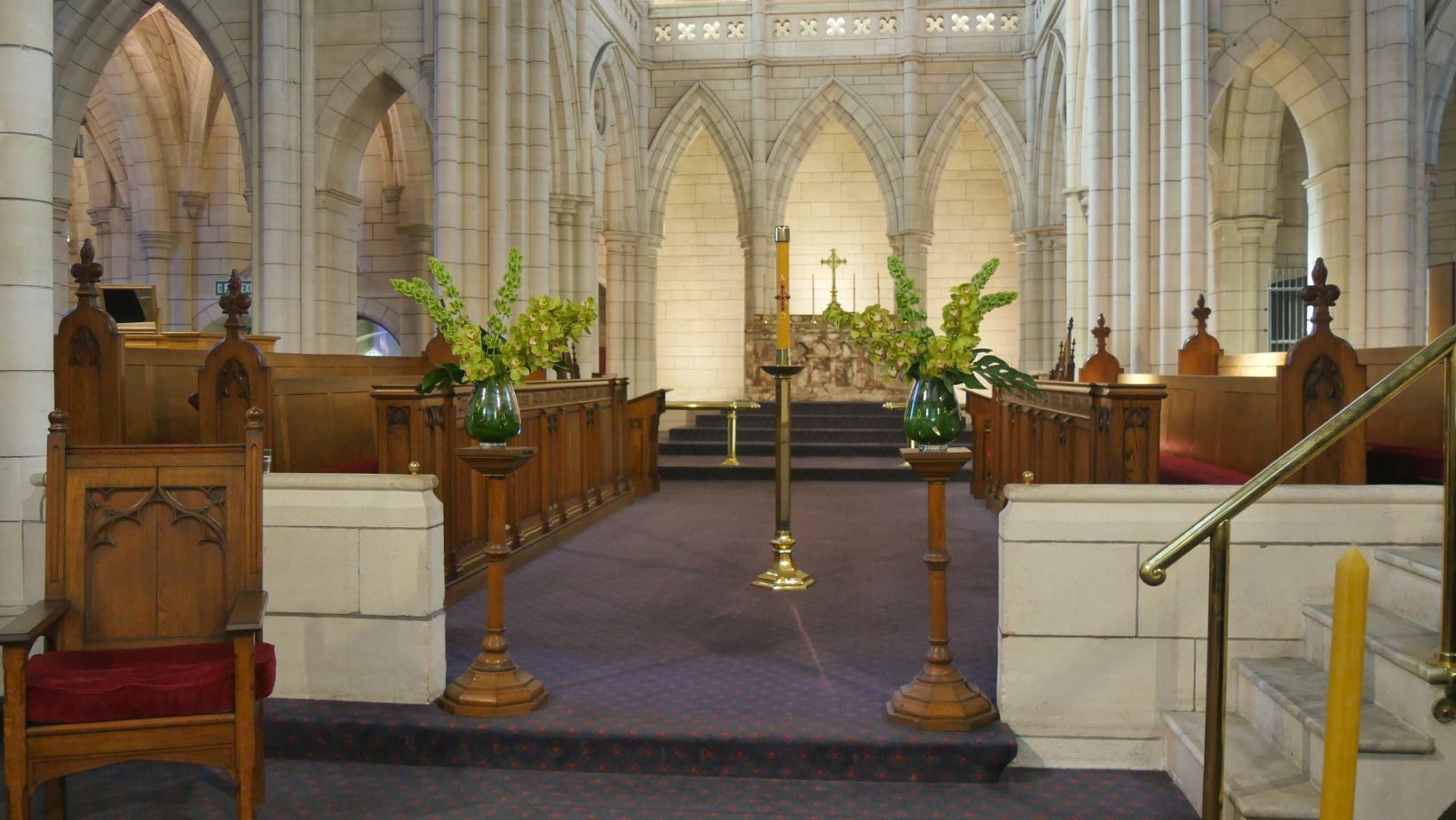 When it comes to finding information about obituaries in Reidsville, NC, Citty Funeral Home is a reliable source. As a resident of this vibrant city, I understand the importance of honoring and remembering our loved ones who have passed away. That's why I turn to Citty Funeral Home for its comprehensive and up-to-date obituary listings.
City Funeral Home, located in Reidsville, NC, provides a compassionate and professional service during difficult times. Their dedication to serving the community is evident in their commitment to accurately documenting and sharing obituaries. Whether you're looking for information on recent or past obituaries, Citty Funeral Home has you covered.
With Citty Funeral Home's extensive database of obituaries in Reidsville, NC, you can easily find the information you need to pay your respects and offer condolences. They understand that losing a loved one is never easy, so they strive to provide accurate and timely information through their obituary listings.
In conclusion, if you're searching for reliable and comprehensive obituary information in Reidsville, NC, look no further than Citty Funeral Home. Their dedication to serving the community shines through in every aspect of their service – from compassionate care for grieving families to providing valuable resources such as detailed obituary listings.
We have more similar content as this one, check next page!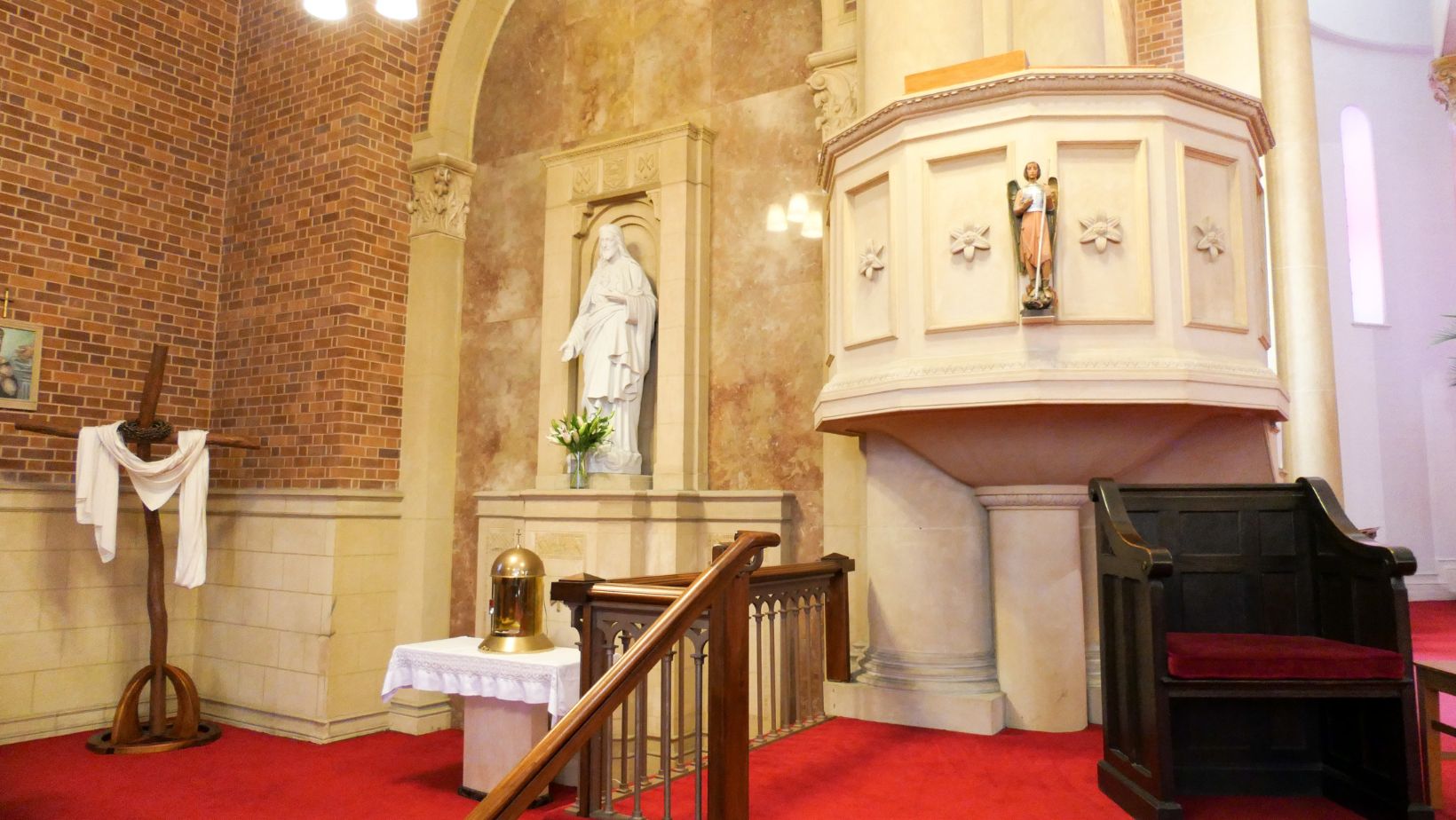 Citty Funeral Home Reidsville, NC Obituaries
City Funeral Home has been a cornerstone of the Reidsville, NC, community for decades, providing compassionate and professional funeral services to families during their time of need. Allow me to take you on a journey through the rich history of this esteemed establishment.
Founding Years: Citty Funeral Home was founded in Reidsville in the early 1900s by Mr. John Citty Sr., who had a deep passion for serving grieving families with empathy and respect. From its humble beginnings, the funeral home quickly gained a reputation for its commitment to excellence and dedication to honoring the lives of those who have passed away.
Family-Owned Tradition: Throughout its existence, City Funeral Home has remained family-owned and operated, passing down generations of knowledge and expertise in funeral services. This familial connection allows them to provide an intimate and personalized experience for each family they serve.
Expanding Facilities: Over time, as the demand for their services grew, Citty Funeral Home expanded its facilities to meet the needs of the community. Today, their spacious and well-appointed location offers ample space for visitations, memorial services, and gatherings that pay tribute to loved ones' lives.
Compassionate Staff: One aspect that sets Citty Funeral Home apart is its team of compassionate professionals who are committed to guiding families through every step of the funeral process with care and understanding. Their experienced staff ensures that all arrangements are handled with utmost sensitivity while respecting individual wishes and cultural traditions.
Community Involvement: Beyond its role as a provider of funeral services, Citty Funeral Home actively participates in community initiatives aimed at supporting local families during difficult times. They understand the importance of giving back and consistently strive to make a positive impact on those they serve.