Bob Braids Hairstyles 2022 – Embrace The Trendiest Look For The New Year!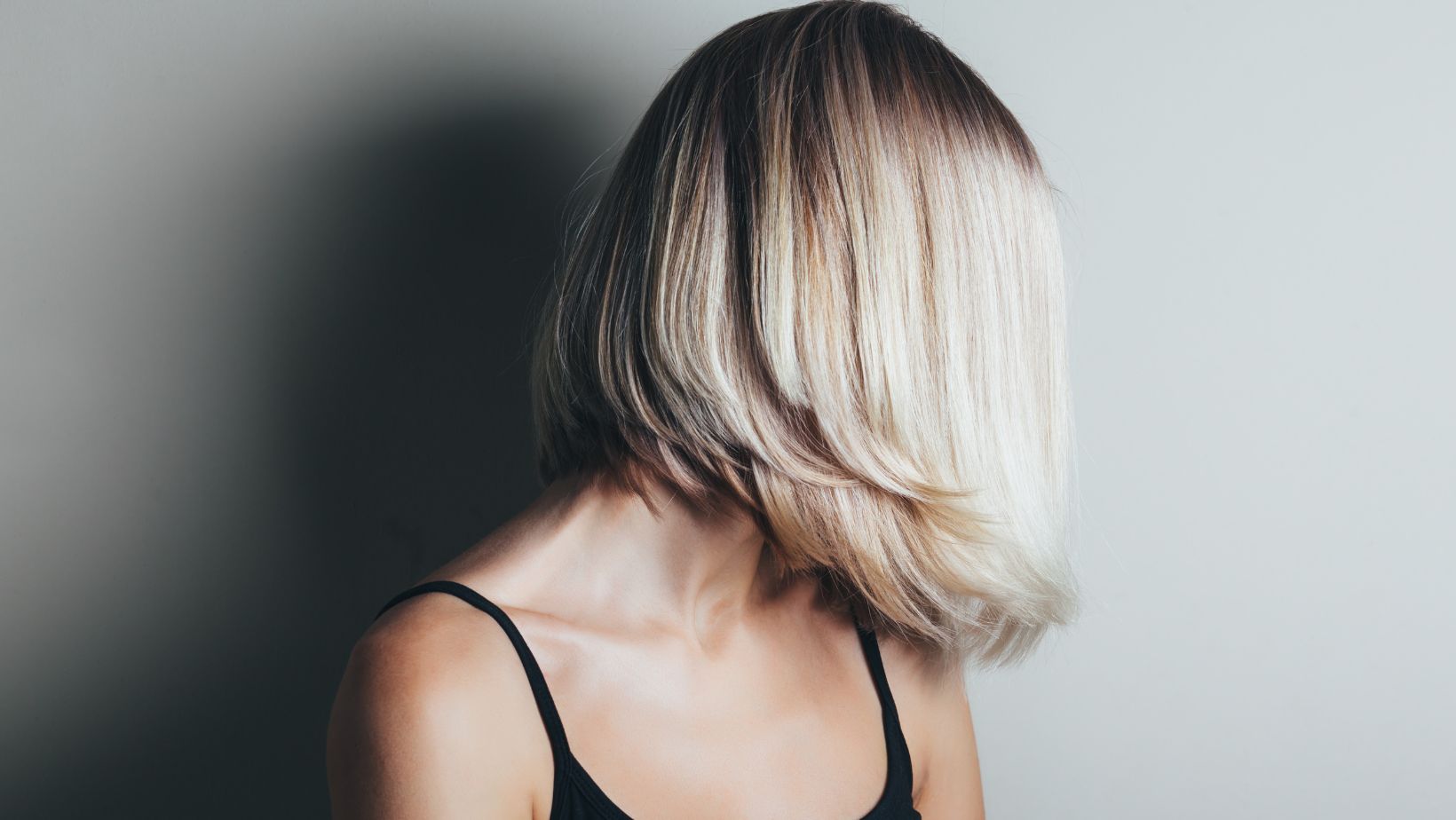 Bob Braids Hairstyles 2022
Are you ready to rock a trendy and chic hairstyle in 2022? Look no further than bob braids! Bob braids hairstyles are all the rage this year, offering a stylish and versatile look that is perfect for any occasion. Whether you prefer a sleek and polished bob or want to add some flair with colorful extensions or accessories, bob braids are sure to turn heads wherever you go.
One of the great things about bob braids is their versatility. You can experiment with different lengths, textures, and colors to create a unique look that suits your personal style. From short and sassy bobs to long and flowing ones, there's a bob braid hairstyle for everyone.
Not only do bob braids offer endless styling options, but they also provide protection for your natural hair. By keeping your hair in braids, you can minimize damage caused by heat styling tools and harsh environmental factors. This makes them an excellent choice for those who want to give their hair a break from daily maintenance while still looking fabulous.
So if you're ready to switch up your look in 2022, consider trying out one of the hottest trends – bob braids hairstyles. With their versatility, low maintenance nature, and ability to protect your natural hair, they're definitely worth giving a try. Get ready to slay with confidence as you rock these stylish and trendy bob braids!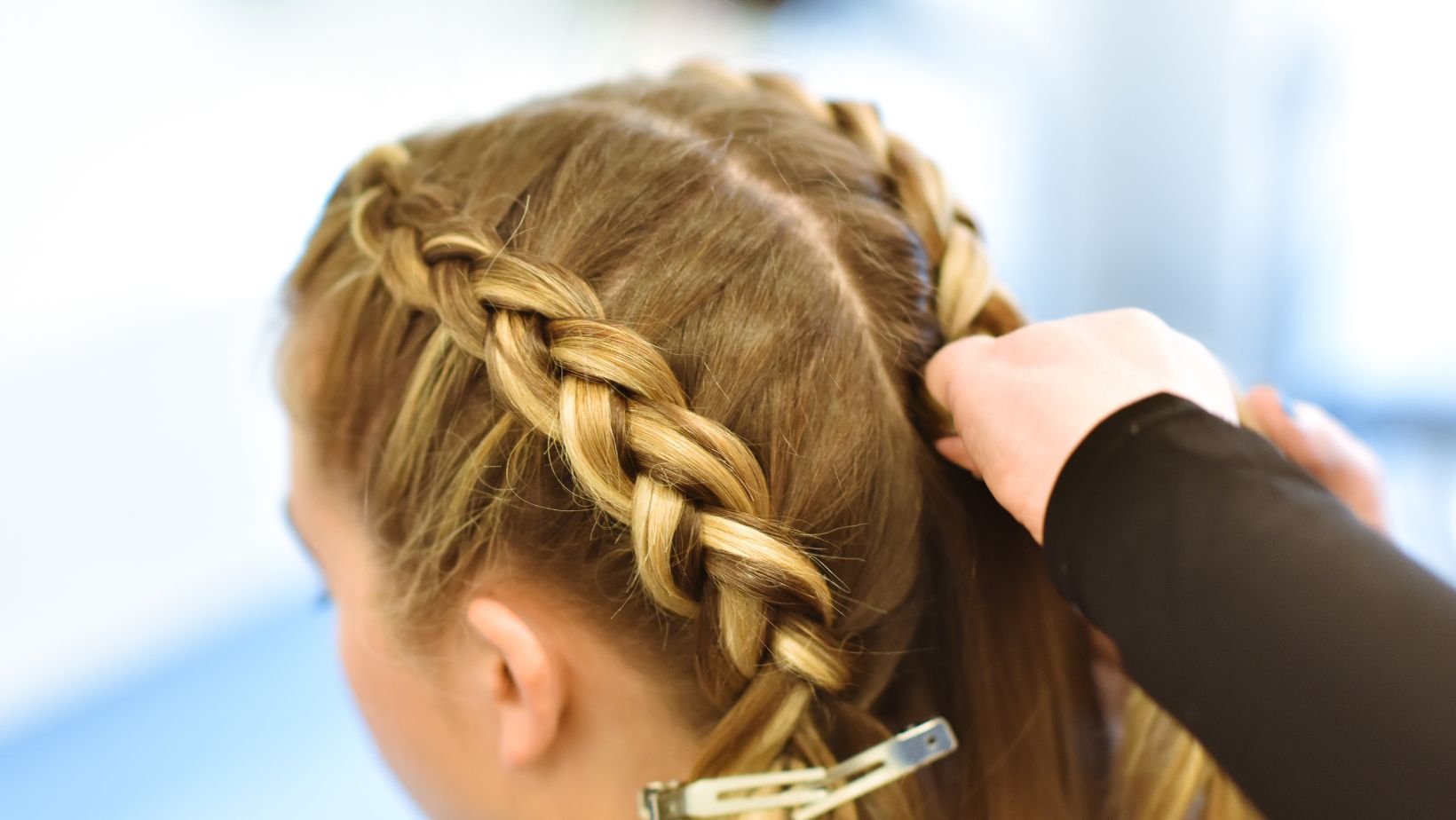 Popular Bob Braids Hairstyles For 2022
Bob braids hairstyles have been a trendy and versatile choice for many years, and they continue to be popular in 2022. With their chic and stylish appeal, bob braids offer a unique way to rock braided hair while maintaining a manageable length. Here are some of the most sought-after bob braids hairstyles for 2022:
Classic Bob Braids: The timeless classic bob braids never go out of style. These shoulder-length braids give you an elegant look that can be worn for any occasion. Whether you prefer thin or thick braids, the classic bob is perfect for those who want a refined yet effortless hairstyle.
Box Bob Braids: If you're looking to make a bold statement, box bob braids are the way to go. These chunky and defined square-shaped braids add volume and texture to your hair while still maintaining a sleek appearance. Box bob braids can be customized with various colors and accessories to express your unique style.
Curly Bob Braids: For those with natural curls or those who love adding curls to their hair, curly bob braids are an excellent choice. This style combines the beauty of bobs with the playfulness of curls, resulting in a fun and flirty look that is sure to turn heads.
Short Bob Braids: If you're looking for a shorter length without compromising on style, short bob braids are perfect for you. These chin-length or above-bob styles offer versatility and allow you to experiment with different braid patterns and accessories.
Colored Bob Braids: Adding color to your bob braids can take your hairstyle to another level in 2022.
When it comes to bob braids hairstyles in 2022, there are plenty of trendy colors and highlights to choose from. Adding a touch of color or some strategic highlights can elevate your bob braids and make them even more stylish.