8 Things to do Before Putting Your Kenosha Home on The Market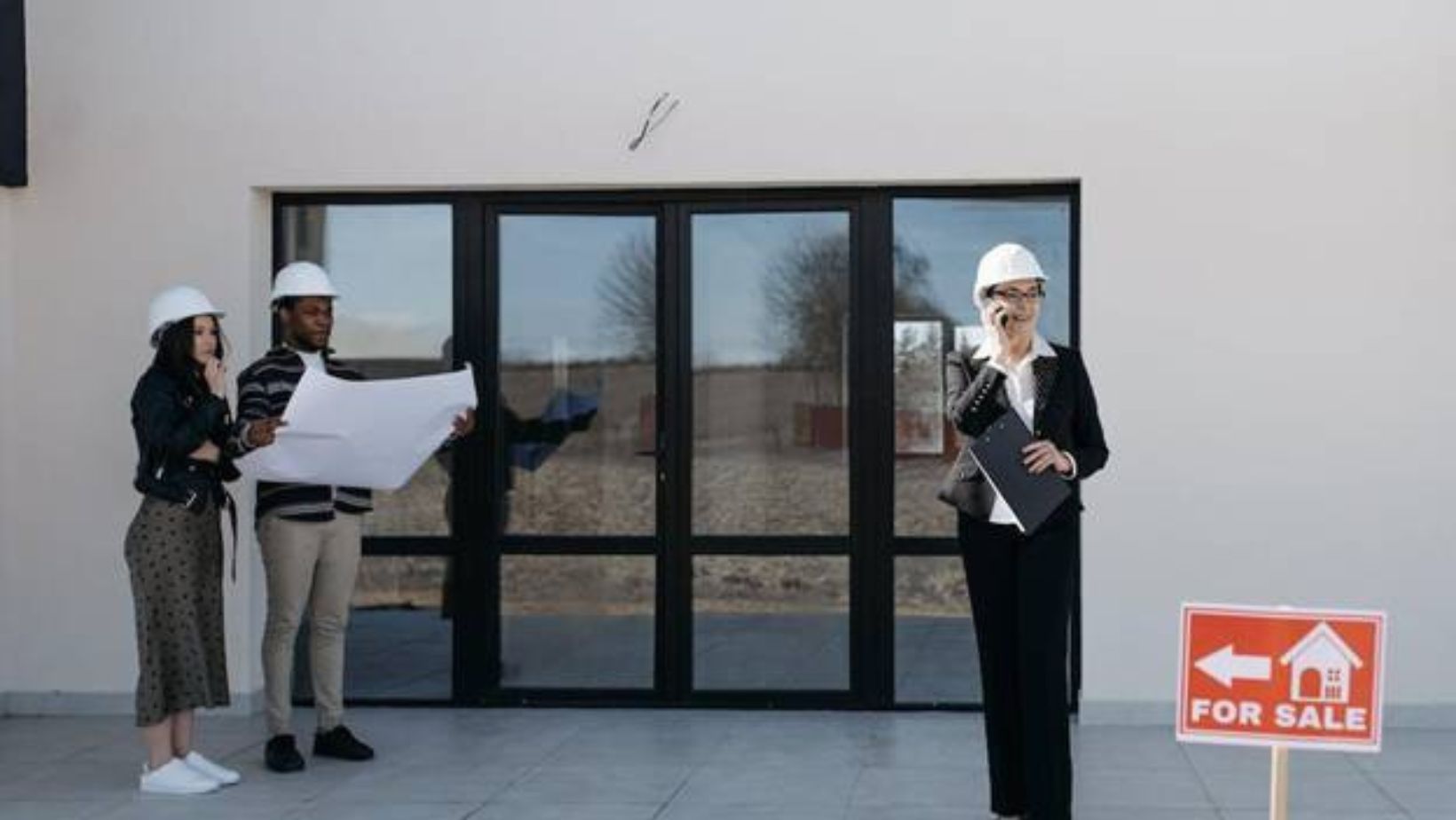 Are you looking to sell your property and move to another city? Well, you're not alone; many Americans are planning to part with their homes right now. However, you must take some crucial steps to ensure a smooth selling process before putting that "For Sale" sign in the front yard.
Make your house stand out from other available properties to attract a large pool of potential buyers, particularly in cutthroat housing markets such as Kenosha, Wisconsin. While average Kenosha homes sell for the typical list price of $232,000, "hot homes" sell for 5% above the list price in just over a week.
That's why this blog will shed some light on different ways to boost your house's curb appeal and fetch better offers. Here's what you should do when selling your property:
1. Research Your Local Housing Market
Research your local housing market before putting your Kenosha home on the market. So, take some time to explore relevant platforms, such as Zillow and Redfin, to gather valuable insights and boost your familiarity with the latest housing market trends prevalent in Kenosha, WI.
That'll help you determine if it's the right time to sell the house and what the proper listing price must be for your home. Additionally, study comparable sales in your neighborhood to learn which domestic renovation projects can significantly enhance your house's curb appeal and fetch better offers.
2. Renovate Your Basement
Major domestic remodeling projects include refurbishing your attic and basement. In Kenosha, houses with a finished basement go for over $300,000 and are considered "hot homes."
Usually, you'll recoup 70% to 80% of the amount invested in remodeling your basement. Just ensure you've hired reliable and experienced Kenosha basement remodel contractors to work on this renovation project.
Contact local basement remodelers to get a free quote and custom-design your basement to attract a wide array of potential homebuyers.
3. Declutter And Depersonalize The House
Remove all nonessential items and personal belongings from the house. Declutter the entire place and rent a storage unit to dump your possessions temporarily. Make sure there aren't any personal items on display during an open house; otherwise, it'll be difficult for buyers to imagine their lives in your home. Also, decluttering will make your property look more welcoming and spacious.
Depersonalization turns your house into a blank canvas for buyers who would like to visualize all their stuff in your property. It helps them create a personal connection with the house, accelerating the selling process.
4. Enhance Your House's Curb Appeal
Kenosha houses have increased in value, and home prices will keep skyrocketing. Statistics show that a Kenosha house, on average, has become 3.8% costlier than it was a year ago. However, you can enhance your property value even more by improving the house's curb appeal and overall façade.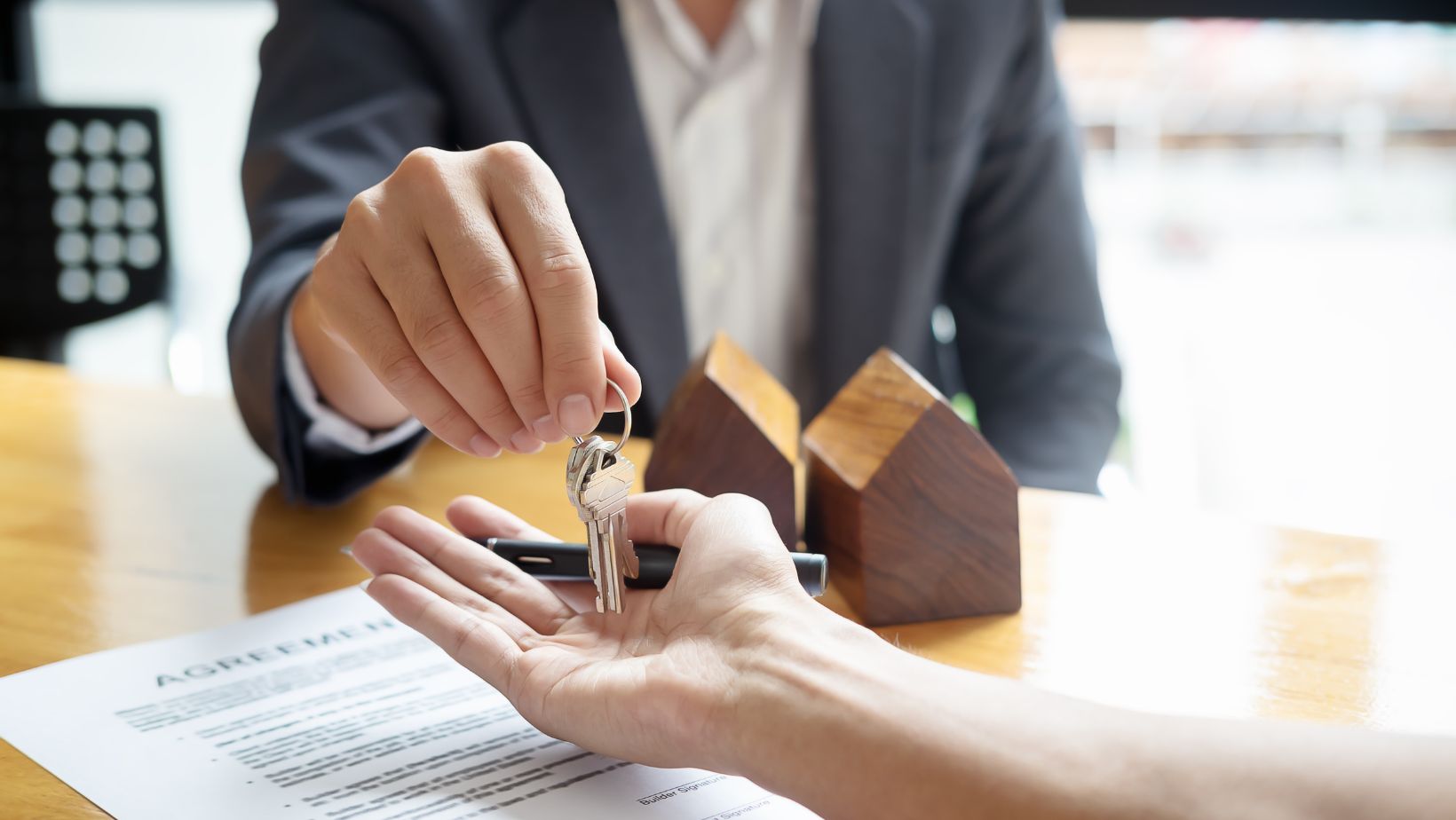 Open your windows, lift the heavy curtains, and let your house bask in the sunlight. Daylight can boost your house's curb appeal and give it a more open façade. You should also replace all lighting fixtures with brighter, energy-efficient alternatives.
5. Deep Clean And Fix Your Kenosha home
It's a no-brainer that homeowners need to give their houses a proper deep clean before putting them on the market. It includes dusting, polishing, vacuuming, and exterminating all the pests lurking in the shadows. Just assume you're on your spring-cleaning spree, which makes you easily enhance your property's appeal. Also, scratch off all the mild repair jobs in the house, such as:
● Fixing a running toilet
● Replacing all leaky faucets
● Changing an outdated cabinet pull
● Recoloring the house with a neutral haze
● Fixing your broken gates, doors, and fences
Clean your gutters and make small cosmetic upgrades to your house too.
6. Get Your Original Paperwork in Order
Don't forget about gathering all the original documents before putting your house up for sale. It's wiser to consult with experienced realtors and attorneys to learn which documents are required by the local regulations and market practices. These docs are necessary for a smooth and transparent transaction in Kenosha's housing market.
Some common documents include:
●       Title Search:- It proves there are no claims against the property
●       Property deed:- It confirms your ownership of the property legally
●       Property survey:- It explains the property's layout and its boundaries
●       Home inspection report:- It shows the overall condition of your property
●       Property tax information:- It will document your overall property tax history
7. Choose a Local Real Estate Agent Wisely
Always work with an experienced, well-reviewed, and fully-licensed real estate agent familiar with the local housing market. Find different realtors online and compare them to choose the most suitable one. Look at how many houses these realtors have sold. Have they managed to sell a house for more than the asking price? These factors come in handy when selecting a realtor.
8. Hire Professionals to Stage Your Home
Hire professional home stagers to attract more buyers and quickly get your property off the market. A survey shows that staged homes sell for 17% more than the asking price and find buyers within two weeks. That's because local home stagers know how to grab the attention of local buyers with the right domestic refurbishing projects. So, search for Kenosha-based home stagers online.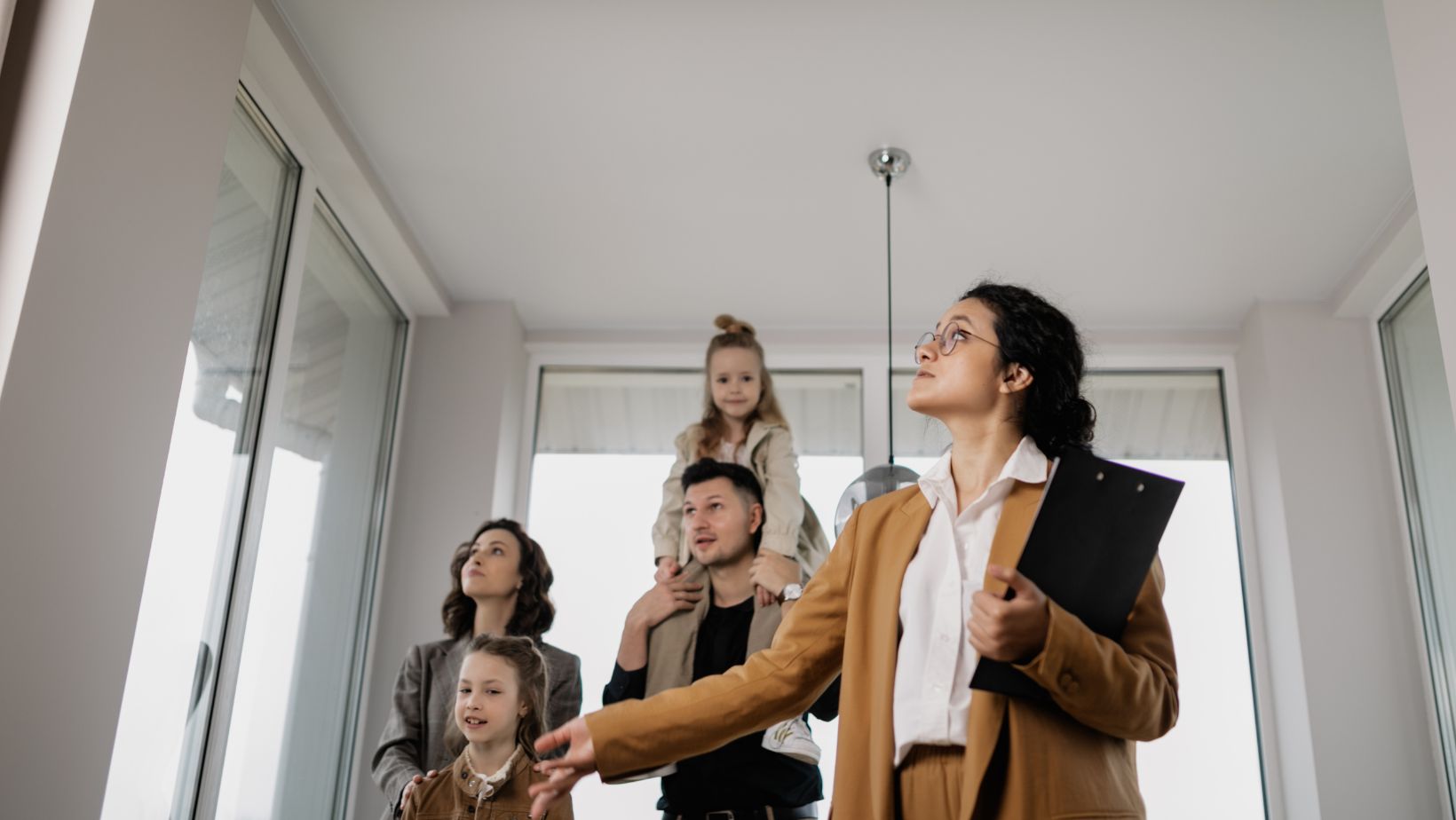 Professional stagers will showcase your property in the best light by tending to often-neglected house improvement tips, such as landscaping the yard and hiring photographers to take pictures of the house for advertisement. Now, you're ready to put your home on Wisconsin's housing market!
In Conclusion
If you plan to sell your property today, follow the guidelines in this blog and make your house stand out in the market. You'll get better offers on your property and a larger pool of buyers by enhancing your house's curb appeal, making small renovations, and hiring a local real estate agent.
You'll increase your chances of selling your home quickly and at a desirable price by decluttering the house and remodeling its key features, e.g., the basement, by contacting skilled Kenosha-based contractors.