5 Great Qualities to Look for in Alpharetta Moving Companies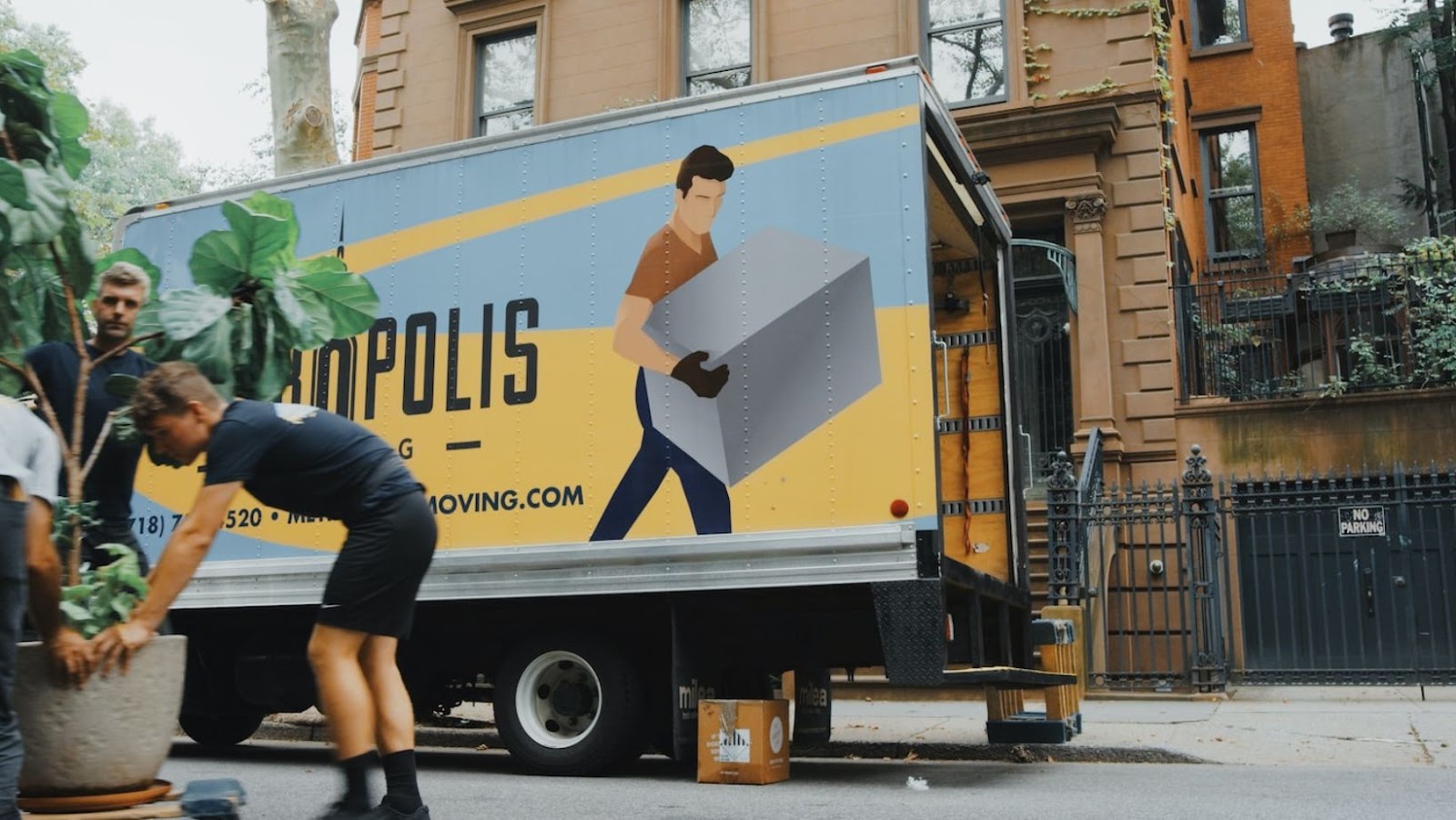 Hiring a great moving company is an investment in the assurance of the safety of your belongings and ease when moving. With so many options, finding the best moving company in Alpharetta can feel overwhelming. Before you search for a moving company, you should be able to define the qualities that make a good mover.
Quality movers are accountable, reliable, and have all proper accreditation. You want an insured company with an operational history in your locality, punctual in their services, and professional. There's a lot to look for before choosing a moving company.
Here are five great qualities to seek in professional movers Alpharetta
Operational History In Alpharetta
Whether you are moving within Alpharetta or outside for a longer distance, the most reliable mover should have an operational history in Alpharetta. Work with a company that has operated for at least five years. Each locality has unique requirements and hustles that can affect your move. For instance, truck and parking restrictions in certain areas. Work with local movers in Alpharetta who know and can adapt easily to any issues you may encounter during your move.
You want to work with movers who have moved many other people and aren't experimenting with your precious peonies, couches, and the like. You can trust movers that have helped people move locally, across the country, or even internationally. Operational history also makes it much easier to determine the company's reputation in the city and country.
The Company Is Insured
Ensure the company you go for is licensed to carry out the move. Check their United States Department of Transportation licenses and that they have a valid USDOT number. Go the extra mile and check whether the mover is a Better Business Bureau or American Mover and Storage Association member.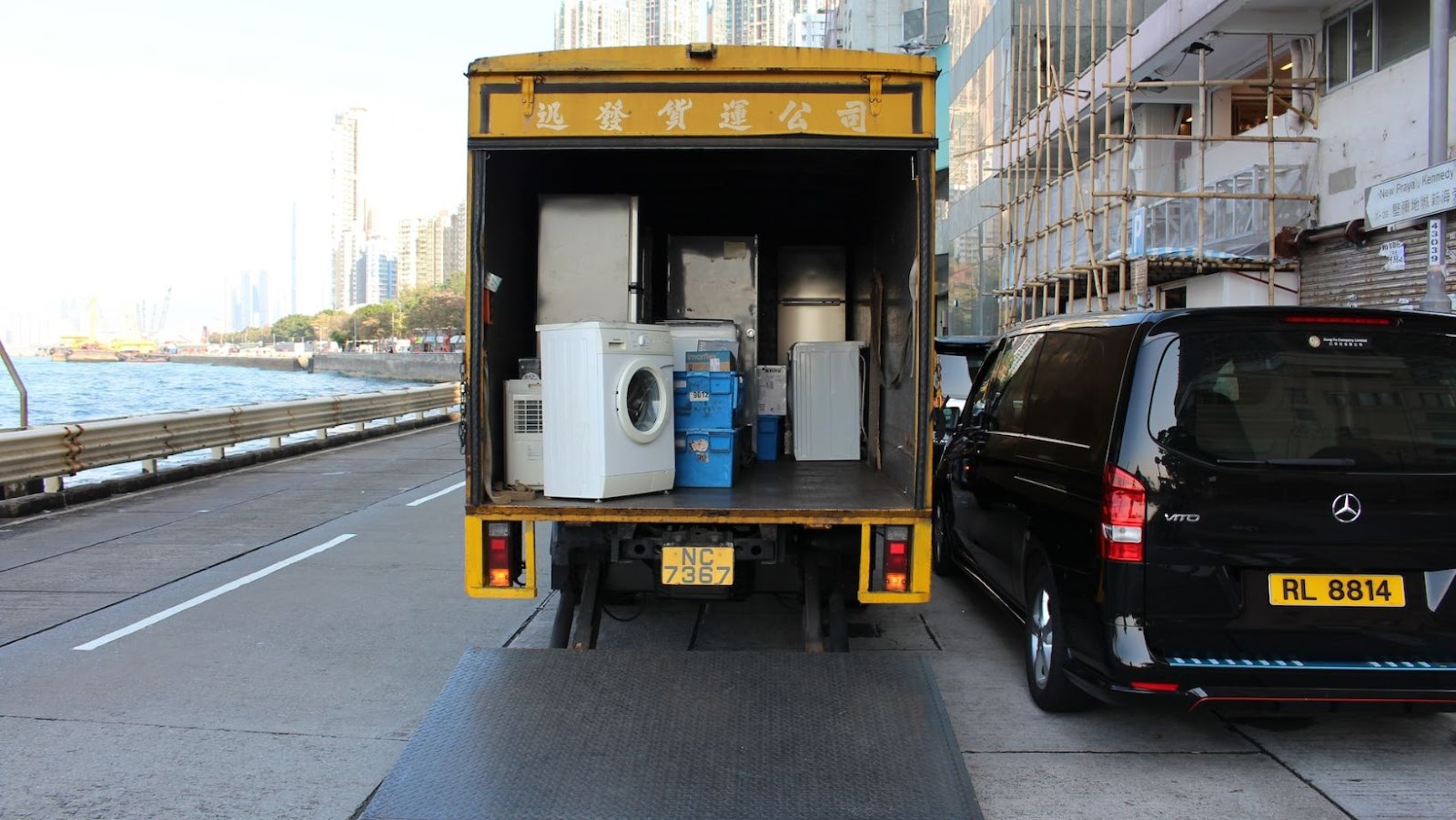 Accreditation by these organizations assures you that the company has been vetted and meets all ethical and business standards. Before issuing accreditation, Better Business Bureau confirms that a company has met customer satisfaction standards in its field of operation.
Transparent, Accountable and Reliable
Transparency should begin right off the bat from your first interaction. Movers in Alpharetta should comfortably give you an estimate for your possible service. They should also take complete responsibility for the safe delivery of your belongings.
The company should have insurance coverage to compensate you for the losses in case of damage. Professional movers should show that you can rely on them to deliver your belongings irrespective of how many trucks or other special equipment are needed.
Professional Movers in Alpharetta
Any movers in Alpharetta claiming to be professionals should be insured and licensed. These two are not just qualities but standard requirements.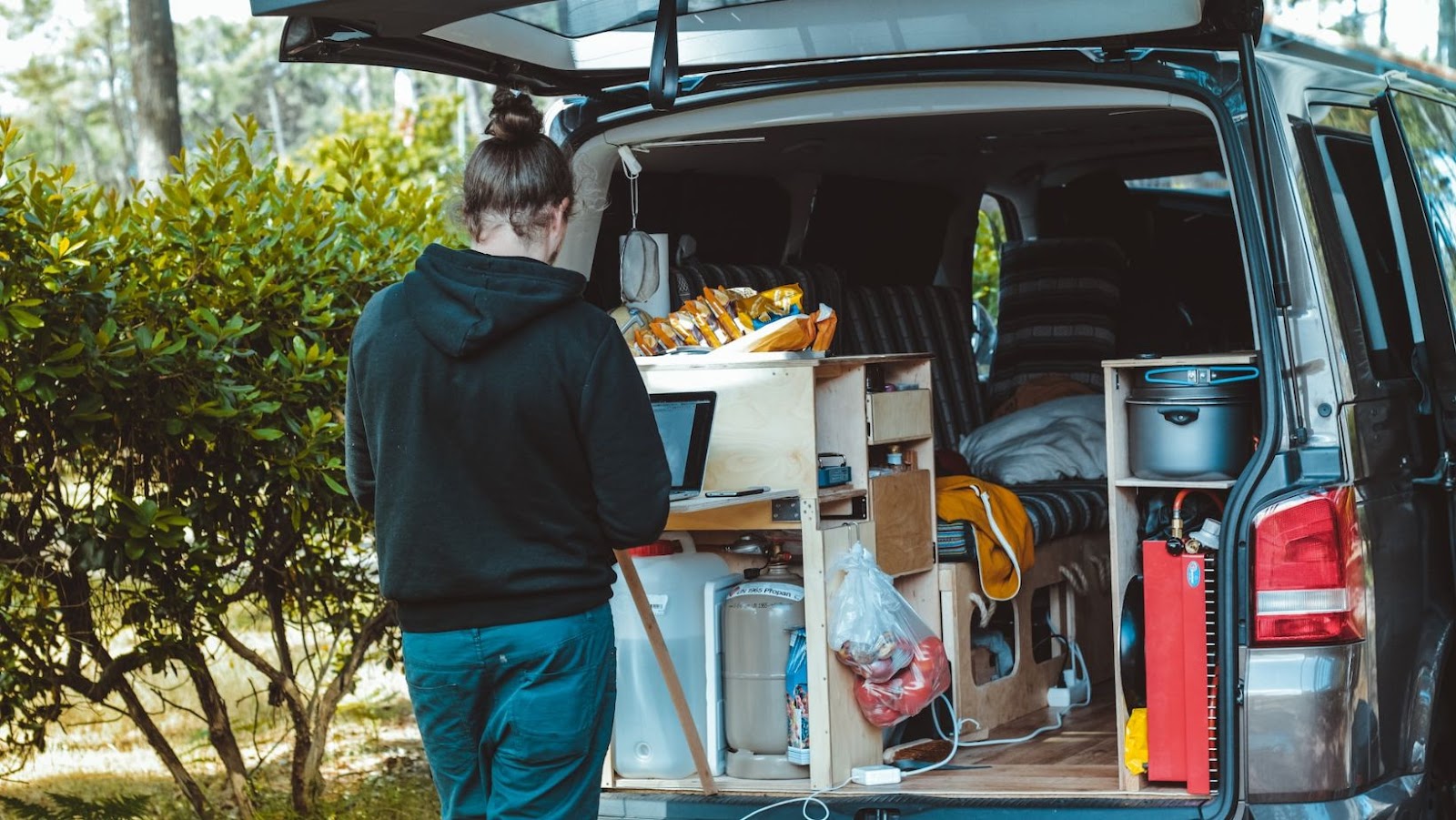 Beyond that, the movers you pick should be well-equipped with the appropriate tools, materials, and moving trucks needed for your move.
They should also have sufficient staffing to handle all the packing and unpacking without indulging third parties in the process.
Punctual in Deliverables
Ask for a time frame when shopping for a company. Can they show up to pack your belongings when they say so? The team should be able to draw up a schedule for your moving day or days and stick to that schedule. While no company is immune to unavoidable circumstances that can delay your move, they should at least have the know-how to mitigate such events.
Move With Ease
Moving is an intense experience for many. The moving company you hire can either worsen the experience or alleviate the stress. Knowing what to look for can save you from making a costly choice. Do your homework, choose a reliable company, and then sit back and allow them to help you move with ease.